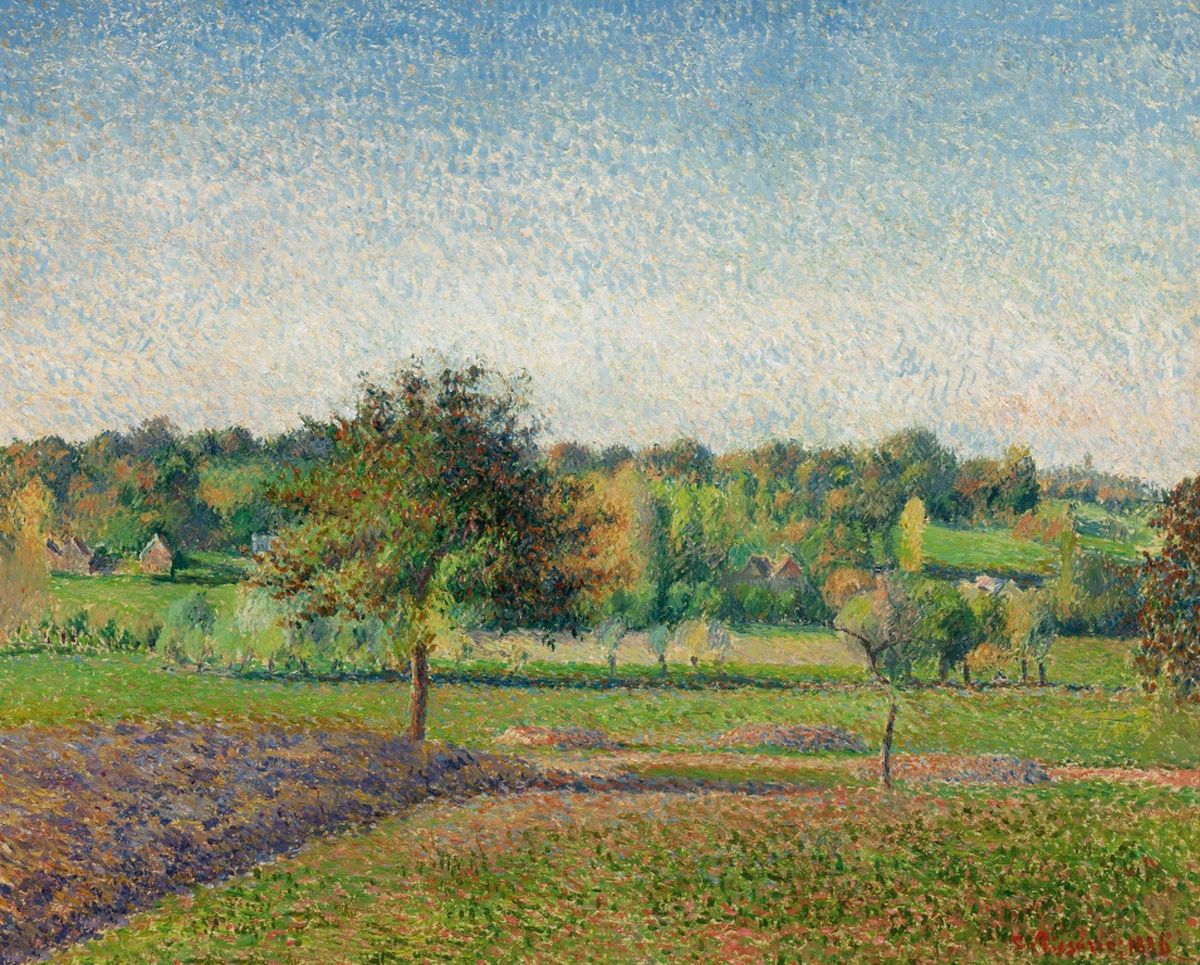 Special Event
/
AGSA Tours
Bastille Day French Language Tours
---
To coincide with Bastille Day, the national day of France, take a French language tour of AGSA with a focus on French works of art from the Collection led by a Gallery Guide.

Tours are presented in French and are suitable for intermediate to advanced French language learners, and native speakers.

Maximum 12 participants in each tour. Booking required.
Thursday 14 July at 10:30am - fully booked
Thursday 14 July at 12:30pm - fully booked
Thursday 14 July at 2:30pm - fully booked
We welcome enquiries for guided French work of art tours at other times in English or French. Please visit our Group Tours page for details.

We are also planning to schedule additional French language tours later in the year.

Please contact guides@artgallery.sa.gov.au to make a booking, or to be placed on the waiting list for the Bastille Day tours in the event of cancellations.