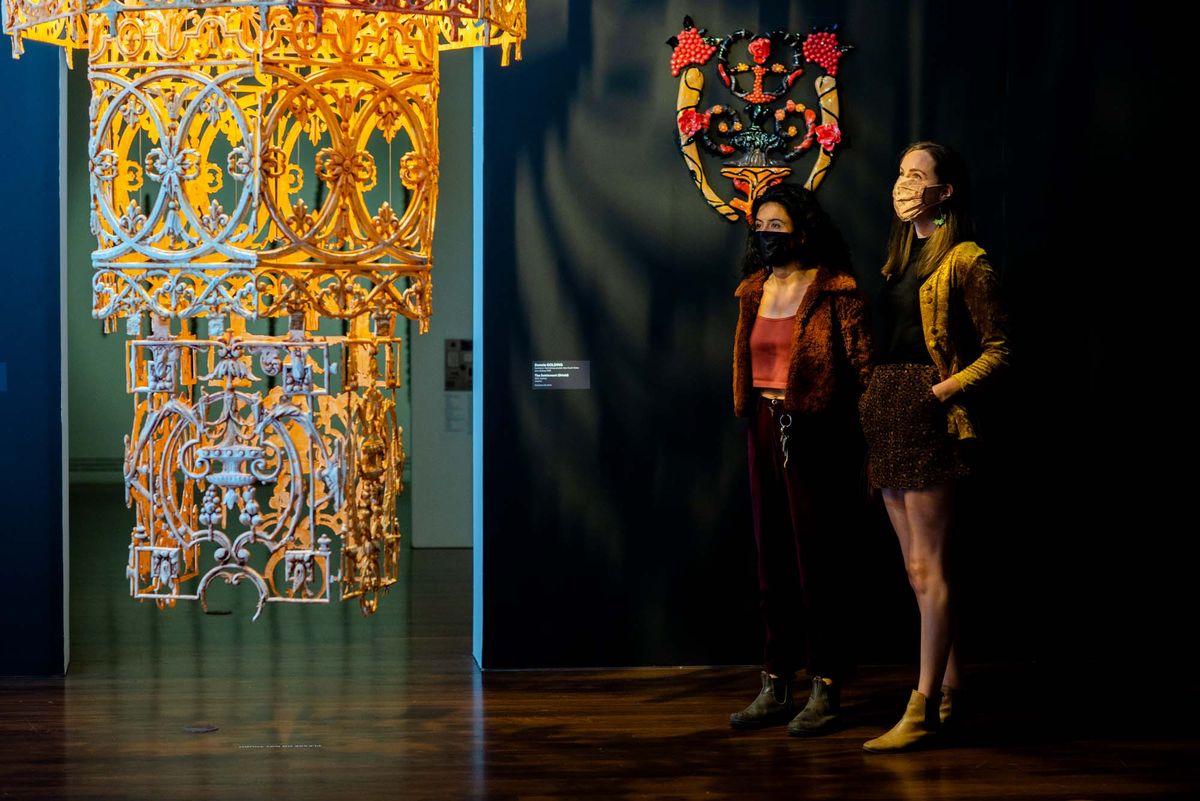 Members Floor Talk for the 2022 Biennial of Australian Art: Free/State Floor Talk
Sorry, Sold Out
Gallery 25
Free of charge with bookings
All ages
---
Join Dr Lisa Slade at this member event in the 2022 Adelaide Biennial exhibition
This event is now fully booked. To register for the waiting list, please contact the Membership Office on 08 8207 7050 or via email.
We invite members to join Dr Lisa Slade, Assistant Director, Artistic Programs, as she examines works within the 2022 Adelaide Biennial of Australian Art: Free/State.
AGSA's response to COVID-19 asks that visitors who are unwell, or have experienced cold or flu symptoms in the last 14 days, to postpone visiting the Gallery until you are well again. Please read our response to COVID-19 prior to visiting.
Places are limited to facilitate social distancing with restricted numbers, therefore bookings are essential.