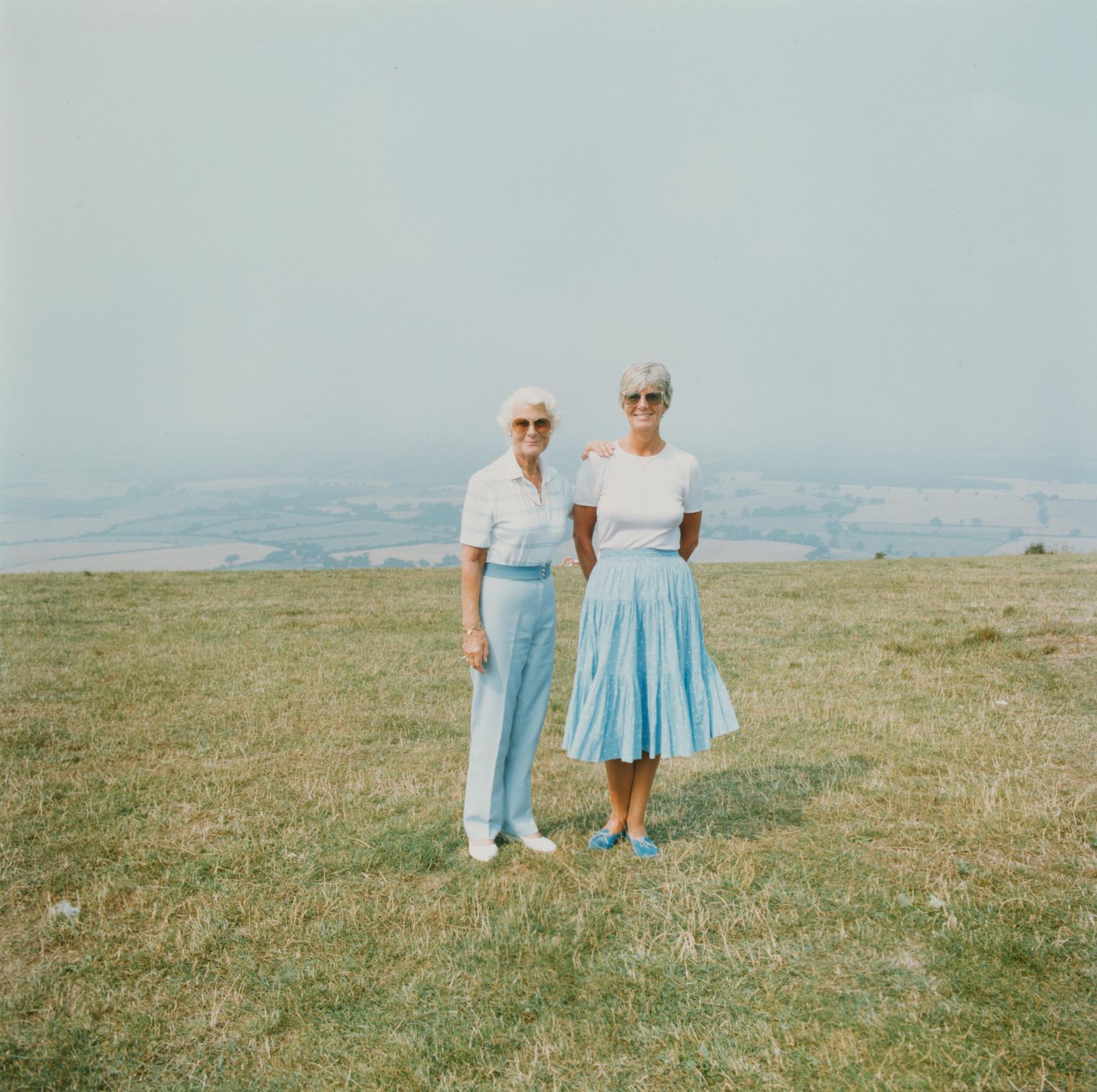 2020 Annual Appeal
---
Help us support South Australian artists through our annual appeal
The Art Gallery of South Australia has reinvigorated its South Australian Artists Fund to support artists during this difficult period. This year we ask you to help us to support the work of local artists by donating to our 2020 Annual Appeal.
Our support for artists has never been more critical. It is important to recognise that artists are at the centre of everything we do and the pandemic has highlighted how we turn to artists and their work for inspiration and meaning. This is our way to directly support artists when it matters most.
In 2019 our annual appeal enabled the acquisition of a major painting by Eunice Napanangka Jack. Titled Kuruyultu (2017), this painting is now hanging in the recently refreshed AGSA Members Lounge, which will be open again soon. Thank you to everyone who contributed to this appeal. 
Donations to the 2020 appeal will go towards the acquisition of works of art by South Australian artists. Contributions of all sizes play a vital role in helping us to support local artists. Donations over $2 are tax-deductible and contributions of $5,000 or more receive their name in perpetuity on the credit line of the work(s) acquired through the South Australian Artists Fund.
For more information, please contact the Benefaction Team on 08 8207 7035 or email saartistsfund@artgallery.sa.gov.au.