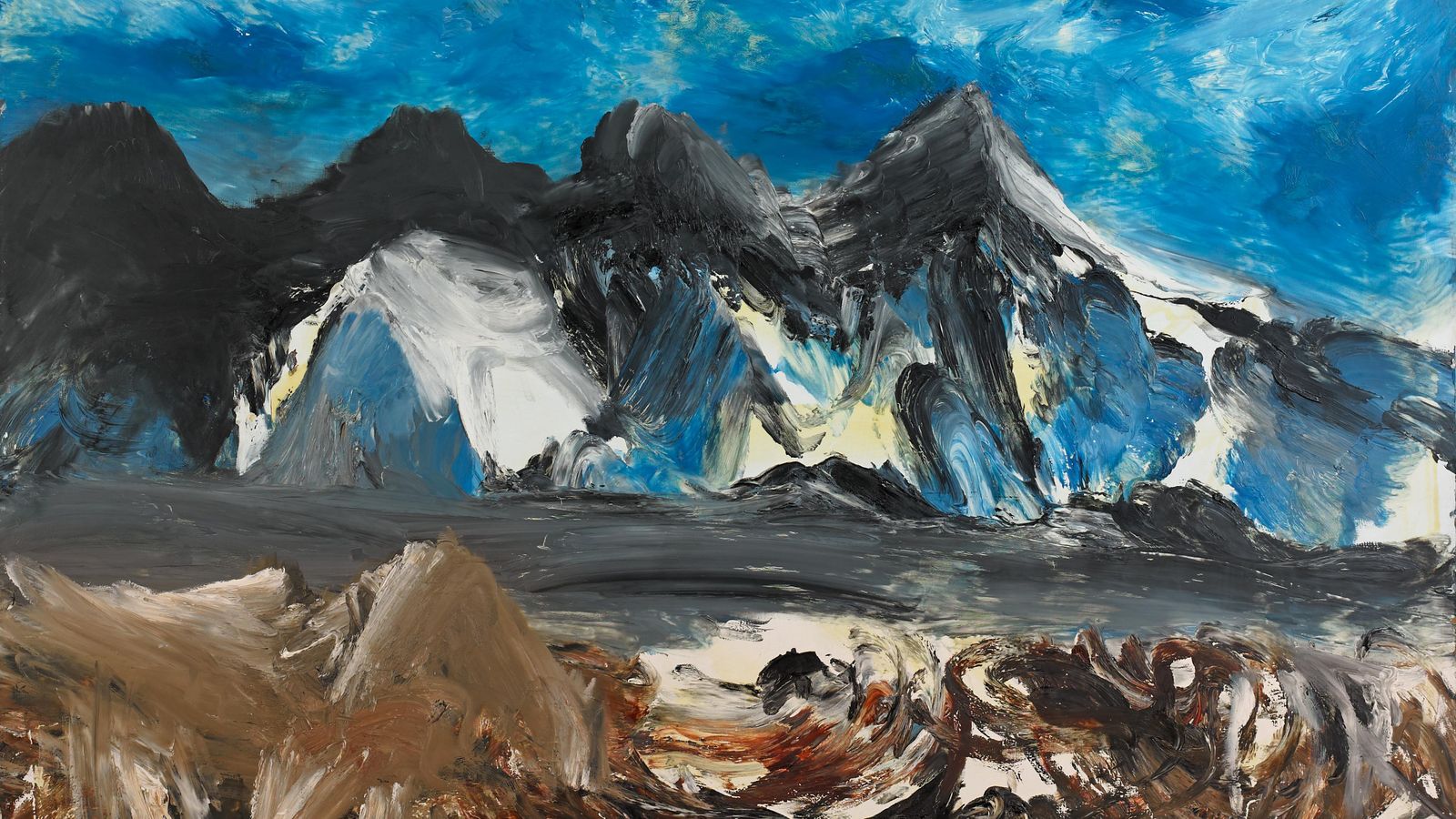 Sidney Nolan Antarctica Appeal
---
Support AGSA to acquire Sidney Nolan's Antartica
A timely and exciting opportunity has emerged for the Art Gallery of South Australia Foundation to acquire one of Sidney Nolan's epic landscapes of the fragile environment of Antarctica.
After visiting the world's most southern continent in 1964, Nolan replaced his arid Australian landscapes with elemental arctic visions. Over a six-month period Nolan completed 68 powerful works relating to the experience. Expressive and dynamic, Antarctica is a dramatic personal response to this extreme, yet pristine environment that is now under threat.
The landscape genre for which Nolan is celebrated is under-represented in the Gallery's Collection. The addition of a superb example from his tour de force series Antarctica would significantly complement our Nolan holdings, shedding light on his extraordinary contribution to forging our region's national identity.
Thank you for considering supporting the acquisition of Antartica. Donations of any amount are gratefully received.
Capturing a sense of unbridled oceanic mystery, Antarctica whispers to history's past dramas and cries out to the fragility of our future. The compressed energy of the swirling and frentic brushstrokes alludes to the anxiety of a world 'on thin ice' and points to an international landscape tradition that speaks beyond borders to universal concerns.