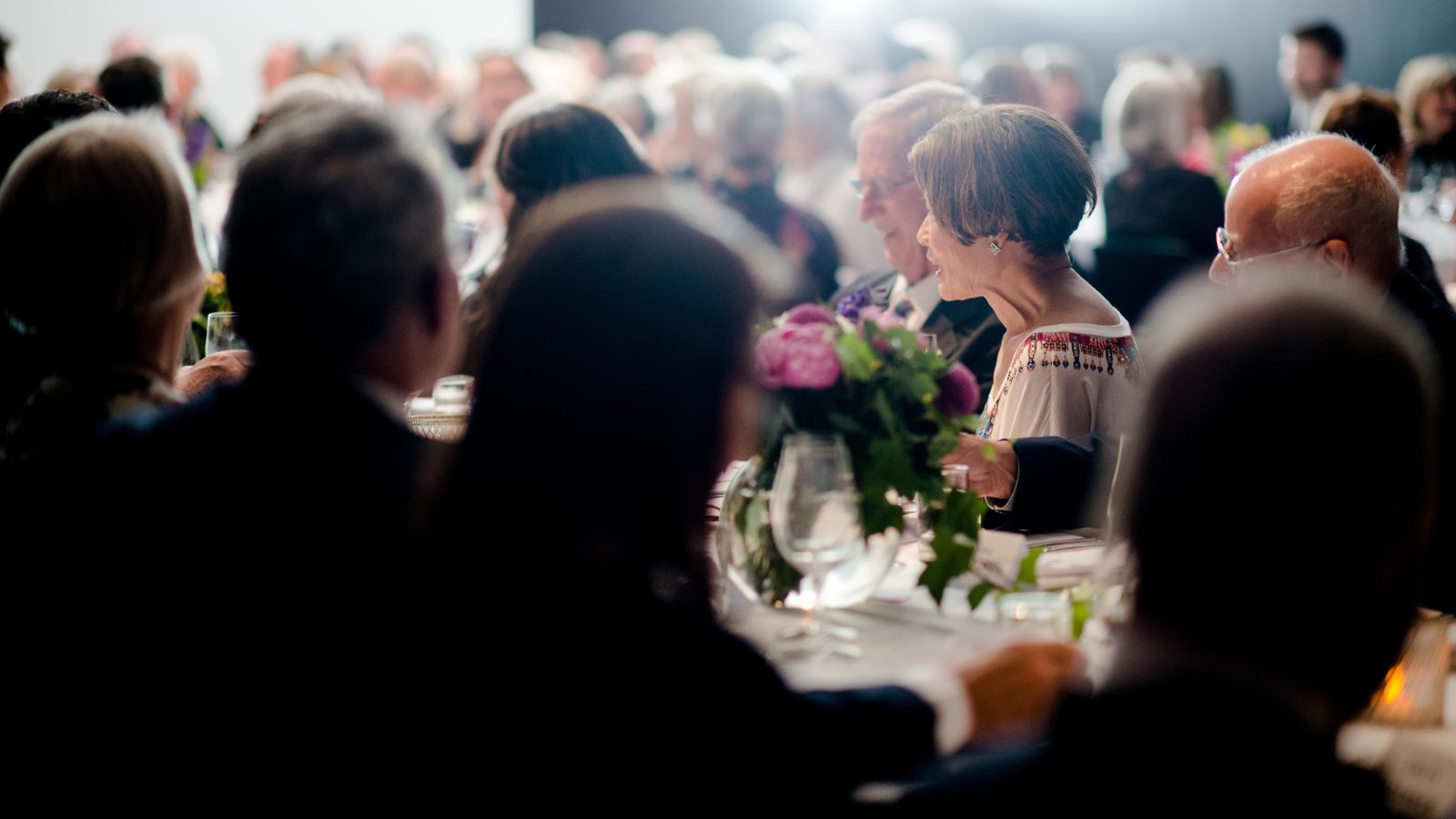 Foundation Collectors Club
---
An exclusive evening for Foundation members.
Collectors Club is an event that began in 2001 as a way for Foundation members to participate in the acquisition process by donating to the Gallery a gift that bears their name in perpetuity. It is an exclusive dinner featuring fine food and fabulous entertainment, that includes dynamic presentations by curators, culminating in a selection of works for the Gallery's collection.
The event has since gone from strength to strength and has enabled the acquisition of works of art valued at over five million dollars.
The 2022 Collectors Club Dinner is being held on Saturday 29 October 2022.