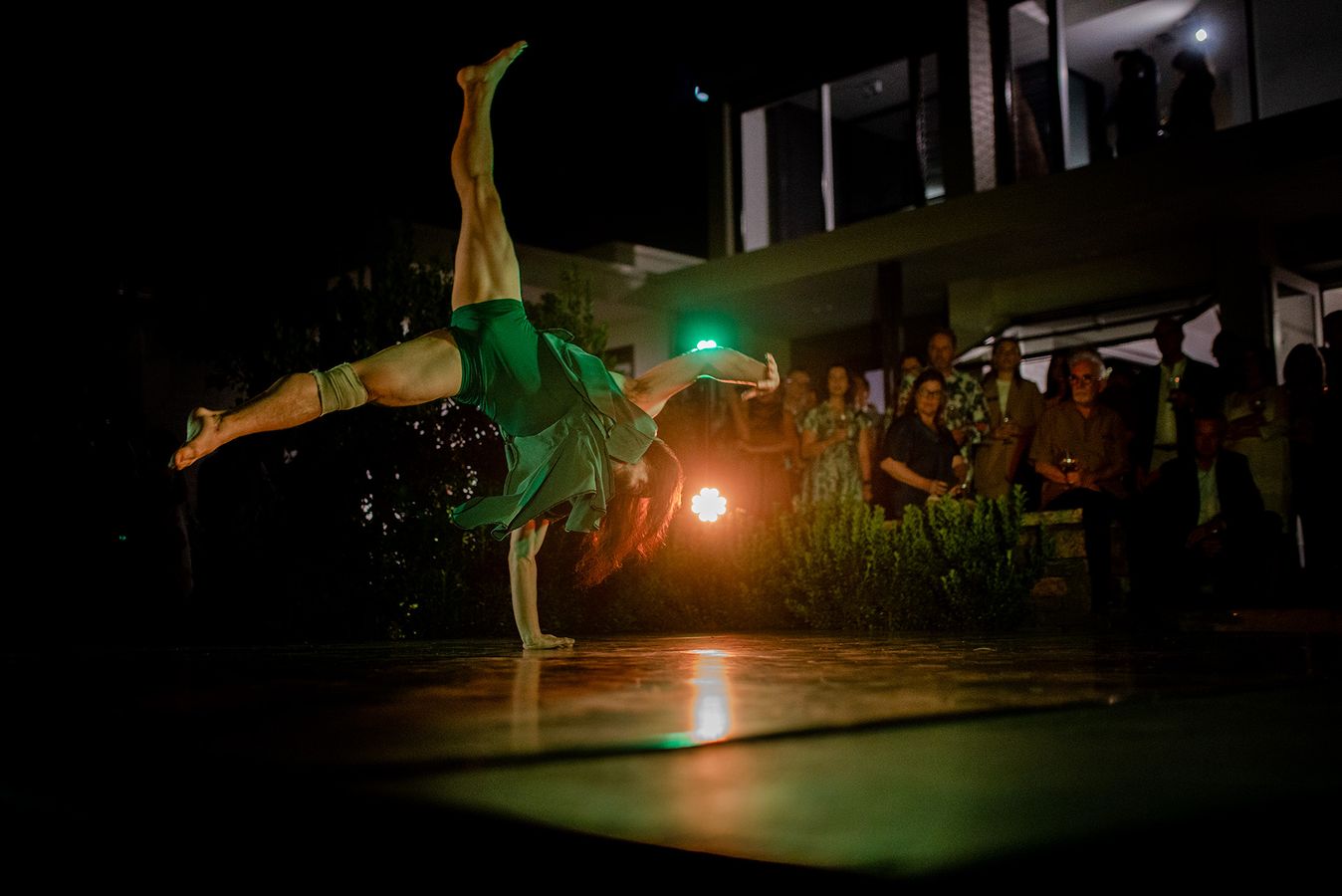 Contemporary Collectors Events
---
Join us throughout the year for our program of Contemporary Collectors events
Invitations will be emailed to Contemporary Collectors ahead of each event. Check your bi-monthly e-news for further details, updates or changes to the program.
Thank you
Your ongoing support enables AGSA to continue to grow our collection of contemporary art and create meaningful art experiences for all, both now and in the future.
Share your passion and show your support. Join a dynamic group of philanthropists.

2022 Adelaide Biennial of Australian Art
4 Mar - 5 Jun 2022