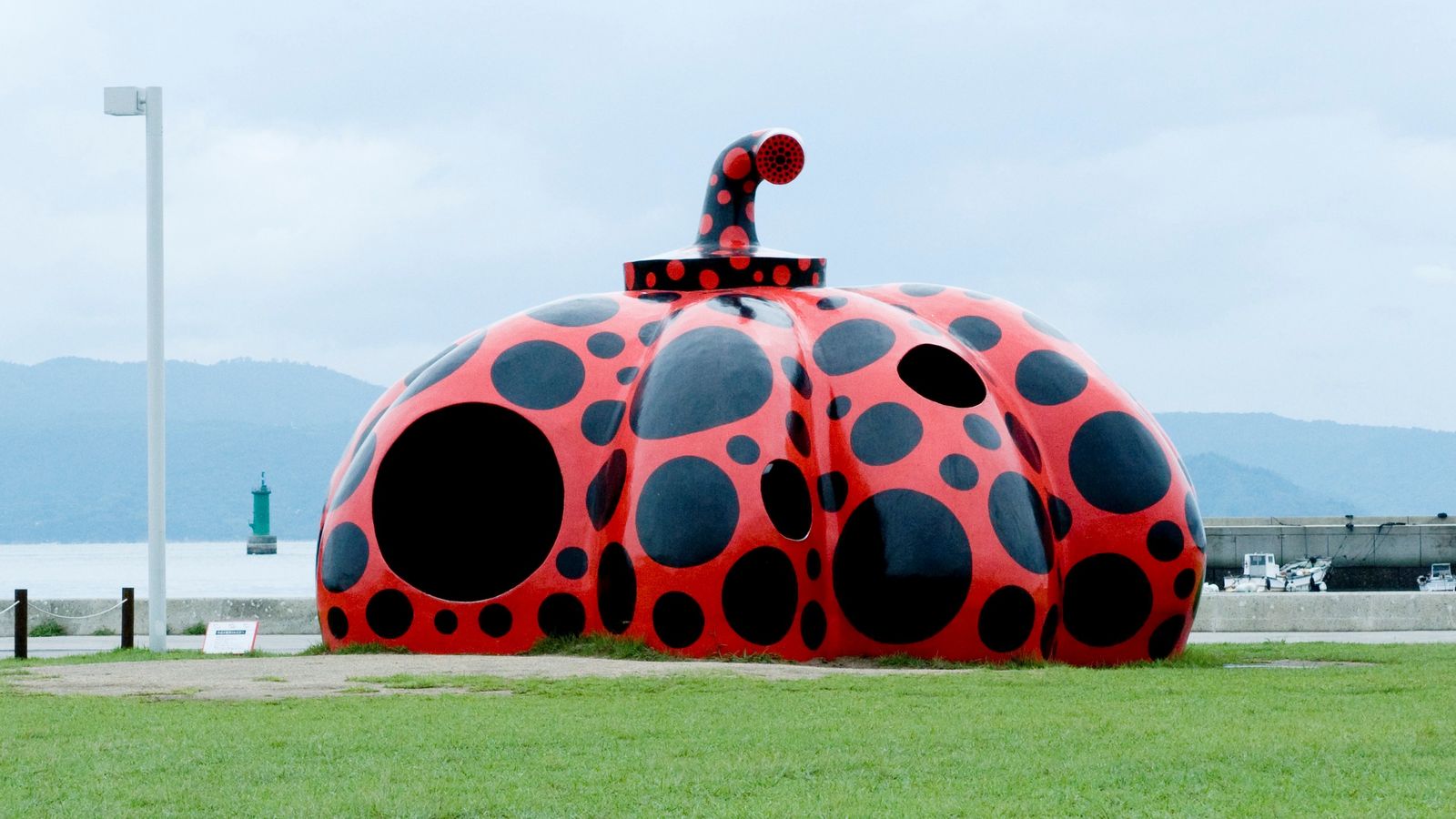 Contemporary Collectors - Japan Tour
Ticketed
$5000 indicative tour fee
---
Embark on a ten day tour of Japan accompanied by Director Rhana Devenport and Associate Curator of Asian Art, Rusty Kelty. Enjoy the best contemporary art and design in Tokyo, followed by a showcase of international contemporary art at the Aichi Triennial in Nagoya. The group will then enjoy a three-night stay at Benesse House Museum, providing a base from which to explore the islands of the Seto Inland Sea serving as venues for the Setouchi Triennale. The tour concludes with a day of studio and museum visits in Hiroshima.
Indicative tour fee: $5,000 per person (subject to final numbers).
Tour Includes: internal travel within Japan, accommodation at Benesse House (3 nights), welcome dinner, entry to all museums, events and tours. Participants are responsible for return travel to Japan, accommodation in Tokyo (4 nights) and Nagoya (2 nights), and all incidental expenses and meals (except where otherwise indicated).
By invitation, exclusive benefit to Contemporary Collectors only.
To access this tour, guests of members are invited to join Contemporary Collectors. Membership fee has been included in New Contemporary Collector Member price for your convenience. Contemporary Collectors membership fees directly supports the acquisition of contemporary art for the Gallery and is tax-deductible (except for a $60 administration fee).
Please note the tour is limited to 20 places. We recommend booking early to avoid missing out.
Please book by Monday 29 July 2019.