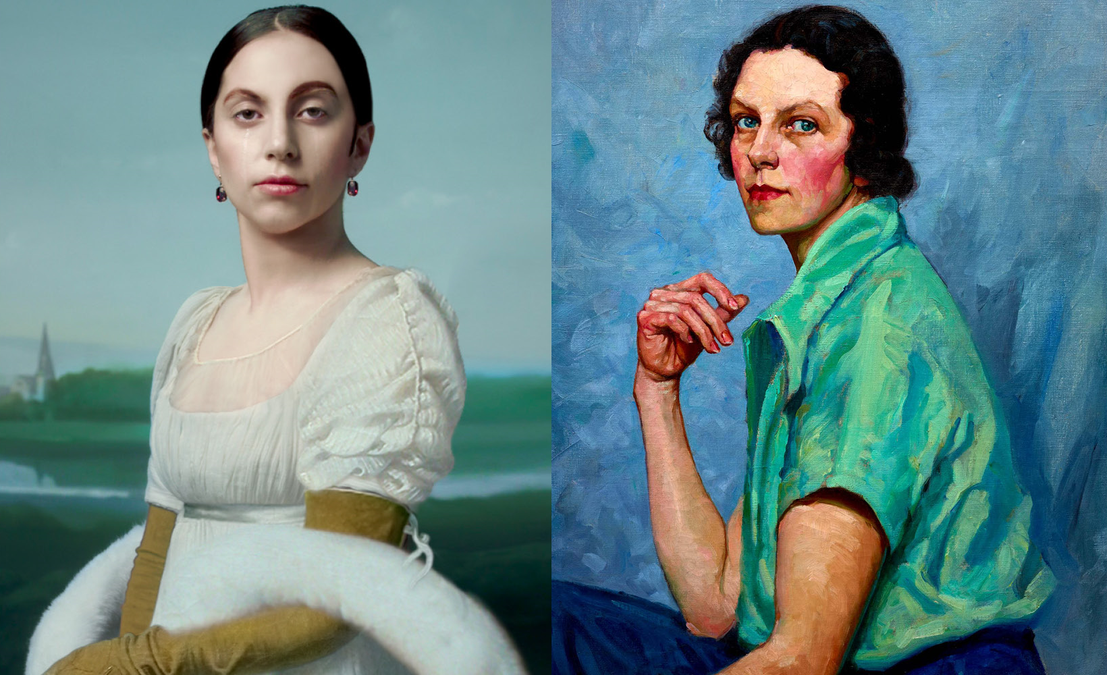 Archie 100 and Robert Wilson Resources
---
Resources to support your visit in term 3
In celebration of the 100th anniversary of the Archibald Prize, Archie 100 explores the history of Australia's most prestigious portrait award. Developed by the Art Gallery of New South Wales, the exhibition presents a diverse selection of approximately 100 Archibald portraits from the last century—the triumphant and the thwarted—and honours the artists who have made the prize the most sought-after accolade in Australian art today.
Robert Wilson: Moving portraits presents a series of remarkable video portraits of international celebrities, artists, ordinary people and animals, created by the New York artist, designer and director.
Acclaimed internationally for his prodigious and highly inventive theatre and opera direction, Wilson has incorporated a multitude of creative elements into his video portraits. Lighting, costume, make-up, choreography, scenography and sound are ingeniously crafted into imperceptibly slow-moving tableaux, which urge audiences to reconsider the nature of portraiture. His mesmerising works, displayed to human scale, will stand in conversation with highlights from AGSA's portrait collection, while also complementing the array of portraits on display in the co-ticketed exhibition Archie 100.
Facing the collection is a timeline of portraits curated to complement Archie 100: A Century of the Archibald Prize and Robert Wilson: Moving portraits. It draws on new and past acquisitions to provide a glimpse into the shifting role of portraiture in art and society.
Below are a selection of resources to support your visit to these three exhibitions during term 3.