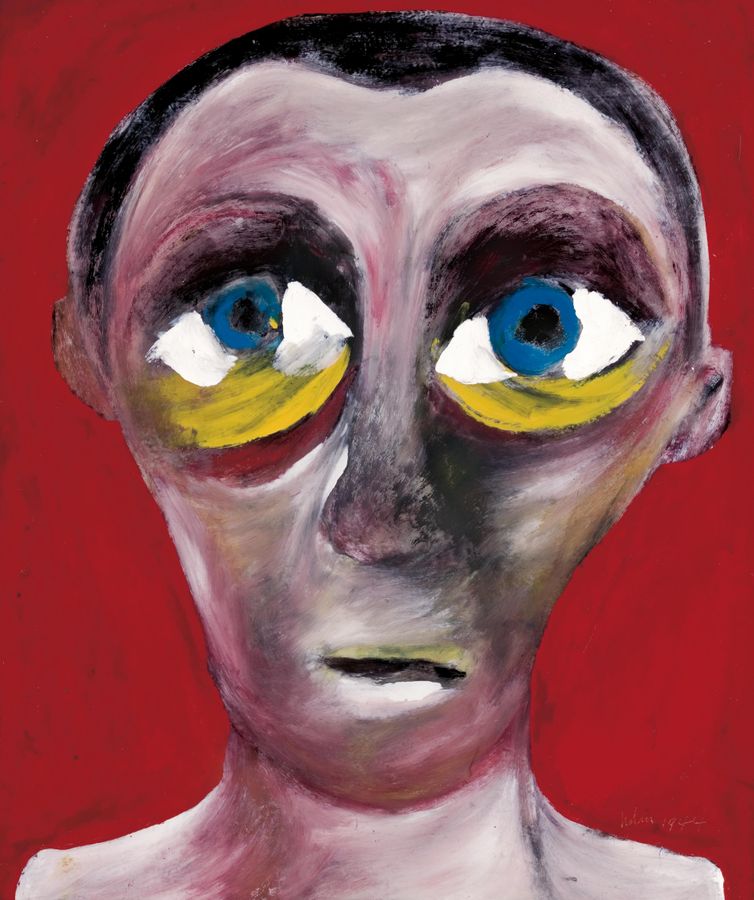 Drawing in the Gallery - Australian Masters
---
Take a closer look at the works of Modern Australian Masters in AGSA's permanent collection by exploring their concepts and techniques with a series of drawing exercises. Be inspired by self portraits by Dora Chapman and Sidney Nolan, examine the expressive marks made by Arthur Boyd and create your own cubist portrait in response to work by Dorrit Black and Grace Crowley.
Bookings by request
$270 class, $180 equity/country class, 50min
Suitable for Years 1-7, maximum 15 students
Booking Confirmation
Your booking will be confirmed via email within three working days.