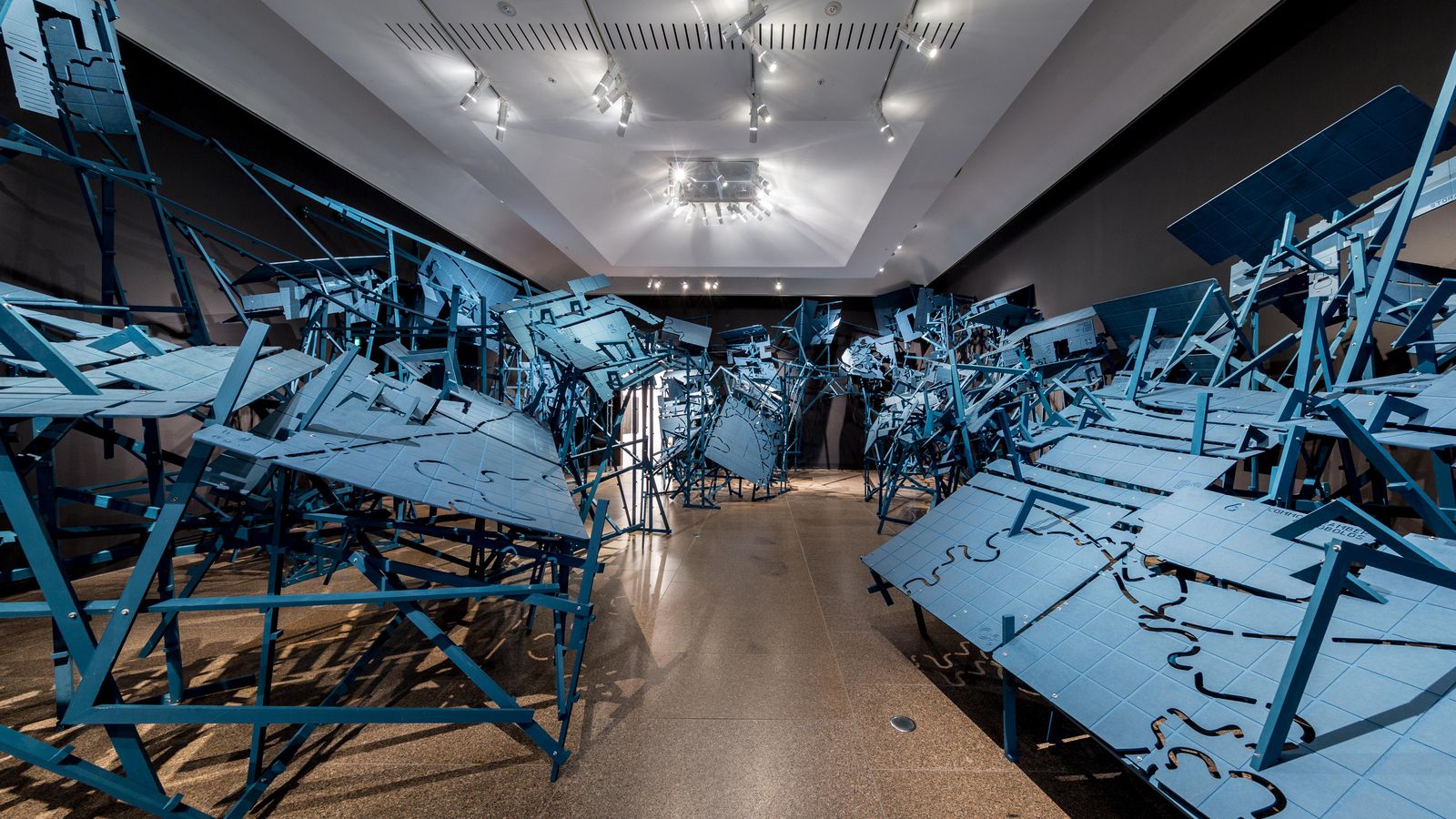 Careers Fest Online
---
Are your students studying art or design but not sure how they can forge a path toward a successful career? Hear from variety of arts professionals share their experiences of how they got to where they are today, the challenges and the highlights. These presentations will open your mind to the vast possibilities that await in the arts industry.
Many of these recordings were created during COVID restrictions in 2020 as artists and the cultural sector adjusted to a life in the arts post-COVID. Some artists will discuss exhibitions that were on during the time, many of which have an online presence, we encourage you to do further research and view examples of their works of art or visit local exhibitions, including the many that occur in August for the SALA Festival.
Video recordings featuring:
Keynote

Photographer Steph Fuller
Steph Fuller is a camera-based artist from Adelaide, South Australia. Her work is usually staged, with carefully positioned lights setting the scene for small creatures or natural phenomena to be recorded. Fuller's practice casts familiar sights and objects in new roles to explore the unknowable. Her subjects range from willing friends to flowers and insects. Dark tones reflect the importance of nightfall in her work – the increased visibility of the stars  by night prompts the introspection essential to her practice.
Artist and lecturer

Roy Ananda
Roy Ananda is a South Australian artist, writer, and educator whose objects, drawings, installations, texts, and videos variously celebrate popular culture, play, process, and the very act of making. Since 2001 he has exhibited prolifically around Australia. Ananda's solo projects have included A is for Anvil (2006) at West Space (Melbourne), The Devourer (2013) at the Contemporary Art Centre of South Australia, and Slow crawl into infinity (2014) at the Samstag Museum of Art (Adelaide). His work has been included in such significant survey exhibitions as Primavera (2004) at the MCA (Sydney), the Australian Drawing Biennial (2004) at the Drill Hall Gallery (Canberra), and CACSA Contemporary 2015 at SASA Gallery (Adelaide).
In 2017 Ananda completed a Masters by Research degree at the University of South Australia with a specific focus on the intersection of pop-culture fandom and contemporary art practice. Ananda presented a major new work in the 2018 Adelaide Biennial of Australian Art at the Art Gallery of South Australia, inspired by his lifelong passion for the fantasy role-playing game Dungeons and Dragons. He has lectured at Adelaide Central School of Art since 2004 and currently holds the position of Head of Drawing.
Ananda is the subject of the forthcoming South Australian Living Artist Publication, to be published by Wakefield Press in 2021.
Alex Beckinsale is an emerging artist whose work is inspired by strange narratives, folklore, and popular culture. She graduated from Adelaide Central School of Art with a Bachelor of Visual Art (Honours) in 2016. She focuses on figurative art and portraiture, often constructing otherworldly and mysterious situations in her work.
Elizabeth Yanyi Close is a Pitjantjatjara and Yankunytjatjara contemporary artist. Her dynamic multi-disciplinary visual arts practice speaks to both her own personal connection to Country, and the concept of connection to place and space more broadly. Elizabeth works primarily in 2D and has both a studio and a large-scale public arts practice.