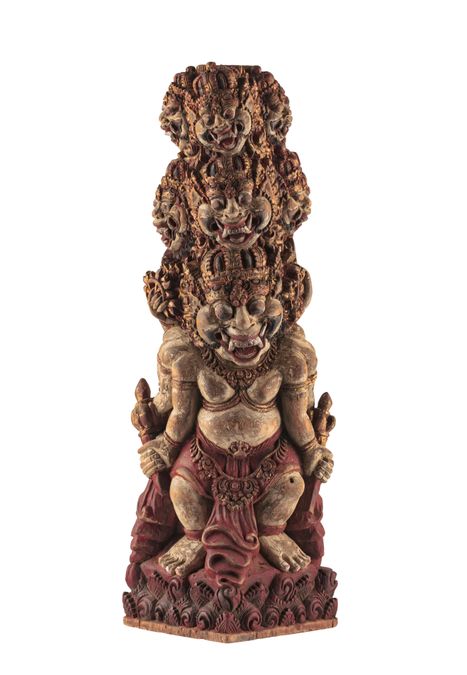 Asian art workshop - Deities - Outreach
---
Explore deities and gods in Asian art such as Pangu, Ba Trieu, Hanuman, Krishna, in this hands-on workshop with artist Truc Truong. Students will discuss what Gods are responsible for in different parts of the world and look and discover more about spirituality in Asian art. Students will design their own talisman for a friend, family member or themselves that will protect them and give them good luck.
Year 3 - 6
90 minutes + 15min break
All materials provided
Class groups of 30
$650 full day (2 class groups), $550 per equity or country
$325 half day (1 class group), $225 per equity or country
What schools need to provide:
Paintbrushes
Waterpots
Smocks for students
Access to Smartboard or projector, laptop with USB port
We encourage teachers to participate in the workshop however the teacher is responsible for duty of care and behaviour management of the class and must be present for the duration of the session.
Available to schools within 50km radius of CBD, if your school is located outside of this limit please request a booking to discuss.
Please send through a booking request with your preferred dates and times.