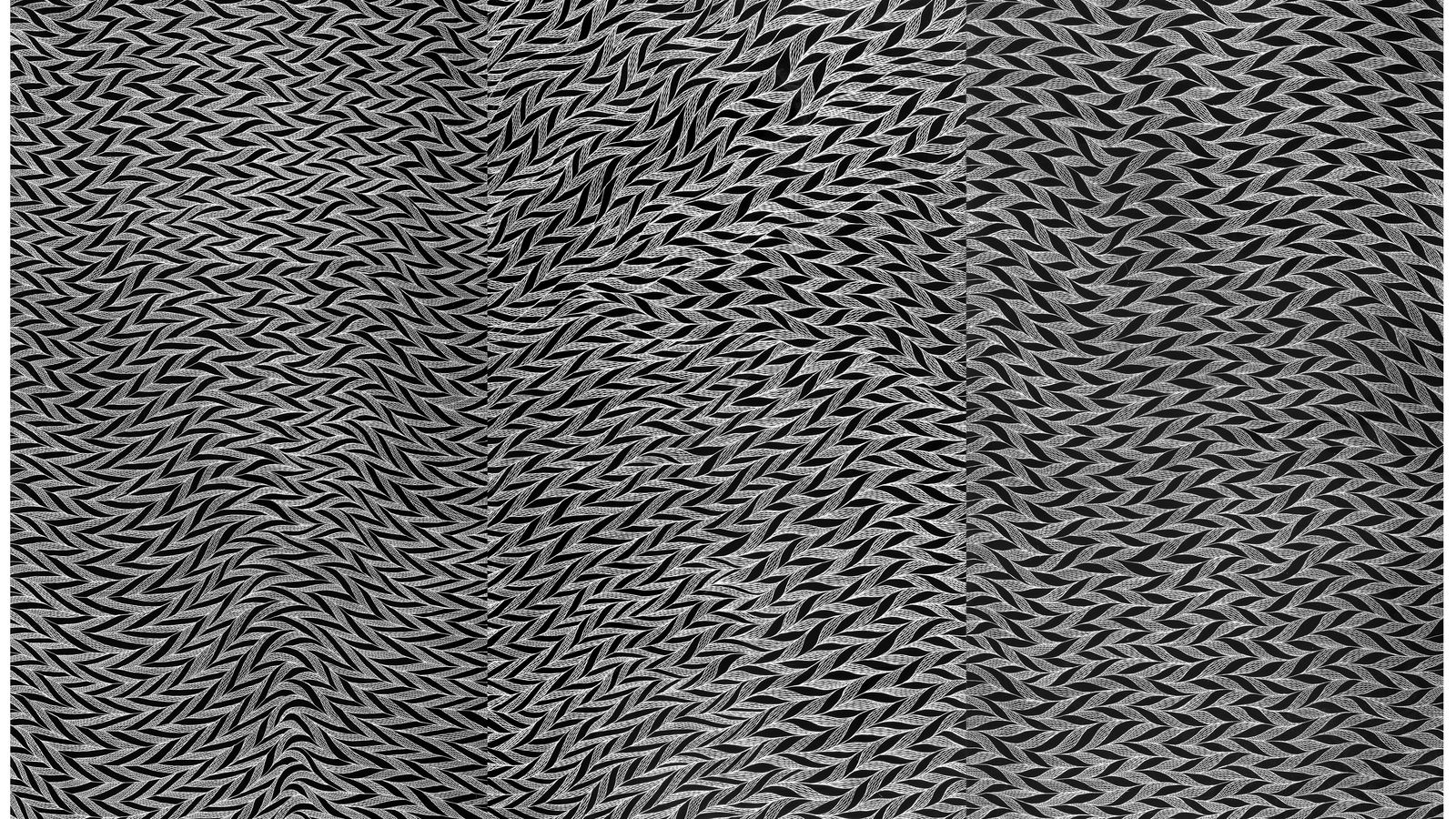 What is Tarnanthi?
---
Book an educator session for your next staff meeting or professional development day.
Tarnanthi presents contemporary art of the world's oldest living culture on an unprecedented scale, in a national event held annually by the Art Gallery of South Australia. Learn more about how your school can incorporate Aboriginal and Torres Strait Islander histories and cultures in a meaningful way and discover the opportunities Tarnanthi presents including, exhibitions, art fair, public programs, tours and resources available for you and your students.

Book a complimentary session with one of our education team members, who will visit your school and deliver a one-hour presentation during your staff meeting or professional development session. If your school is located 50km outside of the CBD, arrangements can be made for a virtual presentation.
Simply make a request for your preferred date and time when booking. This offering is ideal for teachers in all learning areas and year levels.

Tarnanthi is presented in partnership with BHP and with the support of the Government of South Australia.