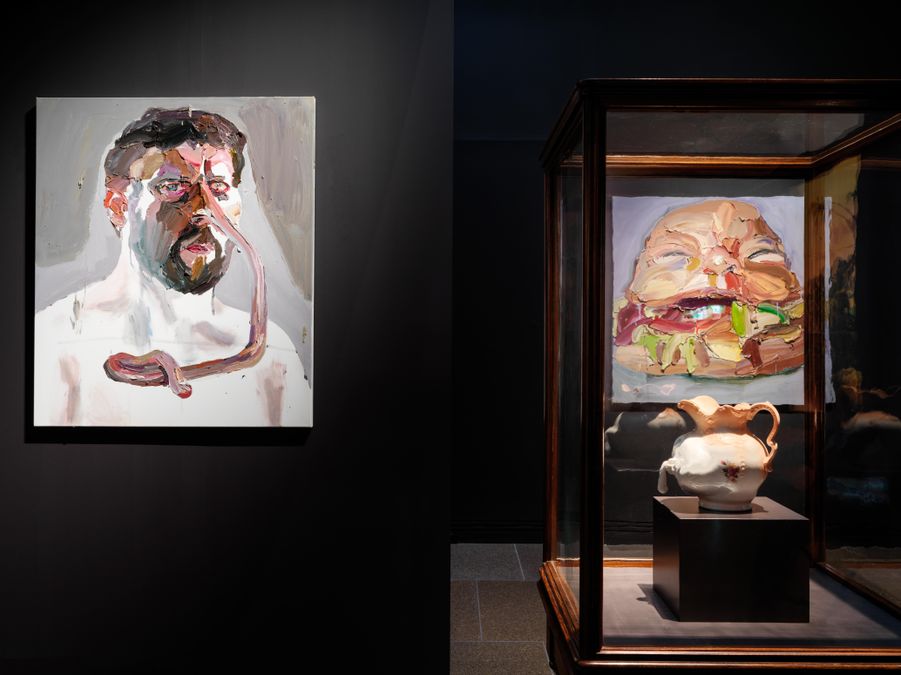 Remote Learning
---
Kylie Neagle shares Kit McNally's response to works of art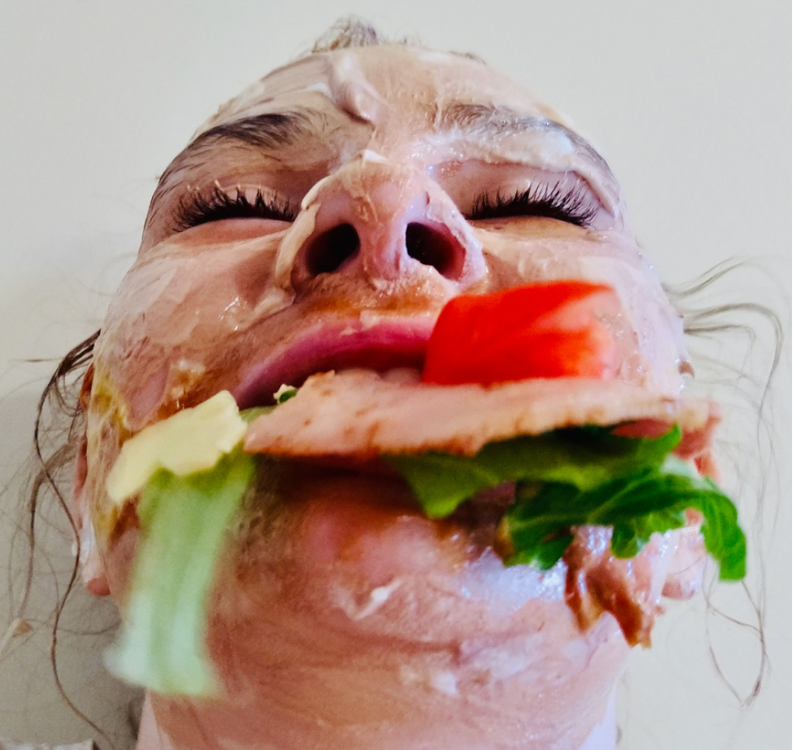 Covid-19 is challenging educators and parents as never before. Despite this, teachers and parents have been agile in their response to teaching and learning remotely. AGSA Education produces resources that remain current long after an exhibition has ended, ensuring that teachers have access to high-resolution images and to art-making activities that are relevant and personal and which use artists as a starting point.
On day one of remote learning Tracy McNally (parent) began the day with an art lesson, setting her children the tasks of re- creating a work of art using only what they could find around the house. Her ten-year-old daughter Kit chose to recreate Joe Burger by Ben Quilty. With only sunscreen, mayonnaise, lettuce, tomato and bacon and an iPhone available to her, 'Kit- burger' emerged.
During this time of flux, AGSA will continue to offer support and suggestions via social media. Our communication consists of recommended activities from our vast library of resources, which can be easily adapted for flexible learning environments − accessible to anyone, anywhere in the world.
Kylie is Education Officer at AGSA, a position supported by the Government of South Australia through the Department for Education. This article first appeared in AGSA Magazine Issue 39, 2020.
---