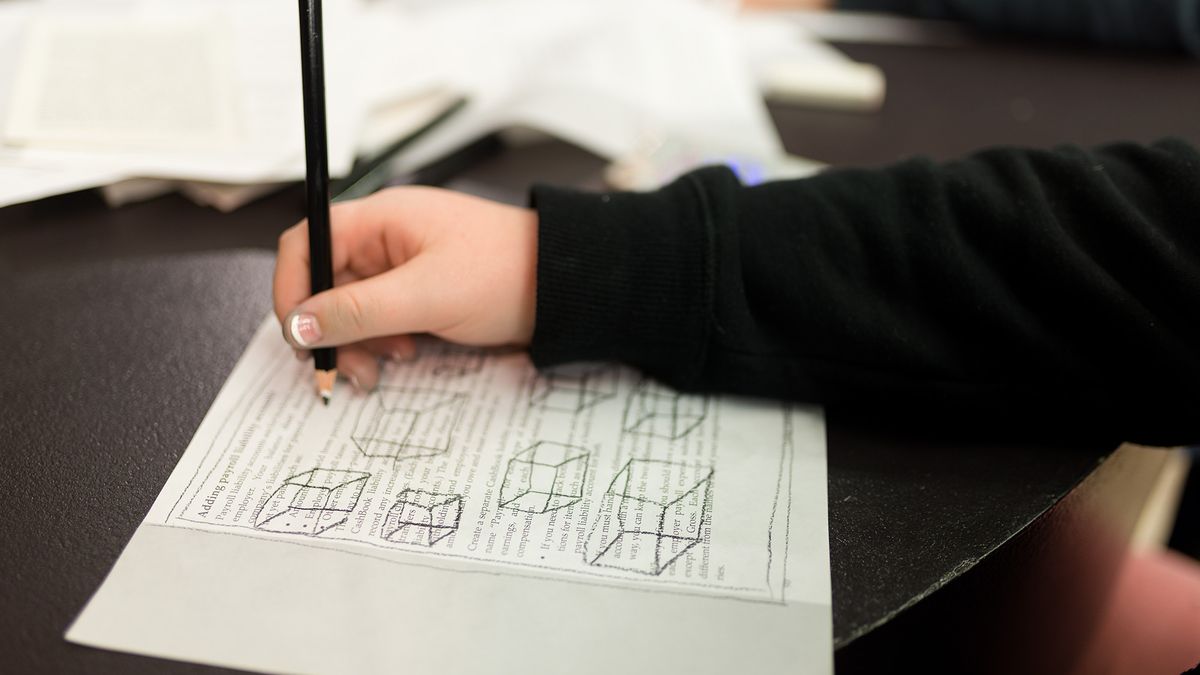 Submission Guidelines for student online gallery
---
We love seeing the ways your students are engaging with and responding to works of art in our collection. If you are using the making and responding activities suggested in our online resources or using our Curiosity Cards to start your lessons or adapting something you learnt in one of our workshops into your classroom- we want to see it!
Selection criteria
We would love to see examples of student work where students have responded to the themes or ideas in an artist's work rather than copies of the artist's work. Take a look at our resources for ideas or check out the 'using artists as a starting point' flowchart in our teacher tools.
If your submission does not make it onto our online gallery, please don't be discouraged! It may simply be that we have had similar work submitted recently.
Permissions
Student works of art selected for our online student gallery will appear on our website and may feature on our social media platforms, catalogues or publications. Please ensure you have been given permission from your students prior to submitting examples.
Where possible only send images of the student's work of art. If you are sending photos where children's faces are visible please ensure you have obtained the necessary approvals from parents and caregivers.
Submissions must include:
Name of school
Year level
Student's first name (optional)
Student, teacher or parent comments/quotes (optional)
150 - 200 word summary about the unit of work
Artist, exhibition or education resource the unit of work is in response to - a completed flowchart will help us understand how the students have responded without creating copies.
High quality images of student work. Images must be clear and in focus. You may attach photos/videos in an email or send us a Dropbox link for us to download large files.
Include 'Student online gallery submission' in email subject and send to education@artgallery.sa.gov.au. In emailing your submission to us, means you have obtained the necessary permissions as outlined above.
See the AGSA Student Gallery for submission examples.