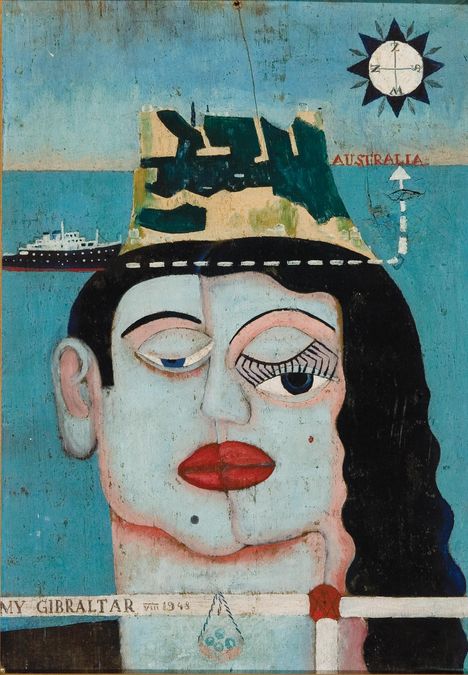 Year 9 Animation - Woodcroft College
---
Animations inspired by Dušan and Voitre Marek: Surrealists at sea
Dušan Marek (1926-1993) and Voitre Marek (1919-1999) were born in Czechoslovakia and emigrated to Adelaide, Australia in 1948. The brothers shared a nurturing, adventurous and creative childhood. As children, they developed artistic interests including a love of music and literature particularly concerning philosophy and world religions.
Voitre and Dušan returned to drawing throughout their arts practice, using the medium for varied purposes including caricature, observational studies and animation. Dušan's animated work was informed by the lively tradition of Czech animation, which began in the 1920s with advertising films. Dušan's surreal animations Light of the Darkness, Fisherman's Holiday and Nightmare are all silent three-dimensional puppet or plasticine works, with some carved wooden puppet heads in Nightmare. In contrast, Dušan's animation Adam and Eve based on the biblical story of the creation of man and woman uses only dots, circles and lines.
Surreal Animations
Year 9 studied the work of surrealist artists Dušan and Voitre Marek from the Surrealists at Sea exhibition. Inspired by their surrealist films, students created their own animated mixed media artworks. Through the study of animals, students began this project by creating their own Surrealist creatures using pencil. These creatures were based around the shape of an egg and designed to have moving parts.
Students then painted paper with different colours and textures which were used to collage a landscape for the creatures to live in. Using photographic stills, students created an animation of their Surrealist creature moving through and interacting with its environment. This was complimented with sounds and music that connected the scene.
- Coral Winterbourn, Head of Art & Social Justice Coordinator at Woodcroft College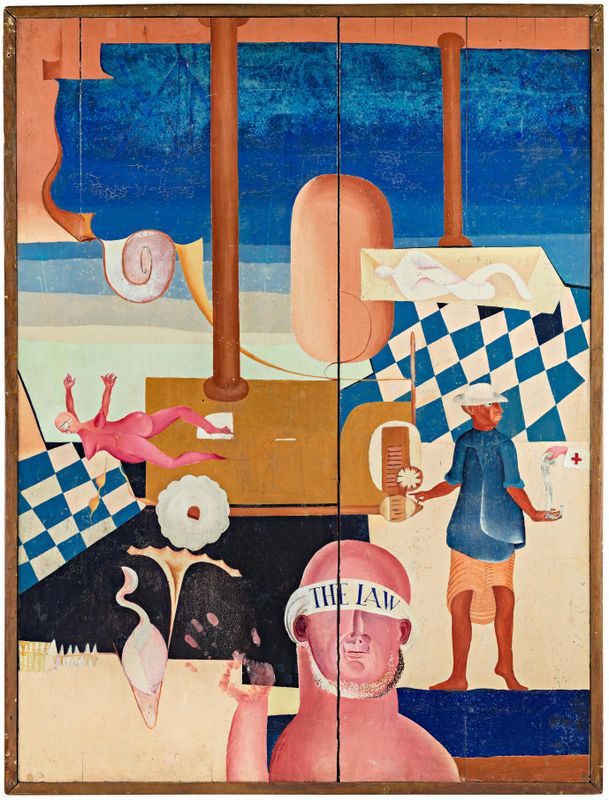 Dušan and Voitre Marek Education resource
Learn about Surrealism, the experience of immigrating to Australia and the impact of war