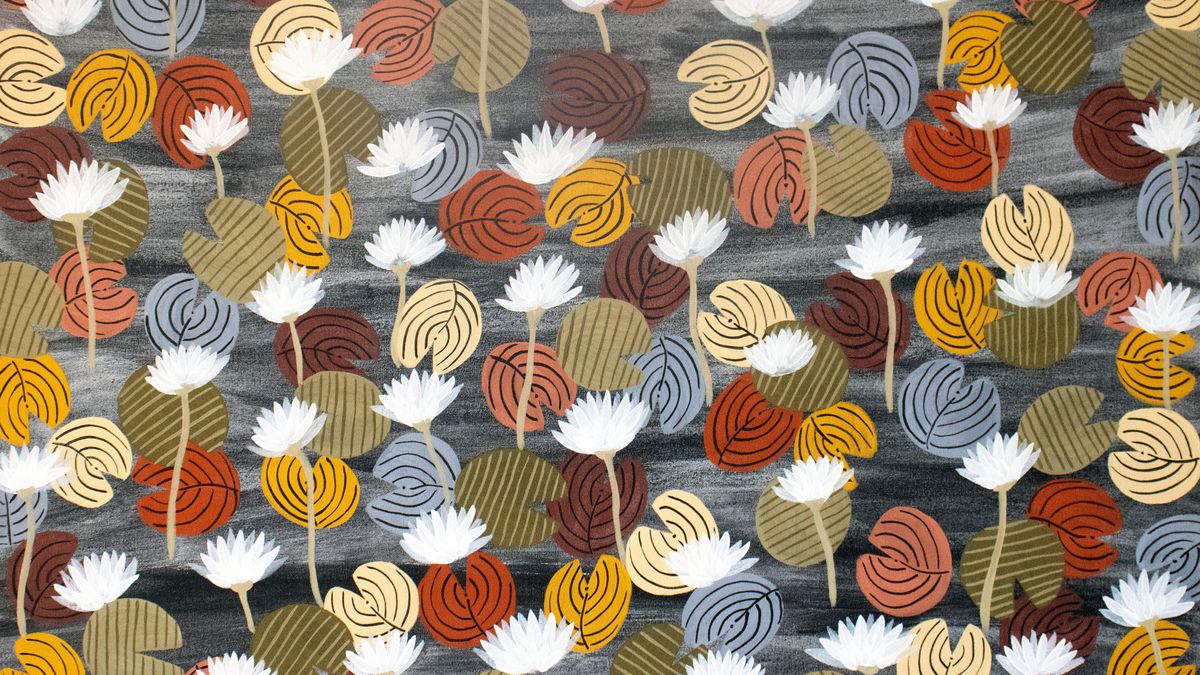 Waringarri Aboriginal Arts
---
Waringarri Aboriginal Arts was the first Indigenous-owned art centre in Western Australia, established in the early 1980s by senior cultural leaders as a place of art and culture that would also support economic aspirations for Kimberley artists and their community. Today it supports about 100 artists and provides ongoing training and employment to Aboriginal people as arts workers and tour guides.
Waringarri Aboriginal Arts operates as a studio where creativity thrives and senior artists mentor young and emerging artists. Artists develop their own unique styles, sharing stories of cultural richness and the art of traditional landscapes. They paint on canvas and paper using natural pigments, create textiles and engrave boab nuts. Waringarri's painters are leaders in their exploration of colour juxtapositions, burning and blending ochre pigments to produce bright colours and an extensive range of tones.
Creativity and cultural richness thrive at Waringarri Aboriginal Arts, where artists create textiles, engrave boab nuts and paint with diverse natural pigments made by burning and blending ochres.