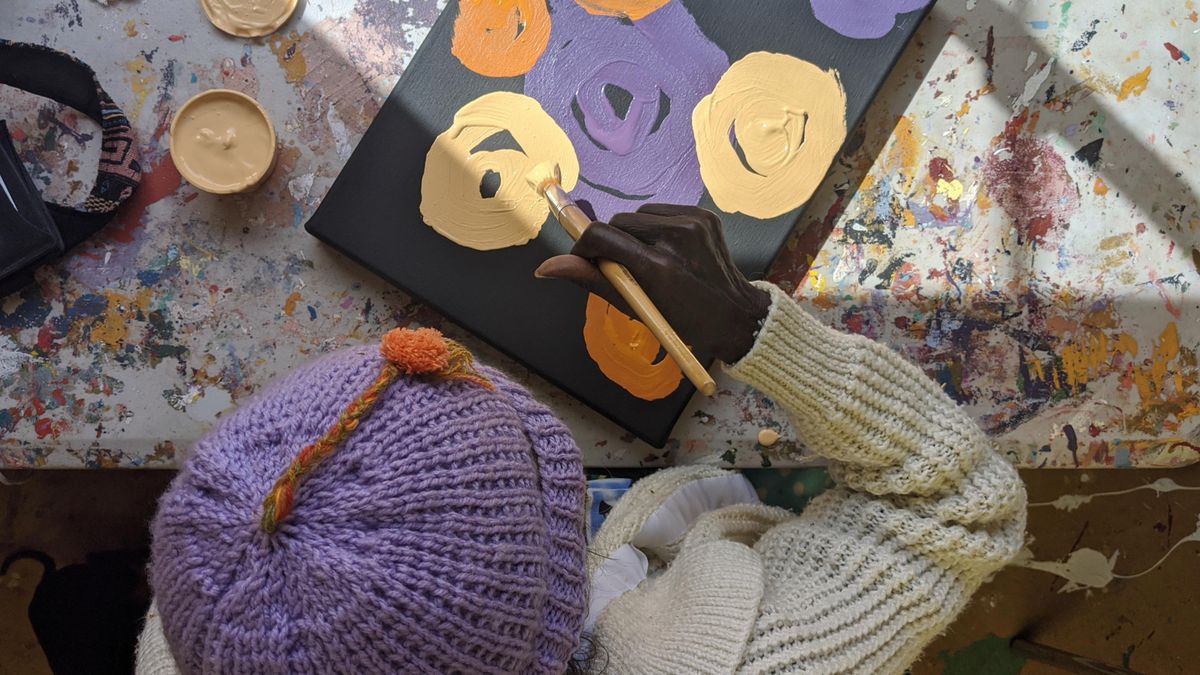 Tjarlirli Art Centre
---
Tjarlirli Art Centre represents the artists of Tjukurla, in the Ngaanyatjarra lands of Western Australia. The art centre is a hub of activity and creation in one of the most remote communities in Australia. The artists share strong ties with the Papunya movement and have a reputation for an individual and captivating style. Their art resonates with their deep passion for Country and culture.
In 2016 Tjarlirli Art opened a second art centre at Kaltukatjara (Docker River), NT, to represent artists there who have been painting with Tjarlirli Art for many years. Tjarlirli Art's core business is the preservation, maintenance and promotion of Ngaanyatjarra, Pintupi and Pitjantjatjara art and culture by nurturing the development of traditional and contemporary artistic practice, exploring new mediums and innovative opportunities. Work from Tjarlirli Art has been acquired by major collections in Australia and abroad.
Tjarlirli Art nurtures traditional and contemporary artistic practice among Western Desert artists, who explore new mediums while maintaining a deep passion for country and culture.