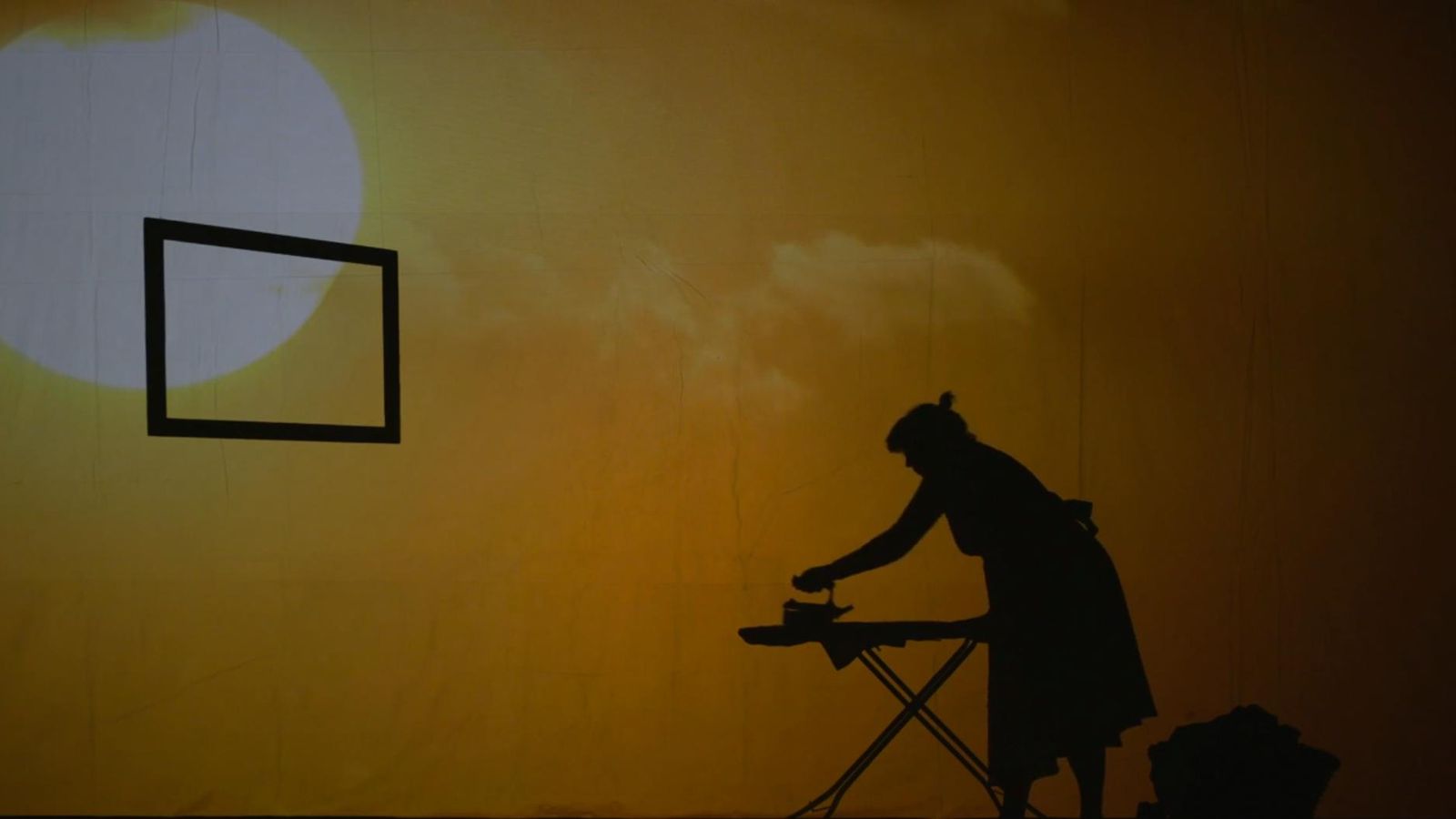 Tarnanthi - APRON-SORROW / SOVEREIGN-TEA
Thur – Fri, 2 – 7pm & Sat – Sun, 11am – 4pm & Final day, Sun 31 Oct, 11am – 2pm
Free
Vitalstatistix
---
she lingers in archives / her trace is my memory / we labour dig sweat blister imagine / know them more intimately / so much work to be done to clean up this colonial mess.
Narungga poet/artist Natalie Harkin draws from oral history, the state's official record, archival-poetics and video installation, in this powerful reckoning with Aboriginal women's domestic labour in South Australia. The culmination of a significant process of trace and return through shadows, spectres and paper trails, APRON-SORROW / SOVEREIGN-TEA is an installation and public program evoking intergenerational stories that span loss, love, sorrow, solidarity, resistance and refusal.
Artist
Natalie Harkin
Narungga people, South Australia
Special Events
Opening Event
Sat 16 Oct, 5-7pm
Artist Talk, with guest speaker Jackie Huggins, and Sovereign Tea Tasting
Sat 30 Oct, 2-5pm
Booking details available nearer the dates.
Access
Wheelchair accessible with assistance
Presenting Partner
Vitalstatistix