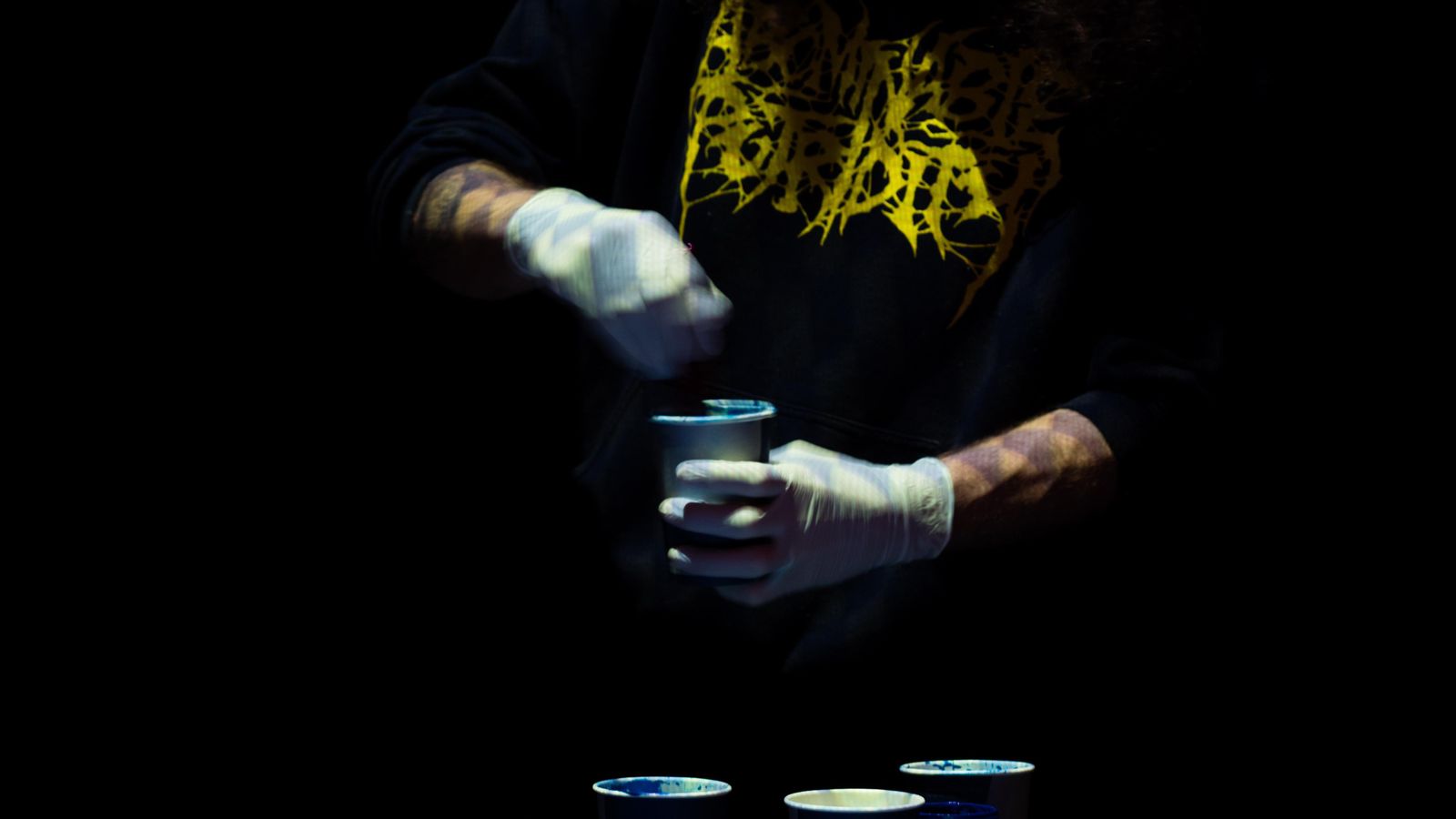 LOSS.GAIN.REVERB.DELAY.
---
LOSS.GAIN.REVERB.DELAY. is a sound and sculptural work by South Australian artist Brad Harkin that focuses on the complex links between family history and identity.
The project draws on archival union and maritime material, along with the artist's personal and family connections in Port Adelaide, to create a location-embedded installation that takes over the Waterside Workers Hall.
LOSS.GAIN.REVERB.DELAY. is presented in partnership with Vitalstatistix