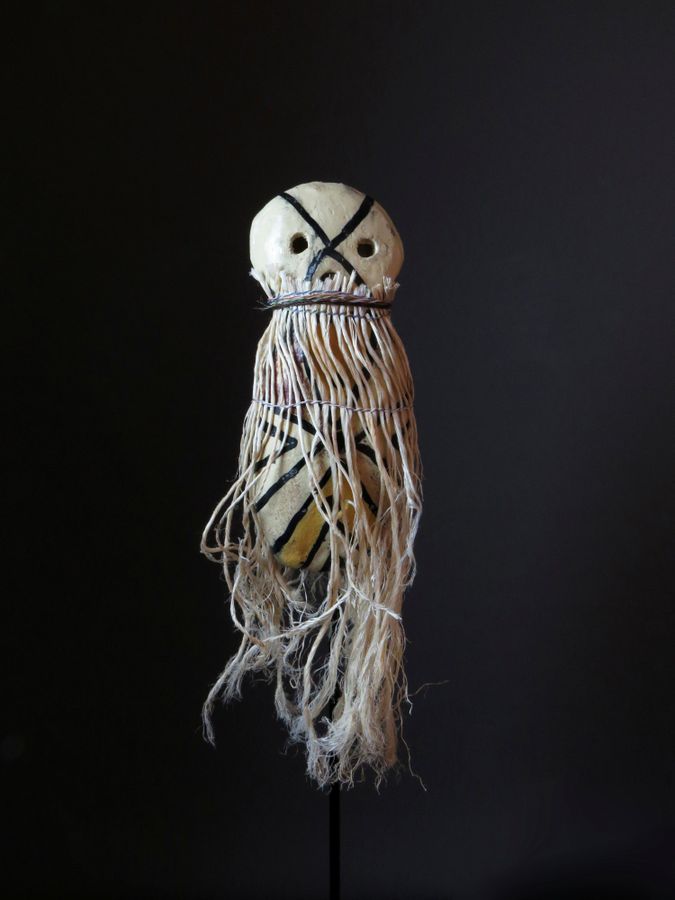 CLAY STORIES: Contemporary Indigenous ceramics from remote Australia
Free
JamFactory at Seppeltsfield
---
Clay Stories is a significant survey of contemporary ceramics created by established and emerging Aboriginal and Torres Strait Islander artists from remote Australia. The exhibition draws on far-ranging regions of Australia, featuring artists from Girringun Aboriginal Arts Centre, based in Cardwell, Queensland, and representing a region 25,000 square kilometres north of Townsville; Erub Arts on Darley Island of the Torres Strait; Tiwi Design on Bathurst Island, eighty kilometres north of Darwin; Ernabella Arts, on the eastern fringe of the Musgrave Ranges at Pukatja in the Anangu Pitjantjatjara Yankunytjatjara Lands; and Hermannsburg Potters of Ntaria (Hermannsburg) on the lands of the Western Arrernte people in the Western MacDonnell Ranges, Central Australia.
Using clay as a material of and metaphor for Country, the artists of Clay Stories are united in their innovation and experimentation with the medium, creating works that are deeply imbued with cultural meaning and express a regional identity.
Artists
Theresa Beeron, Tjulapi (Alison Milyika) Carroll, Hayley Panangka Coulthard, Nephi Denham, Philip Denham, Elizabeth Dunn, Judith Pungkarta Inkamala, Rupert Jack, Lynette Lewis, Abe Muriata, Emily Murray, Sally Murray, Jock Puautjimi, Rona Panangka Rubuntja, Ellarose Savage, Eileen Tep, Jimmy Kenny Thaiday, Thomas Ilyartji Tjilya, Carlene Thompson, Derek Jungarrayi Thompson, Rahel Kngwarria Ungwanaka, Dawn Ngala Wheeler
CLAY STORIES: Contemporary Indigenous ceramics from remote Australia is presented in partnership with JamFactory at Seppeltsfield.
It is a Remote Communities Ceramic Network and Sabbia Gallery touring exhibition that has been supported by the Australian Federal Government through the Aboriginal and Torres Strait Islander Board of the Australia Council and Visions of Australia.