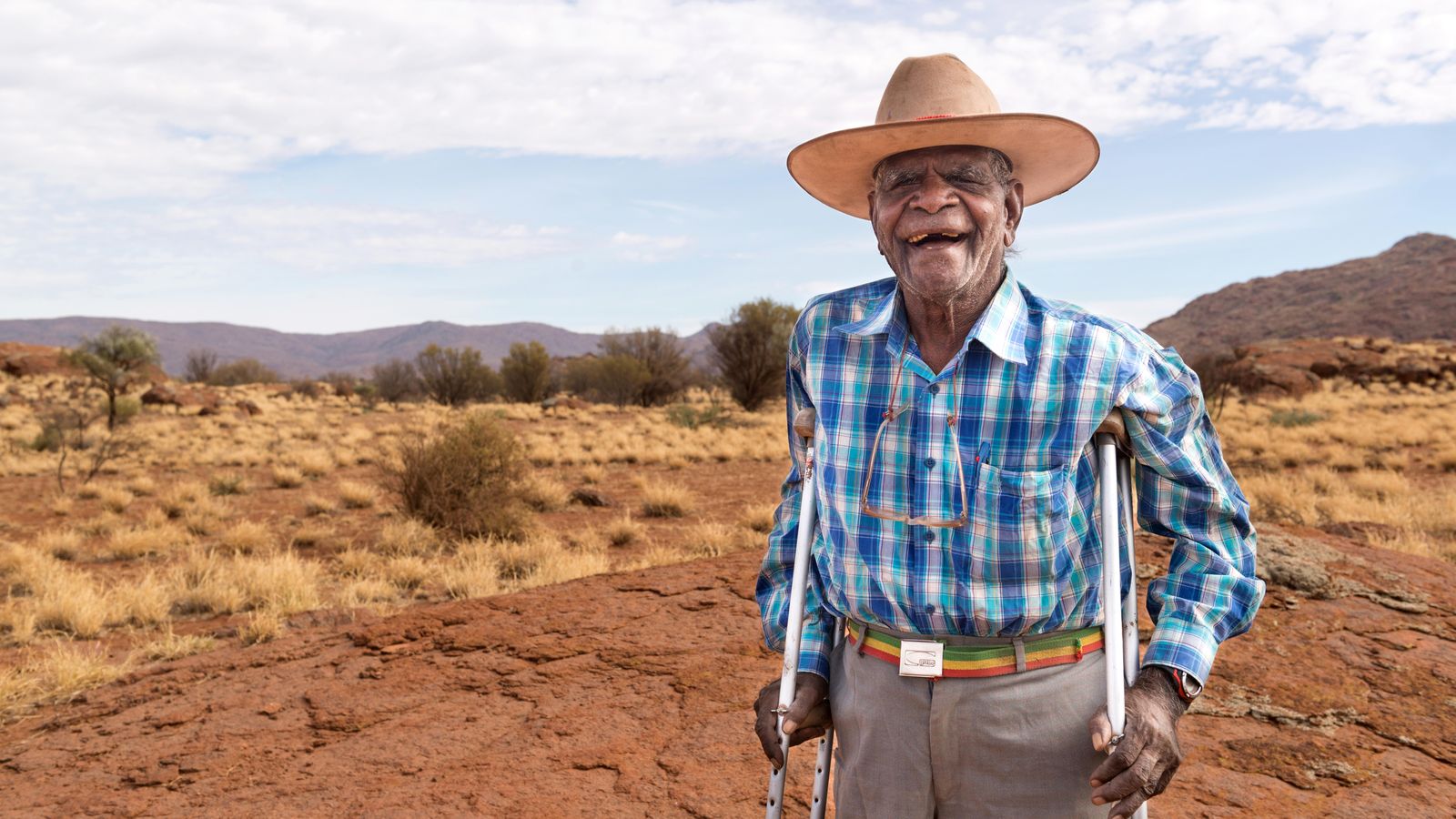 Festival
/
Access Program
Tarnanthi 2015 – Panpa-panpalya
---
In the Kaurna language, panpa-panpalya means conference and describes a gathering held to exchange and share ideas.
Join leading Aboriginal and Torres Strait Islander artists, curators, academics, collectors and writers for the inaugural Tarnanthi panpa-panpalya. Presented in three sessions, panpa-panpalya is convened by leading First Nations curators: Hetti Perkins, Arrernte and Kalkadoon curator, writer, advisor and presenter; Clothilde Bulleen, Senior Curator, Aboriginal and Torres Strait Islander Collections and Exhibitions, Museum of Contemporary Art; and Brenda L Croft, Associate Professor for Indigenous Art History and Curatorship, Centre for Art History and Art Theory, College of Arts & Social Sciences, ANU.
'Tarnanthi is an opportunity for artists from many nations to come together to share their stories and skills. We welcome their energy and the open exchange between people from across the country, a panpa-panlya, once again on Kaurna land'.
– Dr Lewis Yerloburka O'Brien AO, Kaurna Elder