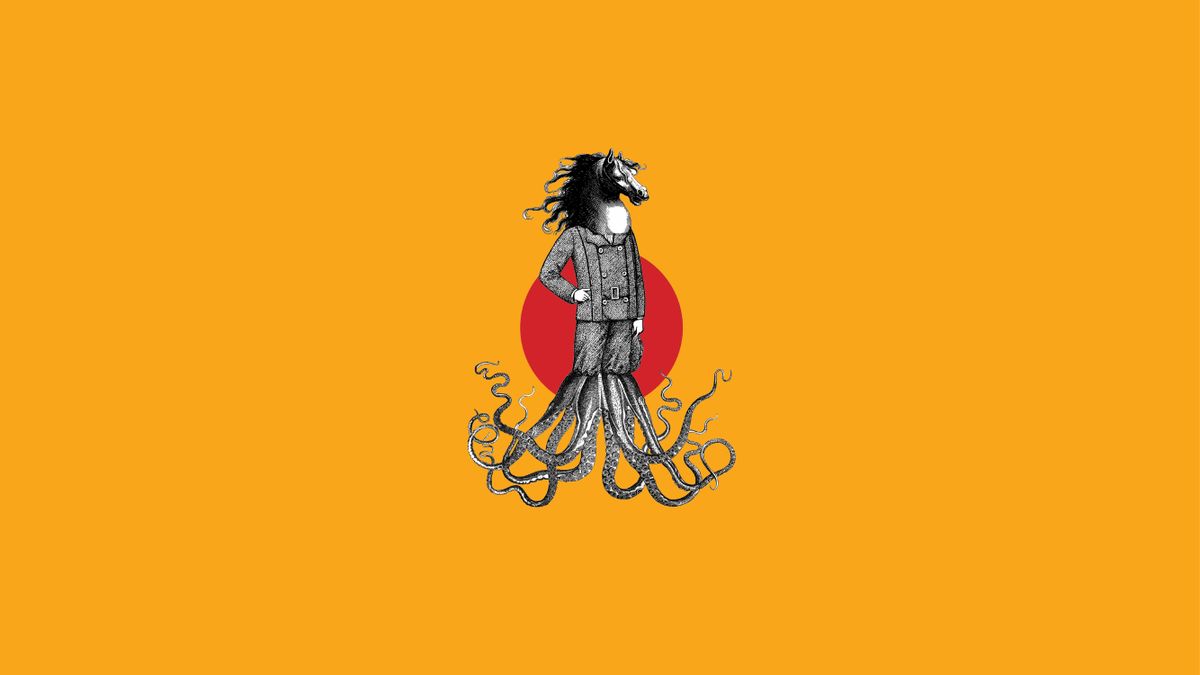 Education
/
Kids & Families
/
Access Program
/
The Studio
The Studio: Exquisite Familiar
2 Dec 2022 - 30 Jan 2023
Open weekends & school holidays
Free
The Studio
All ages
---
Celebrate 10 years of The Studio with us and create your own uncanny creature.
Exquisite Familiar is a multi-art form installation and activity space created by artists from Access2Arts based on the art game Exquisite Corpse and the folklore of familiars.
Familiars are uncanny creatures who assist and protect their owners. These creatures are metaphors for access and inclusion for disabled people.
For Schools
The Studio is open weekdays during school term for a free facilitated session, all materials provided.
In partnership with Access2Arts and creatively supported by Polymorphic.