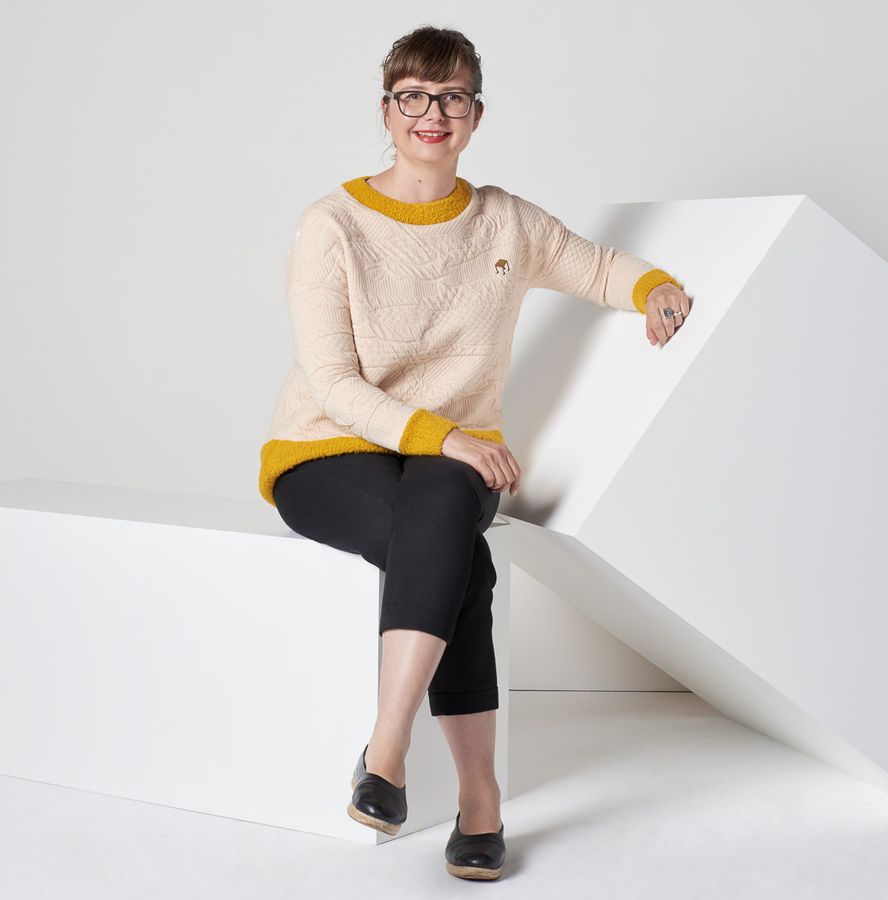 Curator's Insight - Donald Judd Untitled
---
Maria Zagala discusses the rare, site-specific sculpture by Donald Judd
This rare, site-specific sculpture by Donald Judd was commissioned by the Gallery in 1973, on the occasion of the artist's visit to Australia for the touring exhibition Some Recent American Art, from New York's Museum of Modern Art. The offer of a site-specific commission was initially made to the Art Gallery of New South Wales, which was also hosting the exhibition, but when that gallery was unable to identify a suitable site, the Art Gallery of South Australia secured the piece. The artist proposed that he create a large concrete work similar in scale to one he had made in 1971 for the Philip Johnson Glass House, in New Canaan, Connecticut, in the United States.
Before he arrived in Adelaide in May 1974, Judd did not know the site, nor had he decided on the form the sculpture would take. After inspecting the grounds, he chose a gently sloping lawn at the rear of what was then the main Gallery building. He then made a series of drawings of an equilateral triangle with a graded tilt along its upper edge and pegged the ground at the selected site. The construction of the sculpture, which was twenty-five feet (7.6 metres) long, was undertaken by a local company, Marshall & Brougham, under the direction of engineer and Gallery trustee Philip Fargher. Before his departure from Adelaide, Judd had approved the materials, which included large plywood sheets to form the wooden mould.
When unveiled in January 1975, the sculpture articulated Judd's interest in reconciling the binary spatial relationship of the local terrain with an ideal level. Contemporary art critic and historian James Lawrence has described the work as belonging to Judd's 'topographic objects', among which he notes that 'one element or edge always indicates the horizontal line – the ideal level – while another follows the local gradient of the land'. 1 This is evident in Untitled, where one side of the bevelled edge of the sculpture follows the gradient of the slope while the other the horizontal ideal. The smooth, single concrete form carries the impression of the wood from the mould, whereas the bevelled edge is executed with precision.
1 - James Lawrence, Donald Judd's works in concrete, Chinati Foundation newsletter, volume 15, October 2010, page 7