---
This display highlights a major gift of artists' books from the Australian Experimental Art Foundation (AEAF). The works encompass a wide variety of publications and objects, from single-copy handmade books, to books that were conceived by artists and subsequently mass-produced.

The AEAF (1974–2016) was founded in Adelaide by a small group of artists, curators and theorists, with a mission to promote art that interrogated the status quo, was only incidentally aesthetic, and, by definition, was radical. This important national and international organisation promoted experimental art practices and became renowned for supporting early performance art in Australia.

The multivariant form of the artist book defies categorisation, yet its capacity to activate a particular kind of engagement with the viewer and reader has made it a compelling field for many. The works on display here indicate the radical shift in values and aesthetics in the 1960s and 1970s, and demonstrate how the artist's book became a motivator of artistic and social exchange during this time.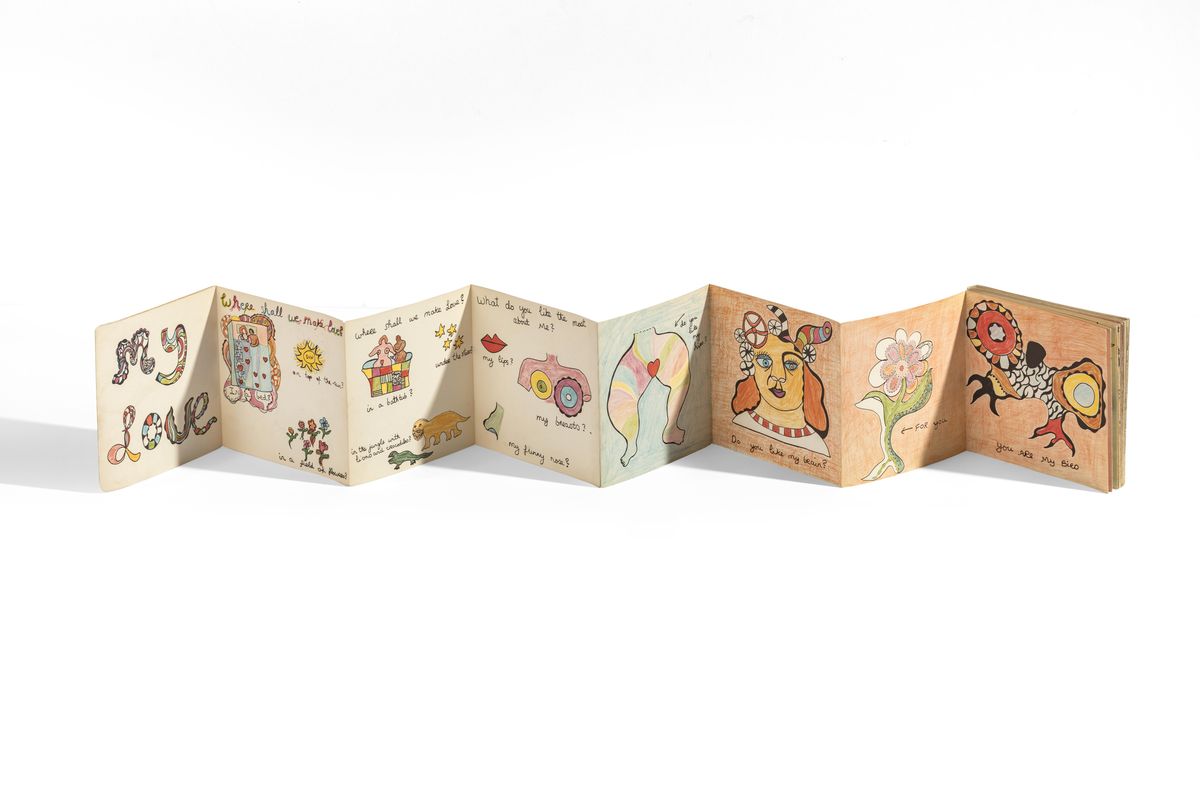 AEAF Book Archive
A major gift of artists' books that transforms and enriches AGSA's holdings.