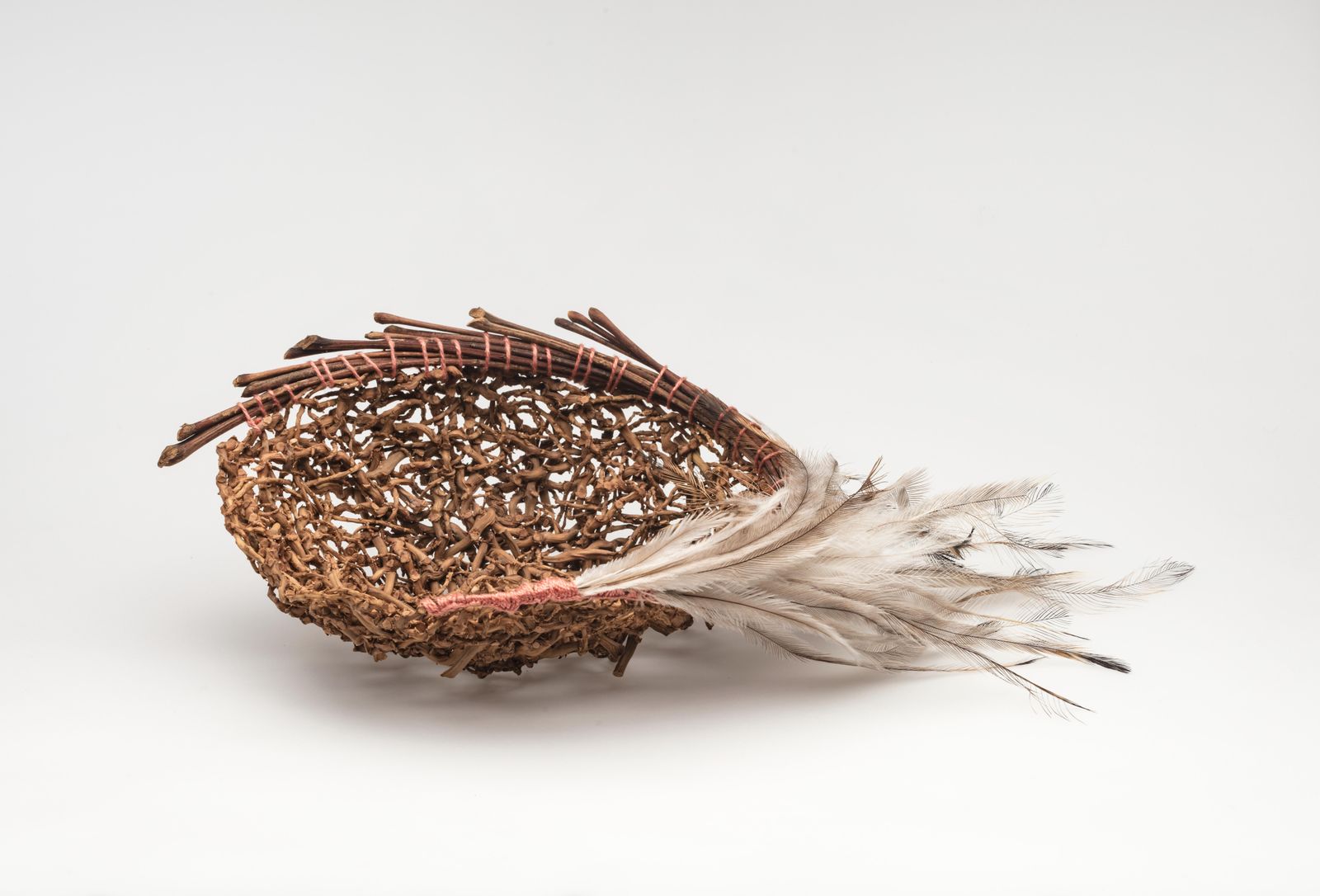 Tuesday Talk - Gloria Strzelecki introduces Ngarrindjeri, Narungga and Ngadjuri artist Sonya Rankine as part of 'Keepers of Culture'
---
Places are limited, please arrive early to avoid disappointment.
Gloria Strzelecki, Associate Curator of Aboriginal and Torres Strait Islander Art, discusses Keepers of culture and introduces Ngarrindjeri, Narungga and Ngadjuri artist Sonya Rankine who will speak about her works featured in the Gallery 1 display.
Want to continue delving into Keepers of culture?
Make sure to join us for next week's Tuesday Talk where Fiona Salmon, Director of Flinders University Museum of Art, continues to explore Keepers of Culture in Gallery 1.