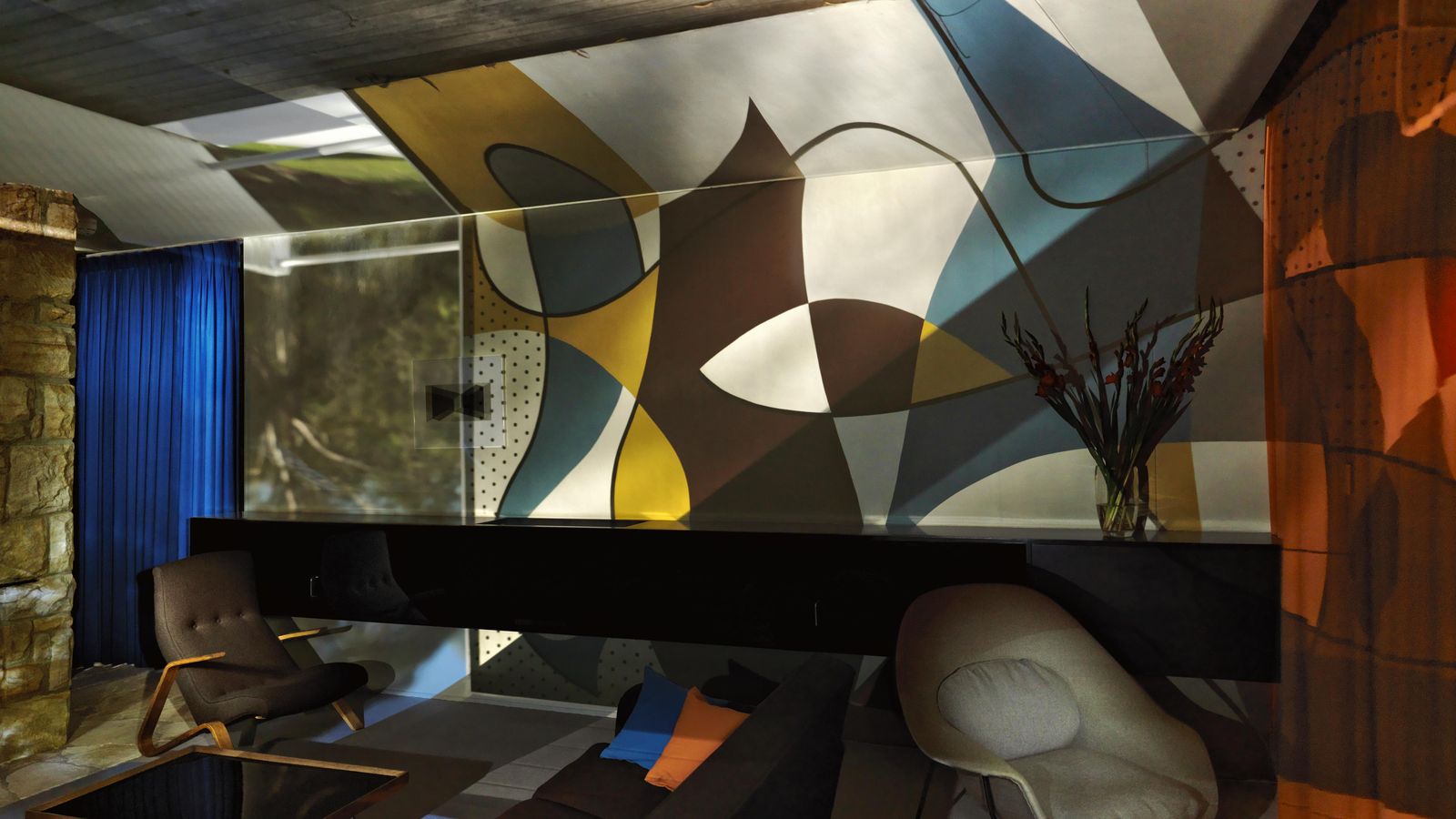 Modernist Art & Architecture
Saturdays 6, 13, 20, 27 July 2019
2-4pm
Ticketed
Radford Auditorium
$250 members, $500 non-members
All ages
---
Bookings for this event have now closed. For enquiries, please call the Bookings Office on 08 8207 7035.
Held over four consecutive Saturdays, this short course is an introduction to Modernist art and architecture.
Catering to individuals with little or no prior knowledge of Modernism, this course considers the role of art, architecture and design as harbingers of twentieth century modern Australia. Focus areas will include the domestication and democratisation of Modernism, the role of new materials and technologies, Aboriginal modernism and the renewed fascination with mid century art and design today.
Presented by curators and leading thinkers, the course content is delivered as a series of engaging lectures with opportunities for discussion and debate. While the course will take its lead from the Gallery's collection, it will also include material from other collections.
Members enjoy 50% discount on registration.