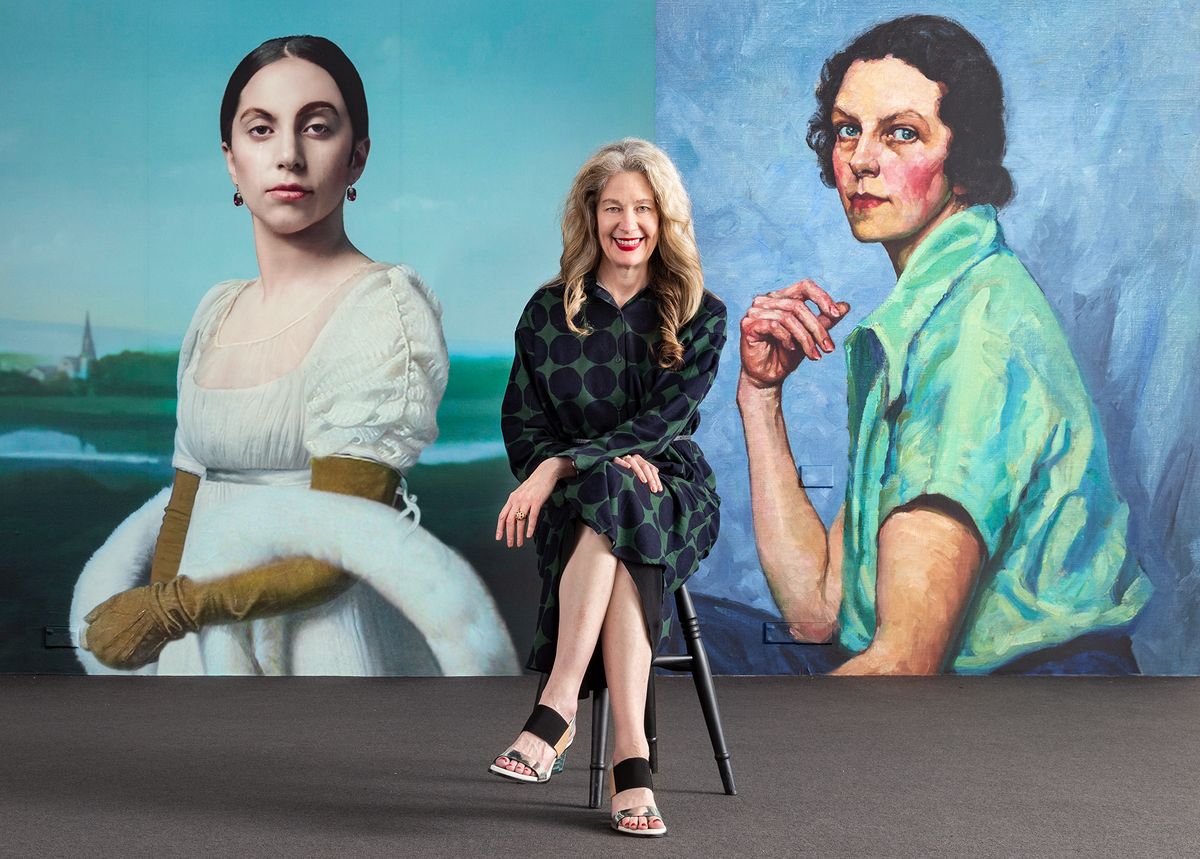 Hear from the curator: Rhana Devenport
Ticketed
Radford Auditorium, Art Gallery of South Australia
Members $30, non-members $35
All Ages
---
Join AGSA director Rhana Devenport, curator of Robert Wilson: Moving portraits in conversation with producer of Moving portraits, Chris Green.
Chris Green has collaborated with Robert Wilson for nearly two decades and acts as Producer for Wilson's famed Video Portraits series. For each portrait, Green works with Wilson and a creative team to hone the lighting, composition, choreography and positioning of the subject in a full-day shoot followed by a two-week-long post-production editing process. Green is also president of the Robert Wilson Arts Foundation, which oversees the artist's private art collection comprising over 10,000 pieces.
Green has produced several award-winning documentaries, including Kurt Cobain: About a Son, narrated by the late rock musician himself, and Beautiful Losers, a film about a cohort of visual artists who emerged from the street culture skateboarding and graffiti scenes.
In parallel, Green has spent the past 7 years as the Executive Director of Harvard Law School's Animal Law & Policy Program. In April 2022, Green was honored with the American Bar Association's award for Excellence in the Advancement of Animal Law.
Cost includes an exhibition ticket to Archie 100: A Century of the Archibald Prize and Robert Wilson: Moving portraits.