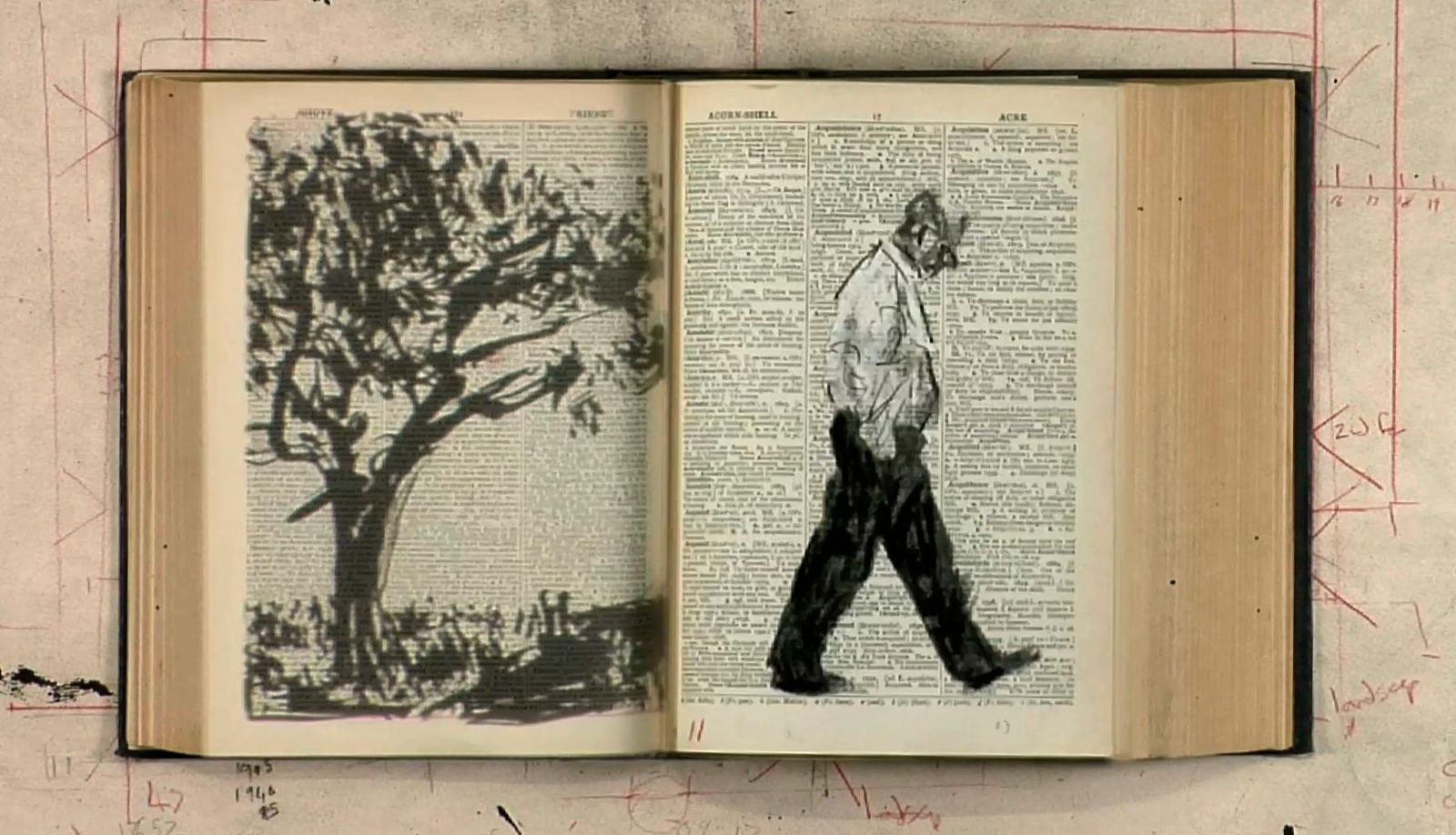 Drawing lessons with William Kentridge
---
For artist William Kentridge drawing is a form of thinking. It is flexible and immediate and you don't need much to make a drawing. Kentridge says, 'I am an artist making drawings, even when the charcoal is replaced by a spoken word or an ink word'. Art lovers of all ages are invited to be led by a line and to think through drawing in this version of The Studio.
The Studio complements the major exhibition That which we do not remember, curated in close consultation with the artist. Both the exhibition and The Studio have been designed by Sabine Theunissen who has worked with Kentridge since 2005.
For Schools
The Studio is open weekdays during school term. Facilitator and all materials supplied. Book your school visit.