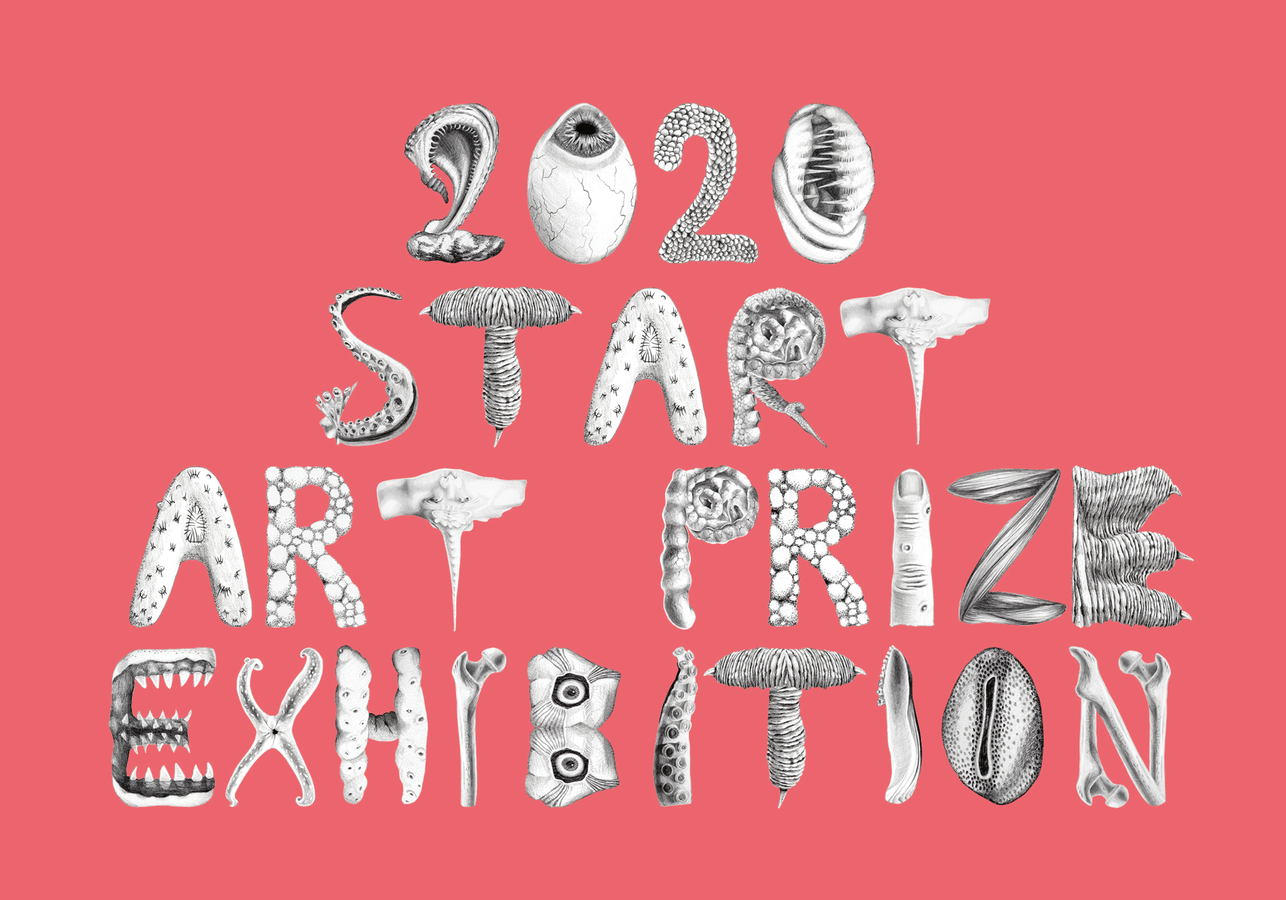 2020 Start Art Prize
Entries extended until Sunday 19 Jul 2020
Online exhibition Sunday 2 Aug 2020
Free
3-12 years
---
Adelaide Biennial artist Erin Coates is celebrating all monsters and hybrid creatures for the 2020 Start Art Prize.
Erin Coates lives in Perth and has a fascination for creatures and life beneath the sea, inspiring her works of art including The Monster Theatres Studio. Erin creates her art using a variety of mediums; drawing, film and sculpture. Growing up Erin loved to create her own lettering fonts, she has designed lettering for the 2020 Start Art Prize which invited entries of monsters and hybrid creatures from one of our Start online activities.
Join us on Sunday 2 August 2020 for the online exhibition. Leigh Robb, Curator of the 2020 Adelaide Biennial of Australian Art: Monster Theatres will judge the Start Art Prize and winners will be announced alongside the online exhibition during Start Online.
Check back here closer to the date for more information.