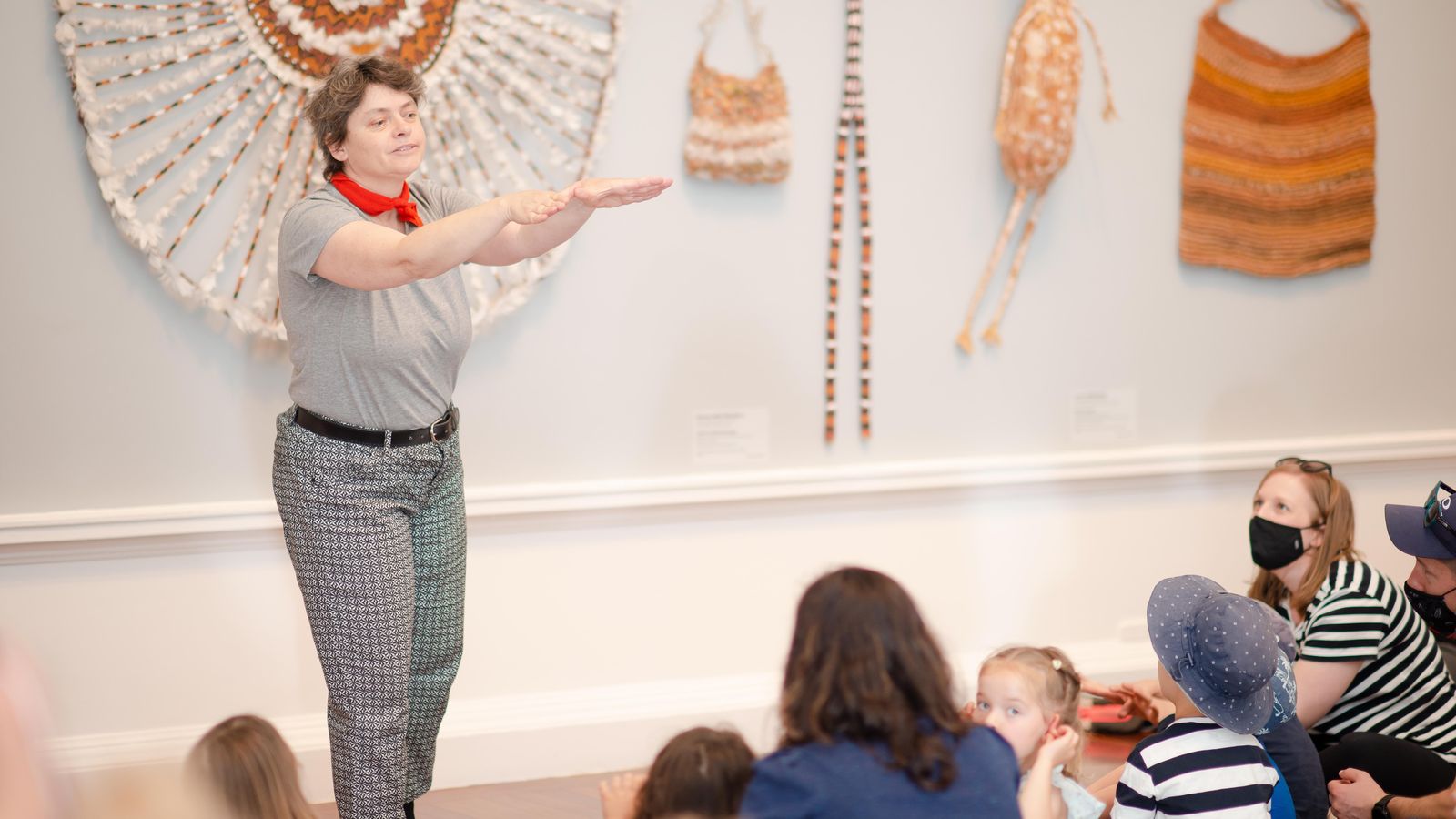 Start Art Book Club
---
Join an art and literature adventure with the Start Art Book Club
Engage, explore and experience art and writing with storyteller extraordinaire, Helen Lawry at the Start Art Book Club.
Launching in time for Book Week 2022, and themed Dreaming with Eyes Open, the first bi-monthly Start Art Book Club focusses on this year's Adelaide Festival Children's Literature Award winner, We are Wolves by bestselling author Katrina Nannestad.
The Start Art Book Club meets for the first time on Sunday 7 August, from 11.30am to 12.30pm, and bi-monthly thereafter.
Meet inside the AGSA entrance on North Terrace.
Limited to 20 Start Art Club members including accompanying adult.
Start Art Book Club is approved by the Children's University, so remember to update your passport at the meeting.
Presented in partnership with
State Library South Australia