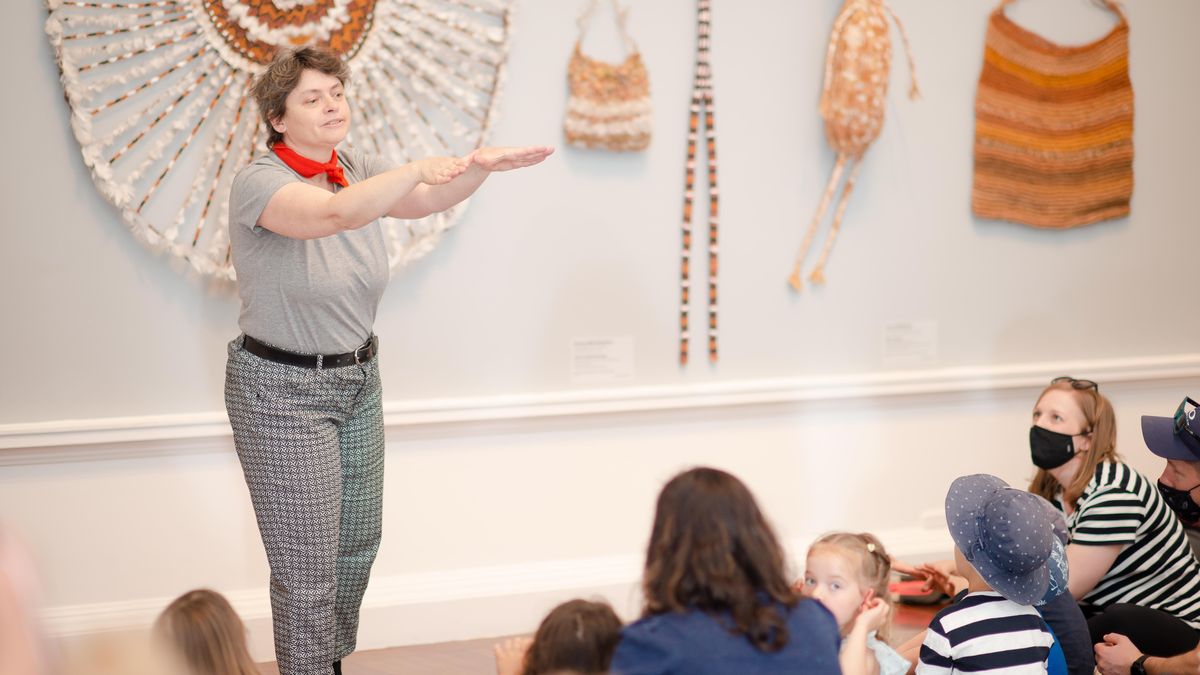 Start Art Book Club
---
Join an art and literature adventure with the Start Art Book Club
Engage, explore and experience art and writing with storyteller extraordinaire, Helen Lawry at the Start Art Book Club.
Following our inaugural launch of the Start Art Book Club in 2022, we are delighted to present our 2023 iteration of the program, presented in partnership with the State Library of South Australia (SLSA). Limited spots are available for Start Art Club members, between the ages of 8-13, with an accompanying adult.
This program is offered bi-monthly on the first Sunday of the month. Start Art Book Club is approved by the Children's University, so remember to update your passport at the meeting.
A new meeting time of midday.
Please meet inside the AGSA entrance on North Terrace. Registration is essential.
Sun 6 Aug
Dragon skin by Karen Foxlee, ages 9-12
Sun 1 Oct
Brindabella by Ursula Dubosarsky, ages 8-11
Sun 3 Dec
Leave taking by Lorraine Marwood, ages 9-12
Presented in partnership with
State Library South Australia