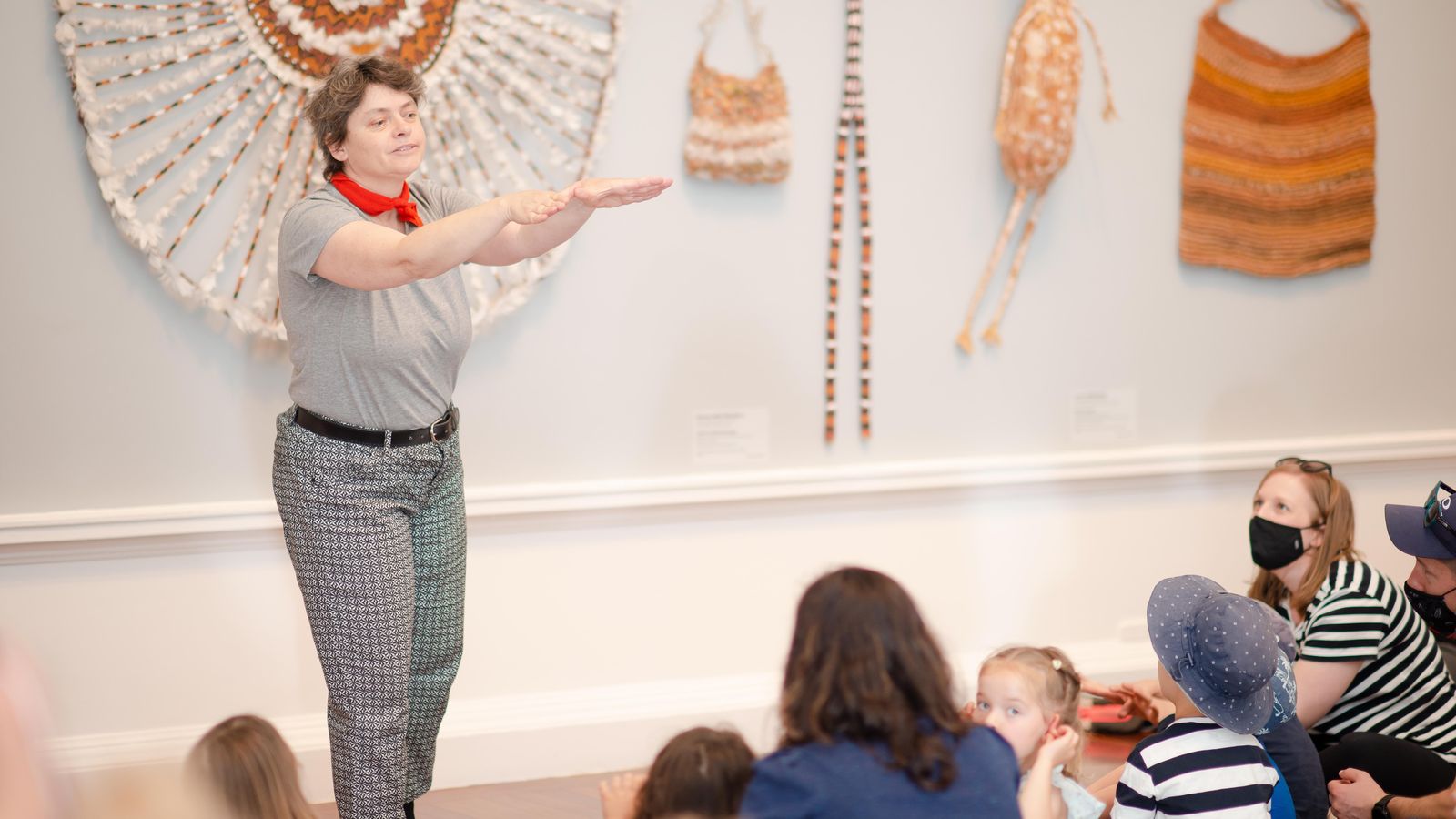 Start Art Book Club
---
Join an art and literature adventure with the Start Art Book Club
Engage, explore and experience art and writing with storyteller extraordinaire, Helen Lawry at the Start Art Book Club.
Our next Start Art Book Club meets on Sunday 4 December, from 11.30am to 12.30pm and focuses on Bindi by Kirli Saunders.
Running bi-monthly, our upcoming meetings are:
Sunday 5 February focusing on How to Write the Soundtrack to Your Life by Fiona Hardy
Meet inside the AGSA entrance on North Terrace.
Limited spots available for Start Art Club members with an accompanying adult.
Start Art Book Club is approved by the Children's University, so remember to update your passport at the meeting.
Presented in partnership with
State Library South Australia