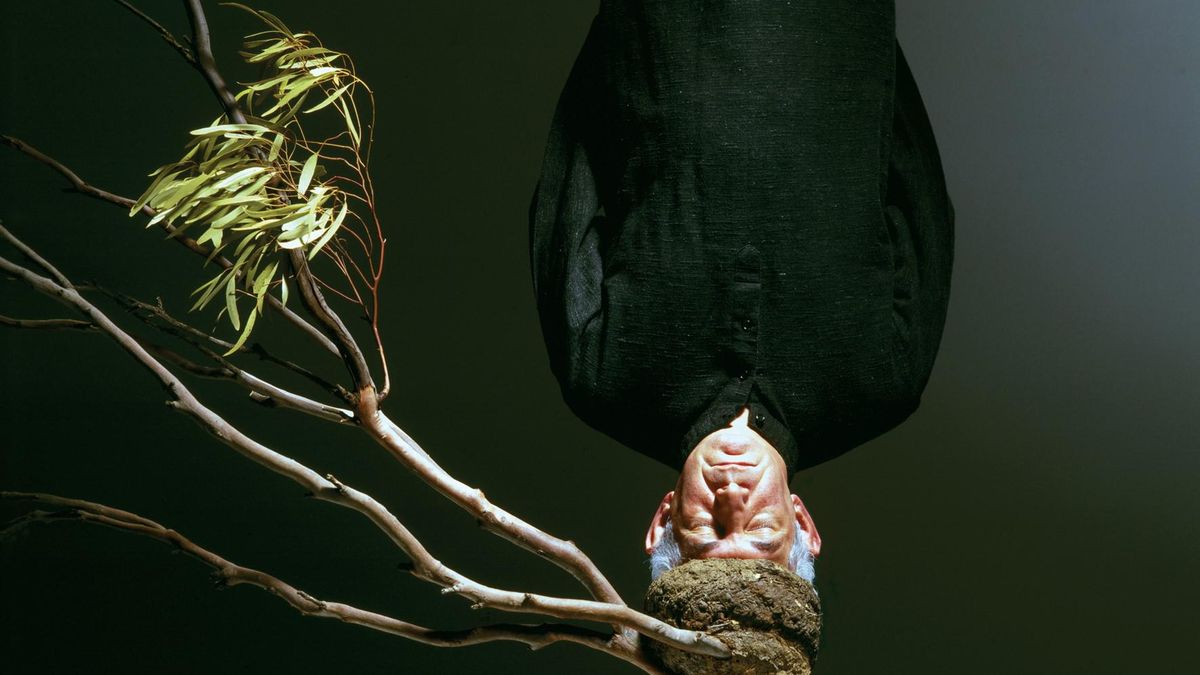 2022 Annual Appeal
---
Help us build our collection of works by the late Hossein Valamanesh for future generations to experience.

Several of Valamanesh's works are on display at AGSA, including Untitled, 1994 and After rain, 2013 and his work is held in many significant collections, including the National Gallery of Victoria, National Gallery of Australia, Kadist Art Foundation, Museum of New Zealand Te Papa Tongarewa and Sara Hilden Art Museum.
Hossein Valamanesh was a civic poet who believed in art as a force for bringing people and ideas together.
This year, we have the opportunity to acquire Nesting. With your help, we hope to continue growing our collection of Valamanesh's work.

Valamanesh believed in art's inclusive, transformative and even ritual power.

Help us continue bringing art and people together by donating today.

Donations of any amount are welcome and appreciated. All donations of $2 or more are tax-deductible.