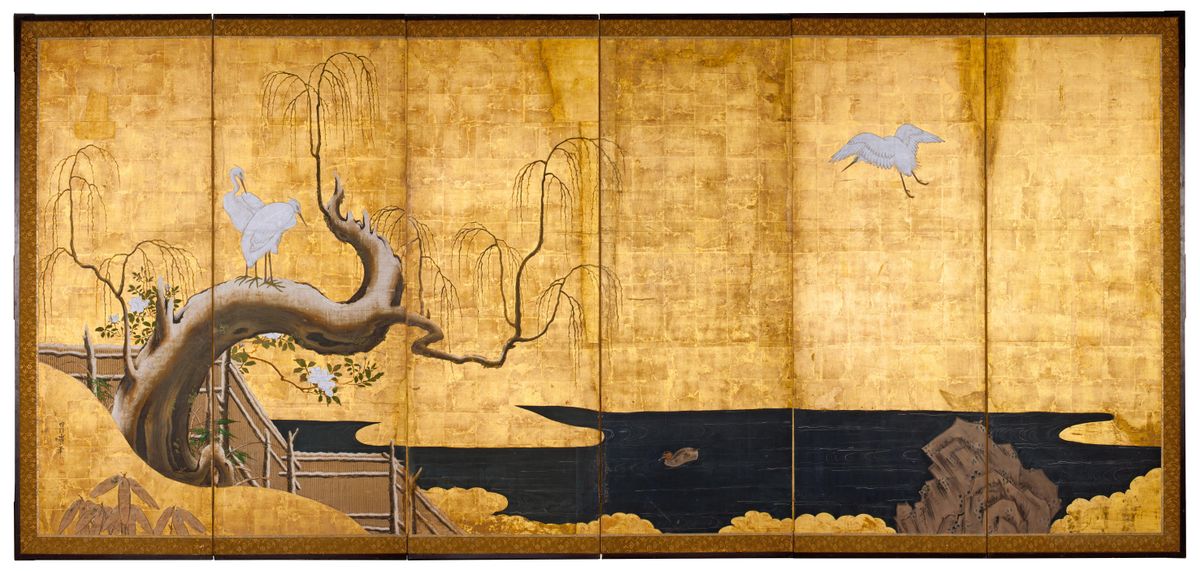 Donate works of art
---
Leave a lasting legacy by gifting works of art to AGSA.
Gifted works become part of a significant Australian public art collection, where they will be carefully preserved and enjoyed by future generations.
AGSA has historically benefited from the generosity of individuals contributing to the development of the state's collection of works of art through donations and bequests.
Donors are acknowledged on the credit line of the donated works and at the appropriate membership level based on the value of the artwork when gifted. All works acquired by the Gallery must conform to AGSA's Acquisitions Policy.
Cultural Gifts Program
The Cultural Gifts Program encourages corporate and personal philanthropic support for the arts in Australia.
Gifts of significant works of art can be made directly or through the Australian Government's Cultural Gifts Program which provides tax incentives to encourage gifts of culturally significant items from private collections to Australia's public art galleries.
If you are considering gifting a work of art directly, please contact the Foundation.