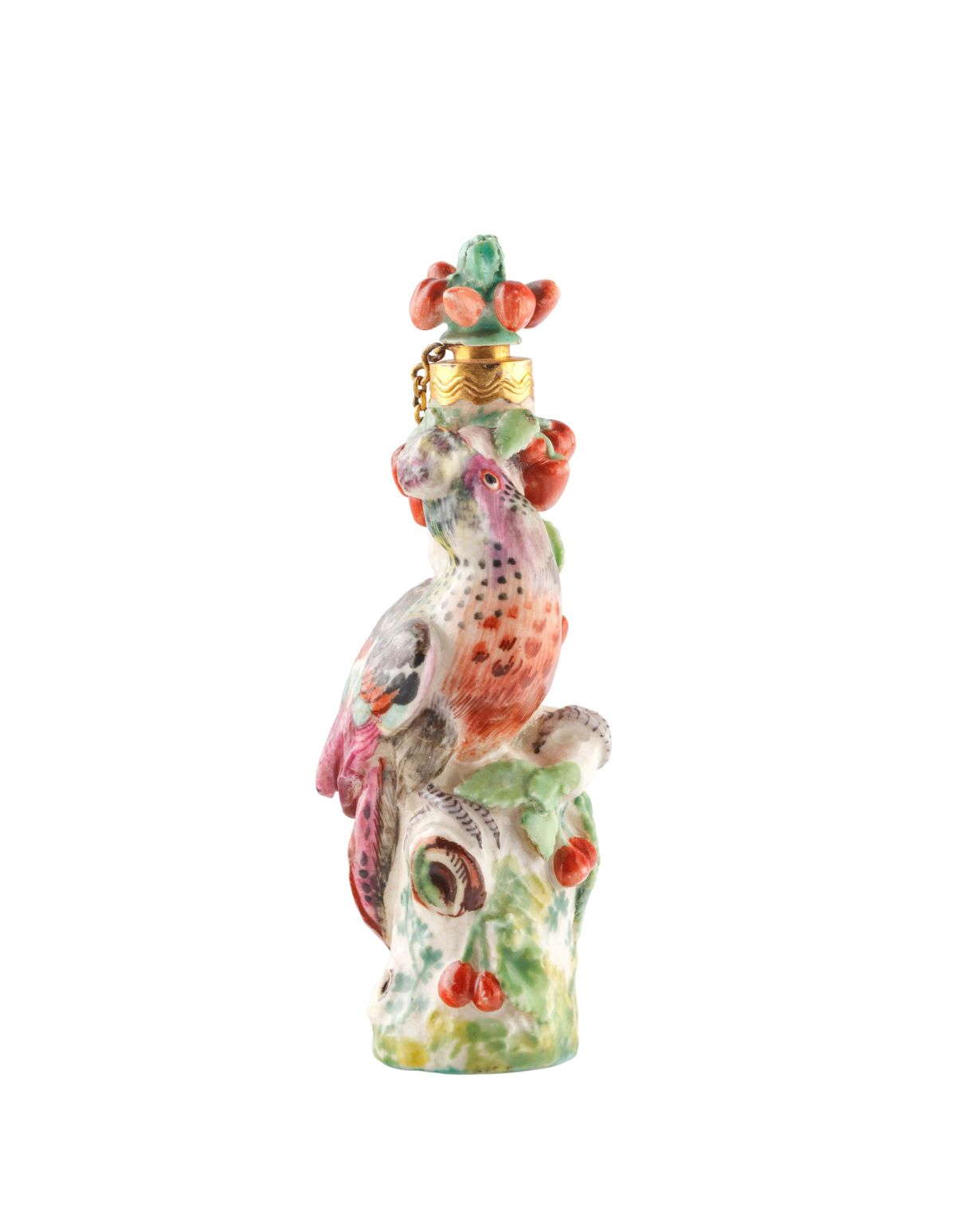 Curator's Insight: Contemporary craft – a legacy of the arts and crafts movement
---
Rebecca Evans examines the continued impact of William Morris and Morris & Co on international craft
The work of William Morris and that of his company Morris & Co. continue, to this day, to influence international craft. A recent display of work by the South Australian glass artist, Tom Moore, explores this connection. The display, which was produced in collaboration with Moore, draws on the Gallery's collection of historic decorative arts and places it in conversation with recent craft acquisitions. Fittingly adjacent to gallery 18, which holds the Gallery's abundant collection of Morris & Co. and arts and crafts material, the display was initiated to celebrate the wealth of material produced by Australian craftspeople.
Working in the second half of the nineteenth century, William Morris used his company, Morris & Co. (1861–1940), to promote historic craft practices in post-Industrial Revolution Britain, developing a style that was to become known as the 'arts and crafts movement'. Resurrecting medieval craft practices, Morris manufactured carpets, textiles, stained glass windows and furniture using traditional, handmade techniques in the style of the historic guild systems. In Adelaide the initial impact of the arts and crafts movement was felt through the state-run School of Design, established in 1882, and the wealthy Barr Smith family, who were devoted Morris & Co. customers.
In more recent times, in 1973, the JamFactory was established in Adelaide by the Dunstan Government as a craft training workshop, with its structure echoing the training systems that were revitalised and subsequently integrated into the arts and crafts movement of the nineteenth century. Even today, many contemporary craftspeople continue to grapple with the same issues as William Morris – that is, how to produce craft and promote the handmade in a world dominated by poor-quality, mass-produced consumer goods. For many decades the JamFactory has achieved just this through intergenerational training and its world-renowned associate program, of which Tom Moore is an alumnus.
The display features Moore's fantastical glass creatures, purchased for the collection in 2019 by the Gallery's Contemporary Collectors. A master maker who works closely with the JamFactory, Moore draws on ancient glass-blowing techniques in the creation of his narrative-loaded objects, which burst with colour, and morph creatures and machines into wild forms. His imaginatively conceived glass objects face off Louis Comfort Tiffany's windows, River of Life, c.1907, enabling his work to vibrantly illustrate the interconnectedness of historic decorative arts and contemporary Australian craft.
Rebecca Evans is Curator of Decorative Arts and Design at AGSA. This article first appeared in AGSA Magazine Issue 40.