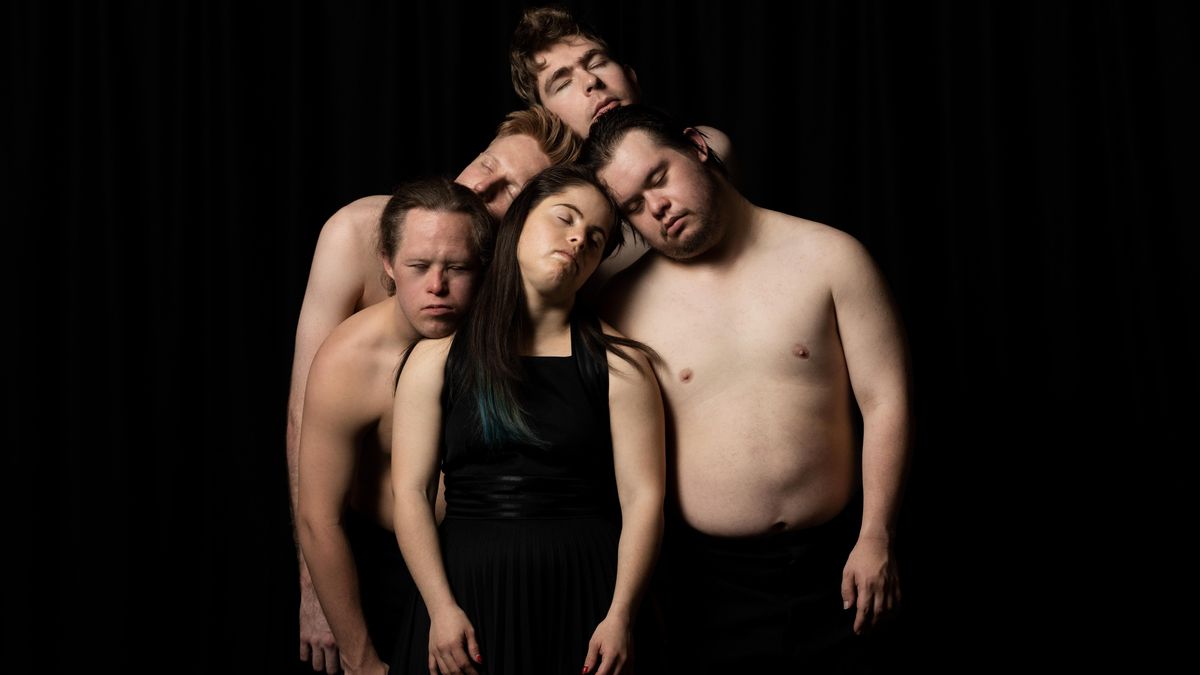 Restless Dance Theatre: Seeing Through Darkness
---
The Gallery is presenting Restless Dance Theatre's Seeing Through Darkness
I carry within myself an infinite depth of suffering and melancholy, which life has only served to develop and of which my paintings, if God allows it, will only be the flowering and imperfect expression.
The Gallery is presenting Restless Dance Theatre's Seeing Through Darkness. A multi-disciplinary project directed by the company's artistic director, Michelle Ryan, Seeing Through Darkness draws its inspiration from a series of fifty-eight prints by French artist Georges Rouault (1871–1958), held in the AGSA collection.
Begun by Rouault during the First World War, the Miserere series expresses the states of hardship and suffering witnessed by the artist in the difficult years of the war. First executed in flowing India ink, the compositions were translated into prints and finally published in 1948. In the series Rouault focuses on the simplified and monumental form of the human body as the locus of expression, with his deeply compassionate representations informed by his Catholicism.
Drawing directly from nine of these Rouault prints, Michelle Ryan was attracted to their capacity to communicate a universal truth rather than to their religious content. She comments about the prints:
There is an unusual beauty to the work of Georges Rouault. The imperfect form of the body and the troubled soul of the work resonates with how people with disability can feel and be perceived. Some may be confronted while others may see beauty in difference.
Seeing Through Darkness is an immersive experience, one that is both a participatory exhibition and a fifteen-minute performance, in which elements of dance, music, lighting design and moving image are assembled. Collaborating with acclaimed designer Geoff Cobham, as well as Meg Wilson and the musicians from the Zephyr Quartet, Ryan has created a piece for six dancers, based on the gestures of the figures in Rouault's Miserere.
The nine works from the Miserere series held by the Gallery, along with a space in which dancers will perform during two seasons of live performances, comprise the exhibition and performance, Seeing Through Darkness. Outside performance times visitors will be able to imaginatively transform the space themselves – by means of their own shadow, cast in vibrant colour in overlapping arcs on gallery walls.
Maria is Associate Curator of Prints, Drawings and Photographs at AGSA. This article first appeared in AGSA Magazine Issue 39.
1 Georges Rouault quoted in William Dyrness, 'Seeing through darkness: Georges Rouault's vision of Christ', Image Journal, issue 67, accessed 21 March 2020.
2 Michelle Ryan, 'Seeing Through Darkness: Restless Dance Theatre project description', 2019, unpublished, p. 1.