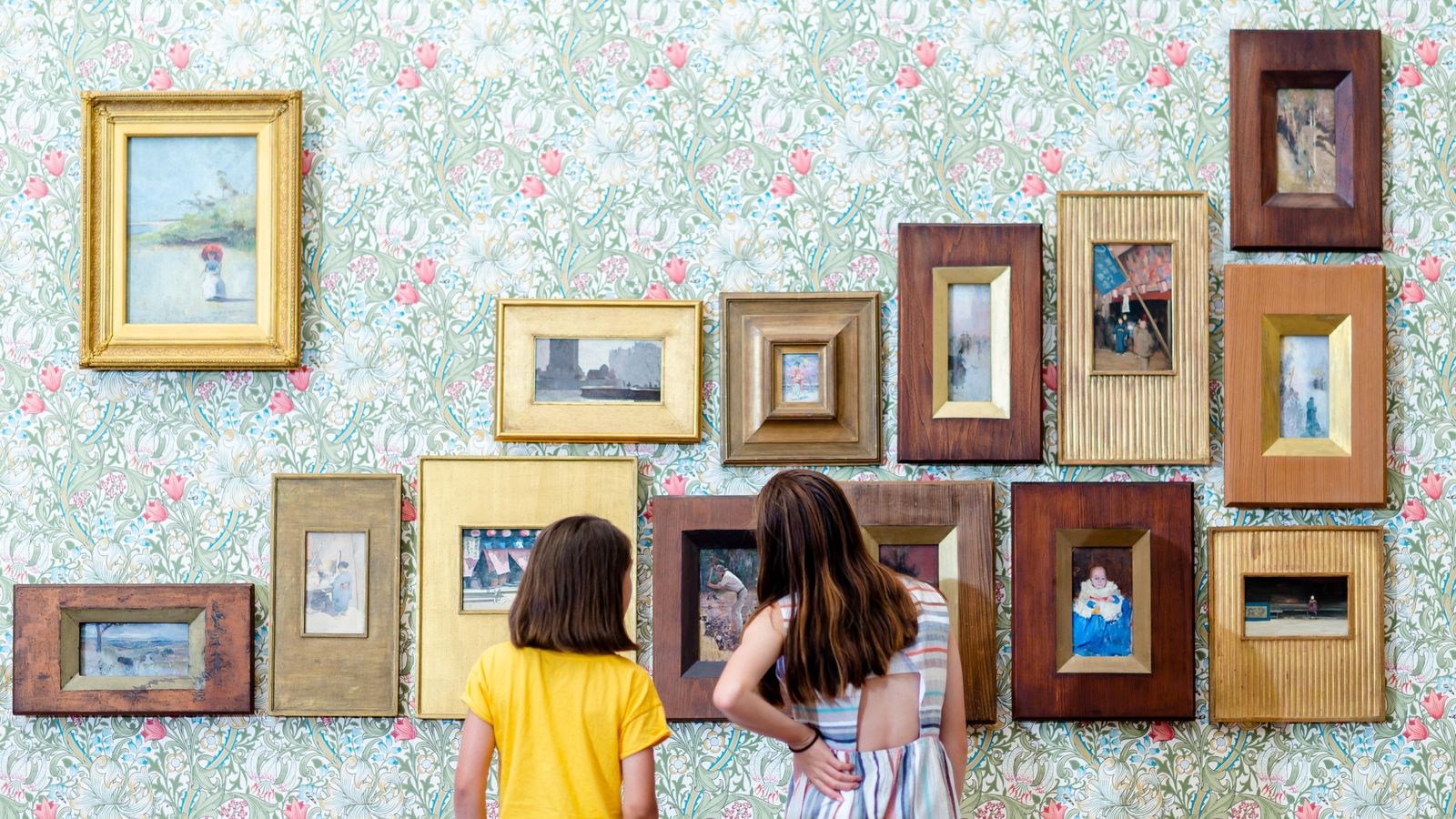 Poetry Takeover with SA History Festival
---
Did we mention there are prizes...?
We want to read your poetry! Get creative and submit a poem inspired by a museum object or artwork and the theme 'change' and you could win a prize...
How to enter
Find an object or artwork in an online collection that you find interesting and is a source of inspiration for you. Search the AGSA's Collection Search for works of art, or check out here for more collections.
Choose an object or artwork that you love! It could be a work that makes you feel something, maybe you're excited by the colour, texture, form, or content of the work, anything that draws you to it.
Develop a poem inspired by the object and relating to the theme 'change'. Think about the different kinds of poetry: It could be a haiku, a limerick, free verse (no rules!), spoken word/slam, a sonnet, anything!
Submit your poem & object image by 31 May 2020 here!
Who can participate?
Poetry Takeover is open to anyone in South Australia in years 4-11.
What to submit
Your poem: written (up to 25 lines) or recorded audio/video (up to 3 minutes).
An image of your chosen object. Ensure you acknowledge the source of your object image. If you include music in audio/video entries, please ensure it is copyright-free.
Poetry Takeover rules
Entries are your own work.
One entry per person.
Entries open on Friday 1 May and close 5pm Sunday 31 May 2020.
Be respectful
Entries are to be submitted through the Poetry Takeover website. Email entries will not be accepted.
Poems will be displayed on the Poetry Takeover website/Facebook page so please submit a final version.
Prizes
Two prizes will be awarded per category: years 4-6, years 7-8 and years 9-11.
Winners in each category will be awarded a $50 Dymocks voucher.
Three Community Choice prizes will also be awarded.
Entries will be published on the Poetry Takeover website and on social media.
South Australia's History Festival is an annual statewide event exploring South Australia's history. The History Festival is an initiative of the History Trust of South Australia. We run the National Motor Museum, SA Maritime Museum, Migration Museum and Centre of Democracy and assist community museums.