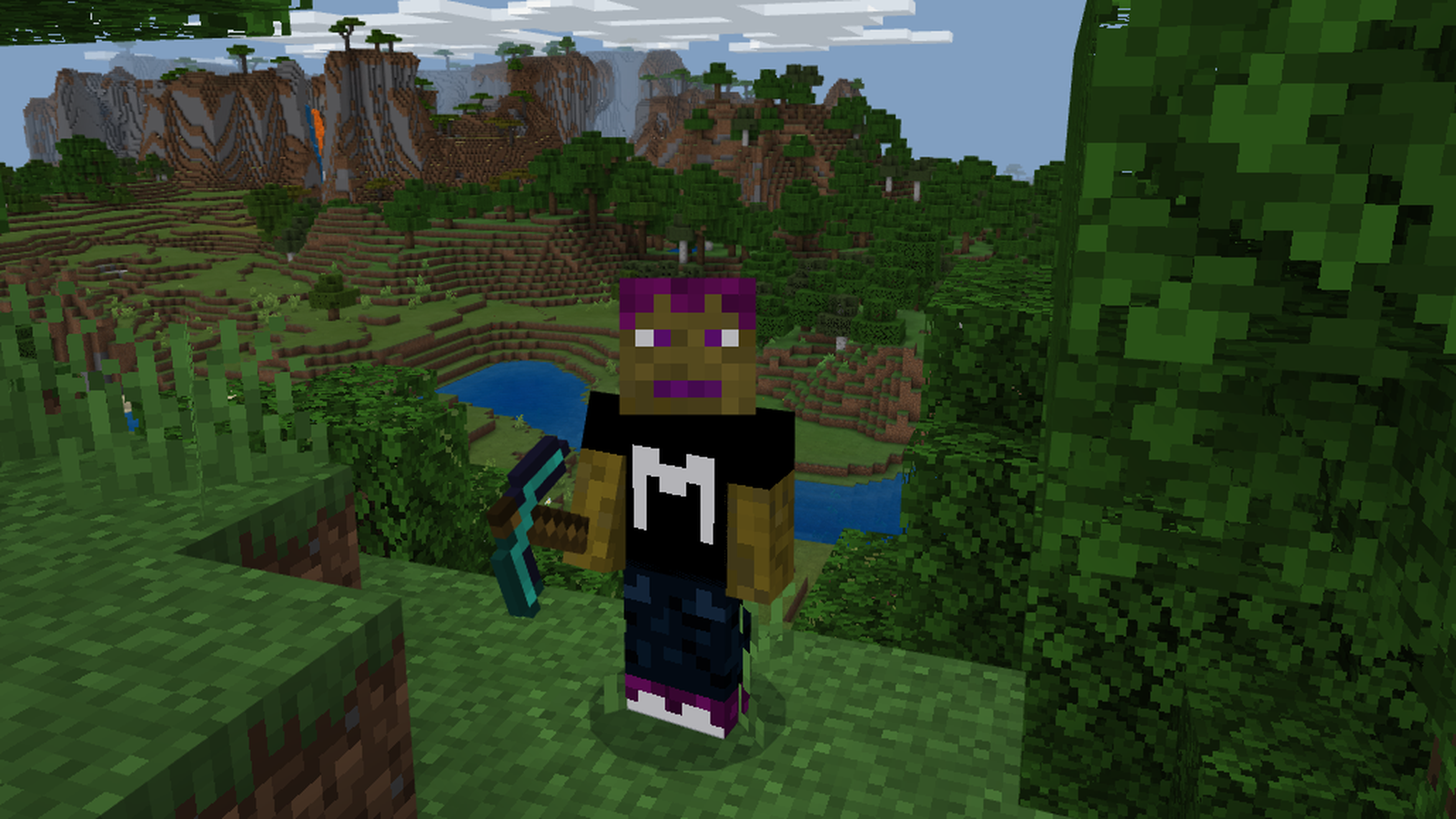 LIVE with MOD.
---
See if virtual nature lives up to the real deal with MOD.
The MOD.Craft garden is open 6-9pm. Join the live stream here on Twitch between 6-7pm.
Visit MOD.Craft and see if virtual nature lives up to the real deal. Explore and collaborate on our lush, community-built fantasy garden.
How to get started
You'll need access to Minecraft and our MOD.Craft Bedrock realm. Both can be found here.
If you have not downloaded Minecraft click 'Download Minecraft' and follow the prompts.
When you're ready, click Open Realm to join or input the invite code xj--tBuz7Xs if you're on a mobile, Xbox or Switch.
Get exploring and building!
Don't have a Minecraft account?
Want to sit back and take it all in? Listen to MOD.'s live conversation about all things MOD.craft and living online in these disruptive times.
Our live stream will be running from 6-7pm via Twitch.
Join the conversation:
If you're looking for more information or when the MOD.Craft realm will be open again, check out MOD.s online open hours here.
MOD. is a futuristic museum of discovery. We sit at the intersection of art, science and innovation. Our current online exhibition LIFE INTERRUPTED explores wellbeing and connectedness in an uncertain and disrupted world.
Presented by
MOD.