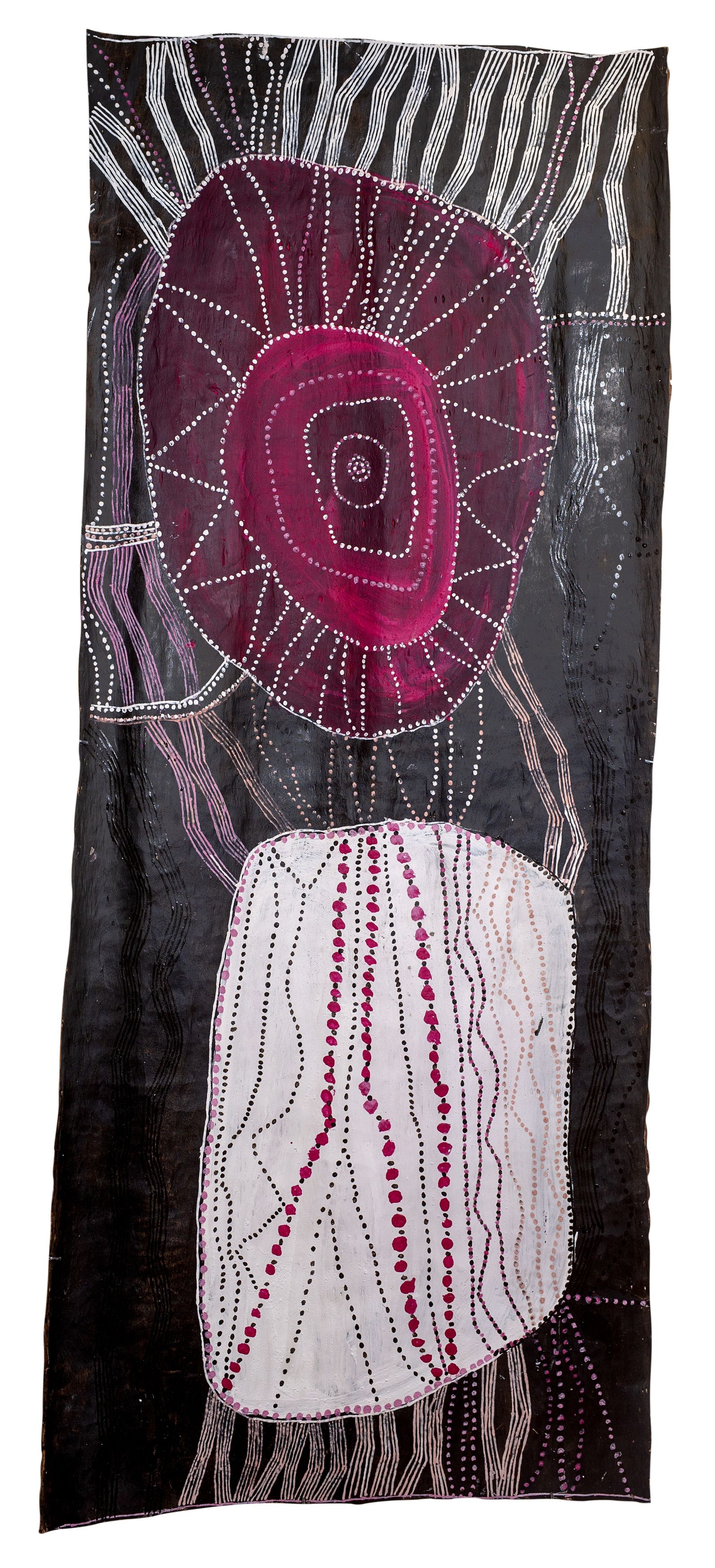 Tarnanthi at AGSA
18 Oct 2019 – 27 Jan 2020
Various Galleries
Free entry
---
ARTISTS FROM ACROSS THE COUNTRY SHOWCASING NEW WORK AT THE HEART OF THE TARNANTHI FESTIVAL
Tarnanthi showcases contemporary Aboriginal and Torres Strait Islander art at its best. It presents a vast range of works and projects of the highest quality.
Many of these works will be shown under one roof at AGSA. Among the major projects in development for Tarnanthi 2019 are a ground-breaking exhibition by Yolŋu artists from Arnhem Land; a landmark research-based display demonstrating the role of traditional Aboriginal agriculture in shaping the Australian landscape; and an ambitious three-panelled painting that depicts the Maku Tjukurpa (Witchetty Grub ancestral creation story) and ceremony sites near Mimili.
AGSA will also host an extensive array of talks, tours, performances, workshops, creative activities and student programs, plus an exciting theme for the Studio developed in collaboration with Tarnanthi artists.
TARNANTHI is presented in partnership with BHP and with support from the Government of South Australia.