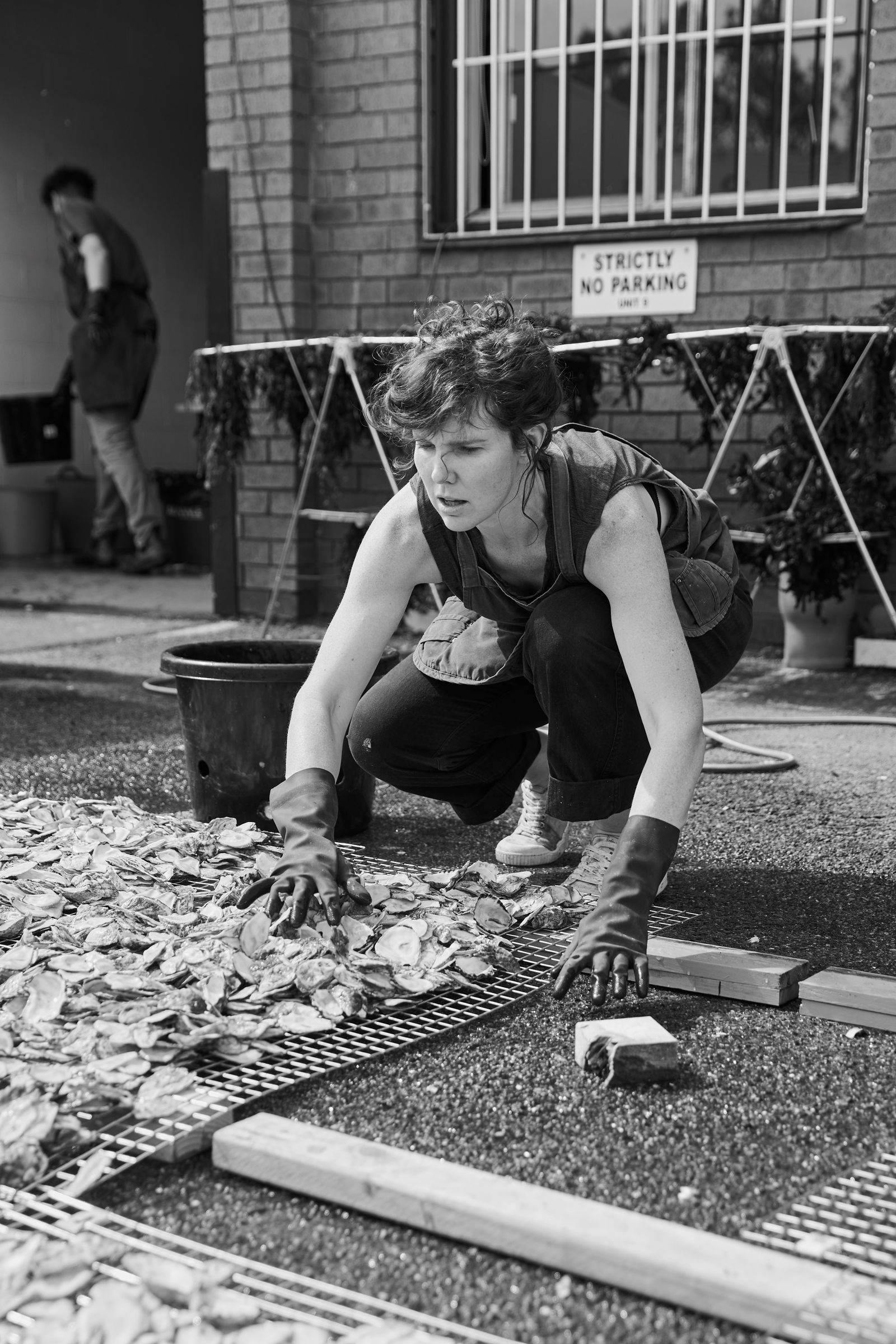 Kate Scardifield
---
Born Wurrung/Sydney 1985
Lives and works in Warrung/Sydney

Kate Scardifield has a research driven and experimental studio practice traversing textiles, sculpture, installation and video. Her work intertwines material investigations with archival and collection focused research, and her practice is underpinned by interdisciplinary exchanges that trace materials through various states of transformation, generating different types of encounters with materials and different forms of material knowledge. Her current projects are working with biomaterials and textiles as propositional instruments for navigation, transmission and communication.
Kate is the artist in residence at the Climate Change Cluster (C3) and is a Senior Lecturer at the University of Technology Sydney, Faculty of Design, Architecture and Building. 

This project has been assisted by the Australian Government through the Australia Council, its arts funding and advisory body.