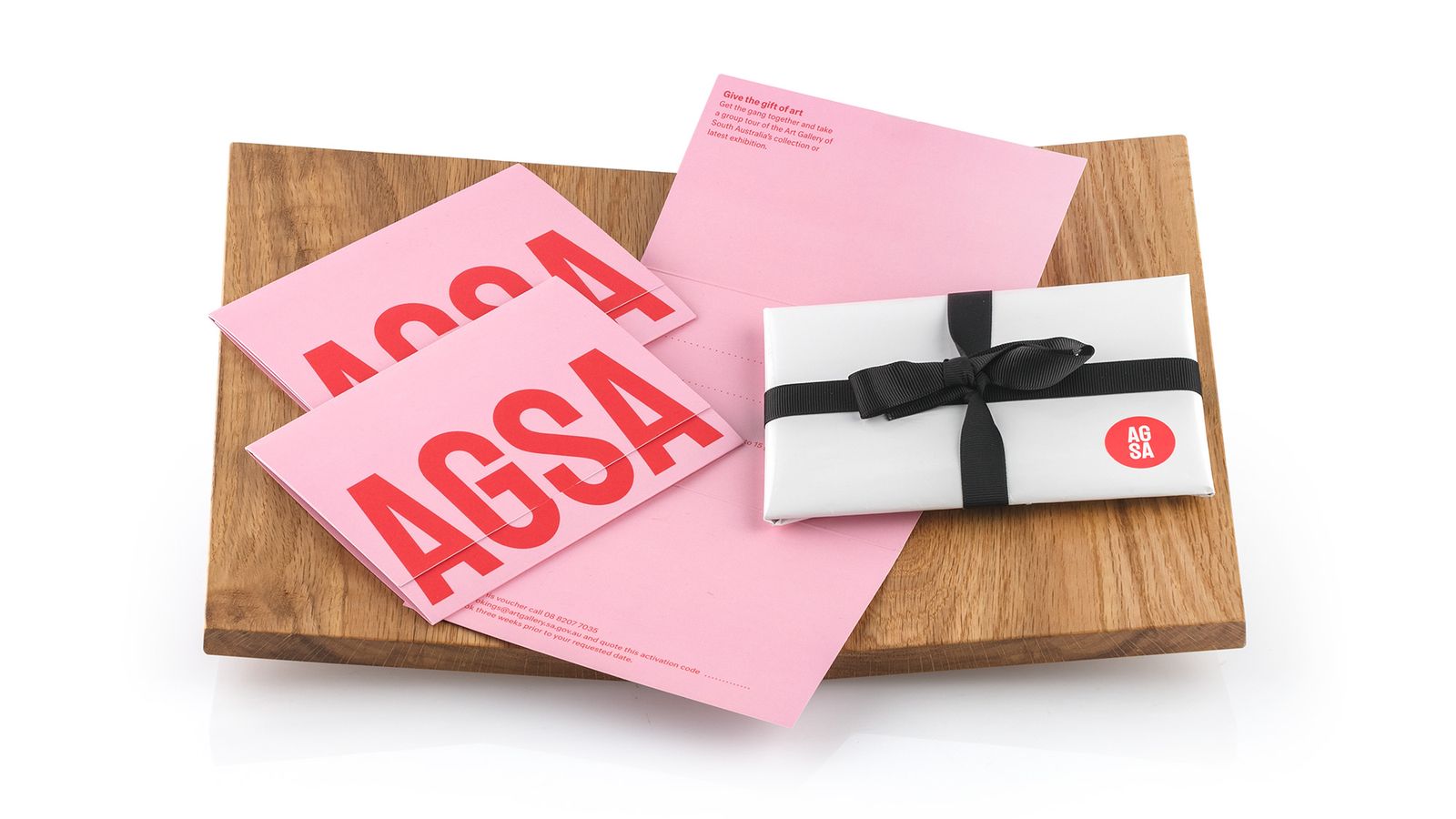 Guided Group Tour Voucher
---
A gallery guided tour voucher is a special way of engaging with the Art Gallery of South Australia. Recipients of the tour voucher can welcome up to 10 guests to become enthralled in a 1 hour tour of the Art Gallery of South Australia. Guided tours can uncover current exhibitions, examine works in permanent collections or delight in special interest topics. Tours can be catered for children and families with content specifically adapted to the needs of the children.
Purchase the tour voucher and the recipient can book their guided tour anytime* within 12 months by contacting the Bookings Office on 08 8207 7035 or email.
Please read the Terms and Conditions before purchasing a gift voucher.
Please note, this tour voucher is not redeemable by corporate organisations or travel companies. Please contact the Bookings Office to book corporate or travel company guided tours.