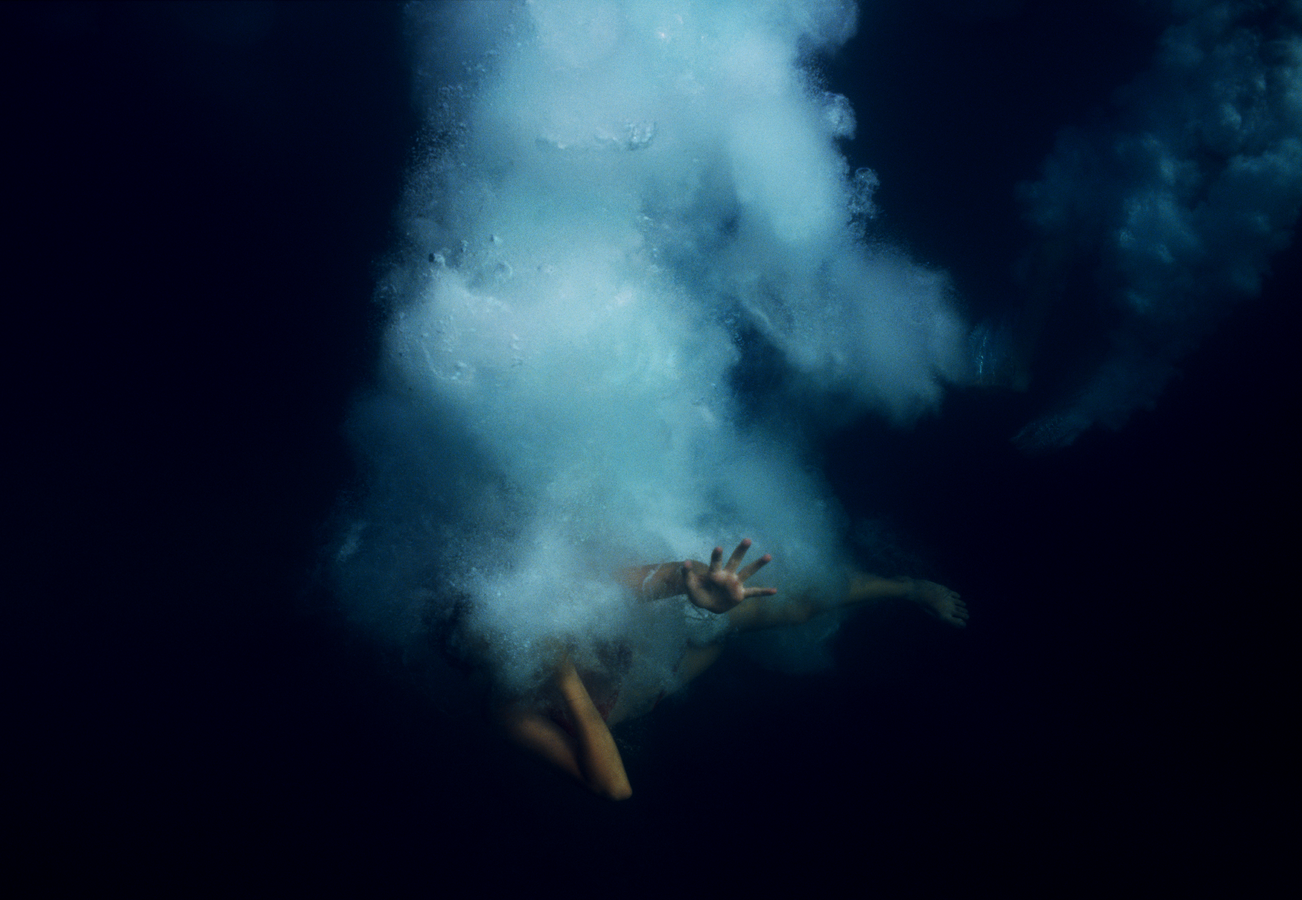 2021 Annual Appeal
---
SUPPORT US TO ACQUIRE TWO PHOTOGRAPHS BY SOUTH AUSTRALIAN ARTIST NARELLE AUTIO
Help us to build our collection of works by South Australian artists. This year, the Art Gallery of South Australia has the opportunity to acquire two striking photographs by acclaimed artist, Narelle Autio.

Created during COVID lockdown, Changeling X and Changeling XI (2020) were inspired by memory, new ways of seeing and the ocean. Autio imagines the ocean as an 'immersive, all consuming' realm and 'a place of change' as she suspends her subjects in 'a place in between'.

By assisting with this acquisition, you will be supporting AGSA, and strengthening our collection of South Australian art.
Donations over $2 are tax-deductible. Contributions of any size are welcome.
Phone:
If you would like to make a donation by phone please call AGSA Benefaction and Membership on 8 8207 7035
Mail:
Please make your cheque payable to the Art Gallery of South Australia Foundation and mail to:
AGSA Foundation
North Terrace
Adelaide
SA 5000
If you have an enquiry please contact AGSA Benefaction and Membership on 8 8207 7035 or email members@artgallery.sa.gov.au