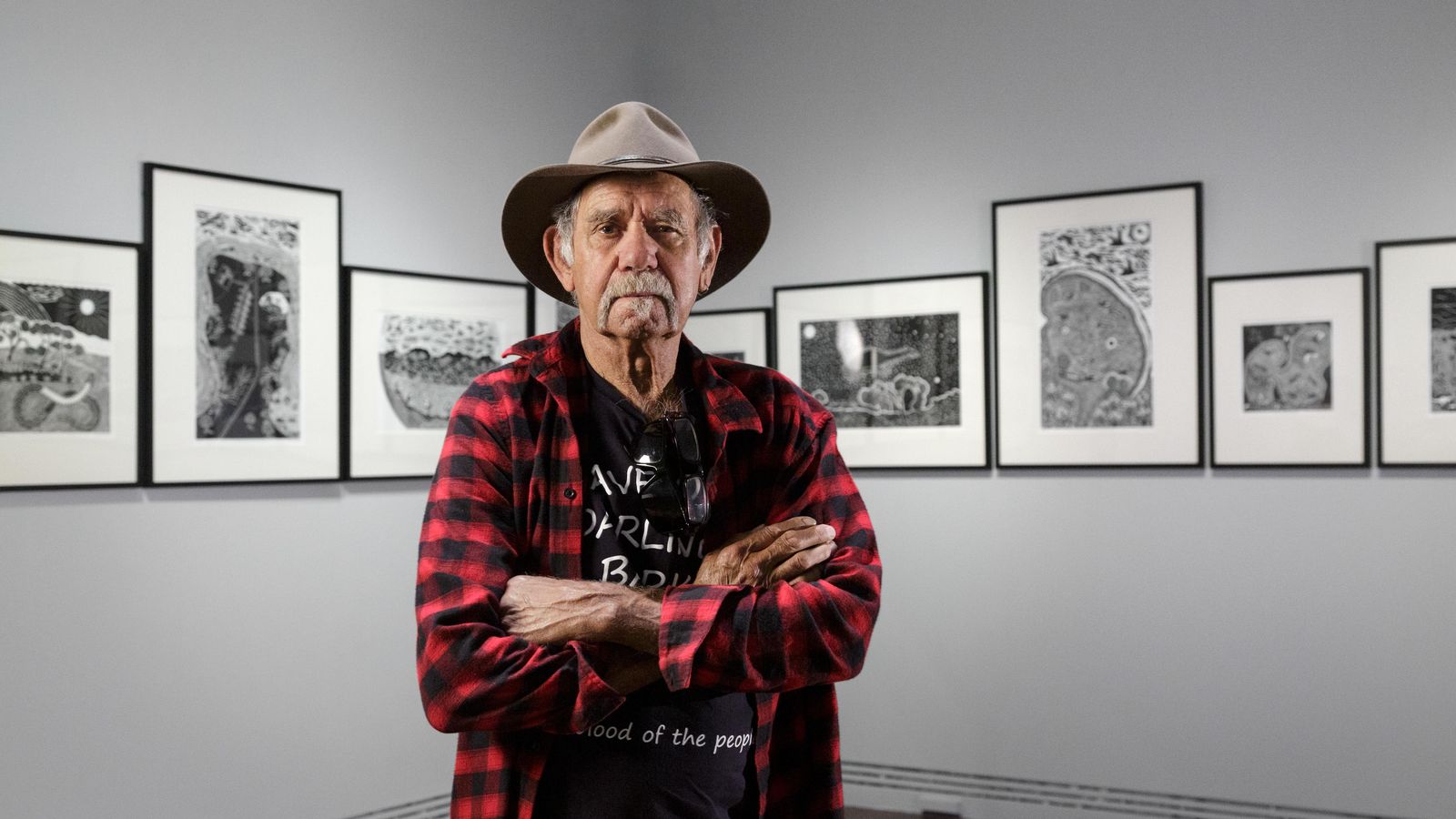 NAIDOC Week 2021
---
Heal Country, heal our nation.
NAIDOC Week celebrates the history, culture and achievements of Aboriginal and Torres Strait Islander peoples. NAIDOC is celebrated not only in Indigenous communities, but by Australians from all walks of life. The week is a great opportunity to participate in a range of activities and to support your local Aboriginal and Torres Strait Islander community.
A lot of Aboriginal and Torres Strait Islander art has to do with 'Country'
The term 'Country' is all-encompassing and includes the land, sea, sky and everything contained therein. Artist and curator Nici Cumpston explains: 'Country is spoken about in the same way non-Aboriginal people may talk about their living human relatives. Aboriginal peoples cry about Country, they worry about Country, they listen to Country, they visit Country and long for Country'. Some artists represent features of the landscape in their works of art to communicate their profound, ongoing relationship with Country. Other artists raise awareness about the dispossession of Country as a result of invasion, using art to assert their rights as Traditional Owners of land and sea.
This resource highlights the work of Barkandji Elder and artist Badger Bates.
We recommend exploring the NAIDOC website for more information.
Aboriginal and Torres Strait Islander art is diverse. Therefore, if you are only ever highlighting one art form, such as bark painting or dot painting, you are placing limitations on your students' cultural awareness and understanding. We suggest considering the following when planning your lessons:
Highlight and focus on a specific artist, time and place.
Explore differing viewpoints through a variety of artists, including those who are contemporary and those from the past.
Identity the main themes or ideas in the artist's work. How could these concepts connect with your students? Plan for children to respond to these themes and ideas without creating copies of the artist's work.