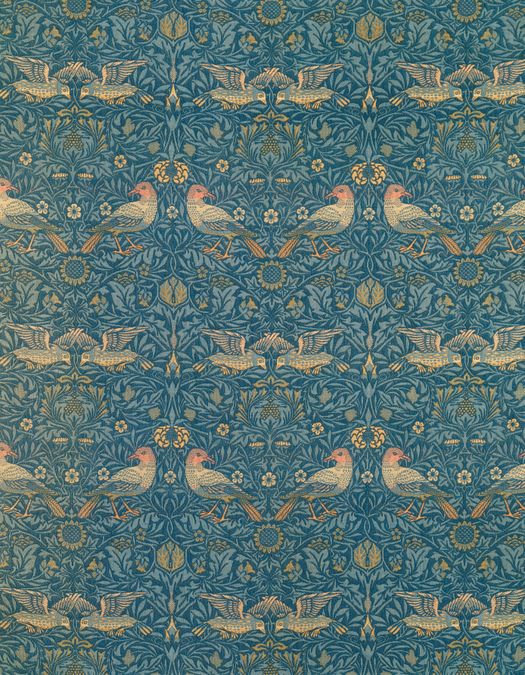 Transforming Techniques - Mixed Media: nature, art and design
---
Drawing inspiration from the work of William Morris and the Arts and Crafts movement, students will create their own nature-inspired botanical design. Following a tour of the Gallery's Morris & Co. collection, students will be guided through exercises experimenting with colour, pattern and line in mixed media techniques. These exercises will conclude with a final mixed media nature-inspired design.
Featuring artist facilitator Ellie Noir
Duration: 10am-2pm
Cost: $700 per class group, $600 per equity class group (maximum of 20 students)
To request a date email education@artgallery.sa.gov.au with your name, school and contact details.