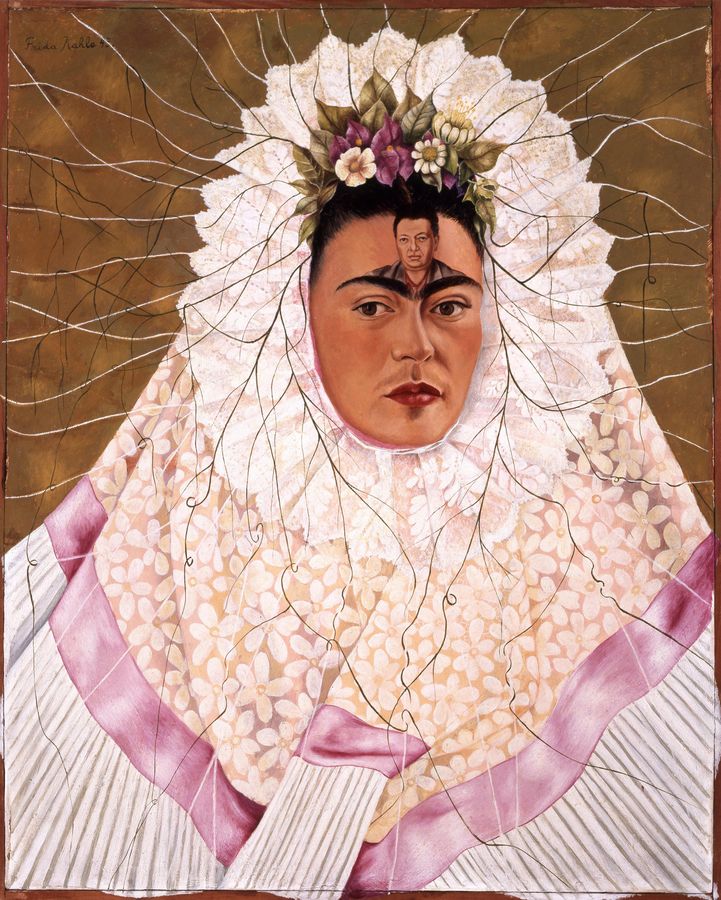 Transforming Techniques - Narrative Portraiture
Thu 29 and Fri 30 Jun 2023
9am-3pm
Ticketed
Radford Auditorium
$100 educator $60 preservice/TRT, $60 student, $30 student country/equity
Suitable Year 10, 11, 12 & educators
---
Inspired by the Frida & Diego: Love & Revolution exhibition, students will create a narrative self-portrait using charcoal and soft-pastel. Following a tour of the exhibition, students will be guided through a series of portrait techniques in understanding proportion, facial planes, fall of light and composition. Using these techniques, students will create a final self-portrait drawing incorporating a narrative of their choice.
Artist facilitator - Ellie Noir
To secure your place, email education@artgallery.sa.gov.au with your name, school, contact details and preferred date and time of workshop.