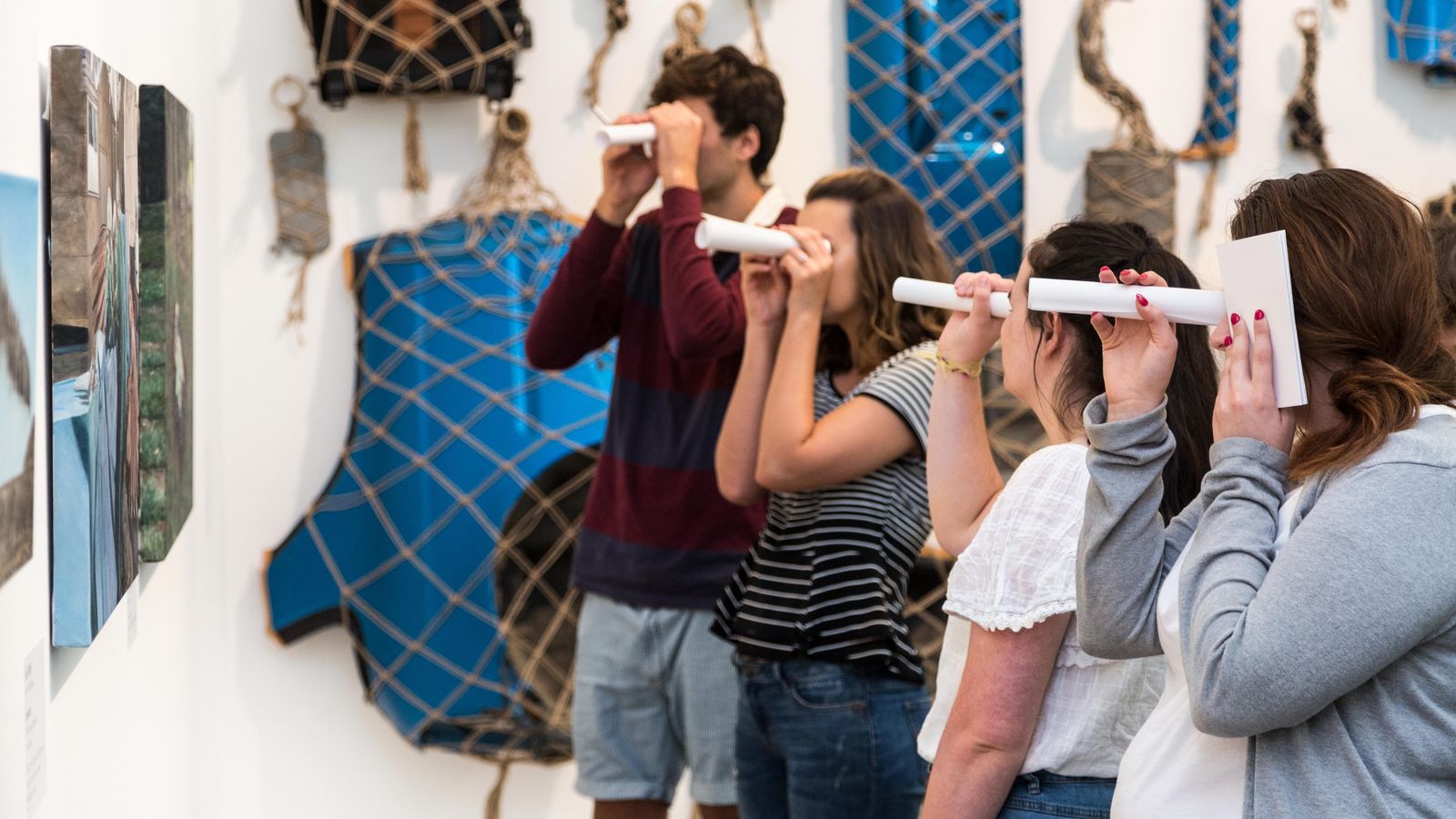 Talking Senses
---
These multi-sensory journeys involving sound, smell and touch take students across Australia and around the world, exploring food, festivals and ceremonies.
Talking Senses is suitable for early-years students and students with disabilities and access requirements.
$50 class, $15 equity/country, 60 mins
Suitable for early years and primary.
Booking Confirmation
Your booking will be confirmed via email within three working days.