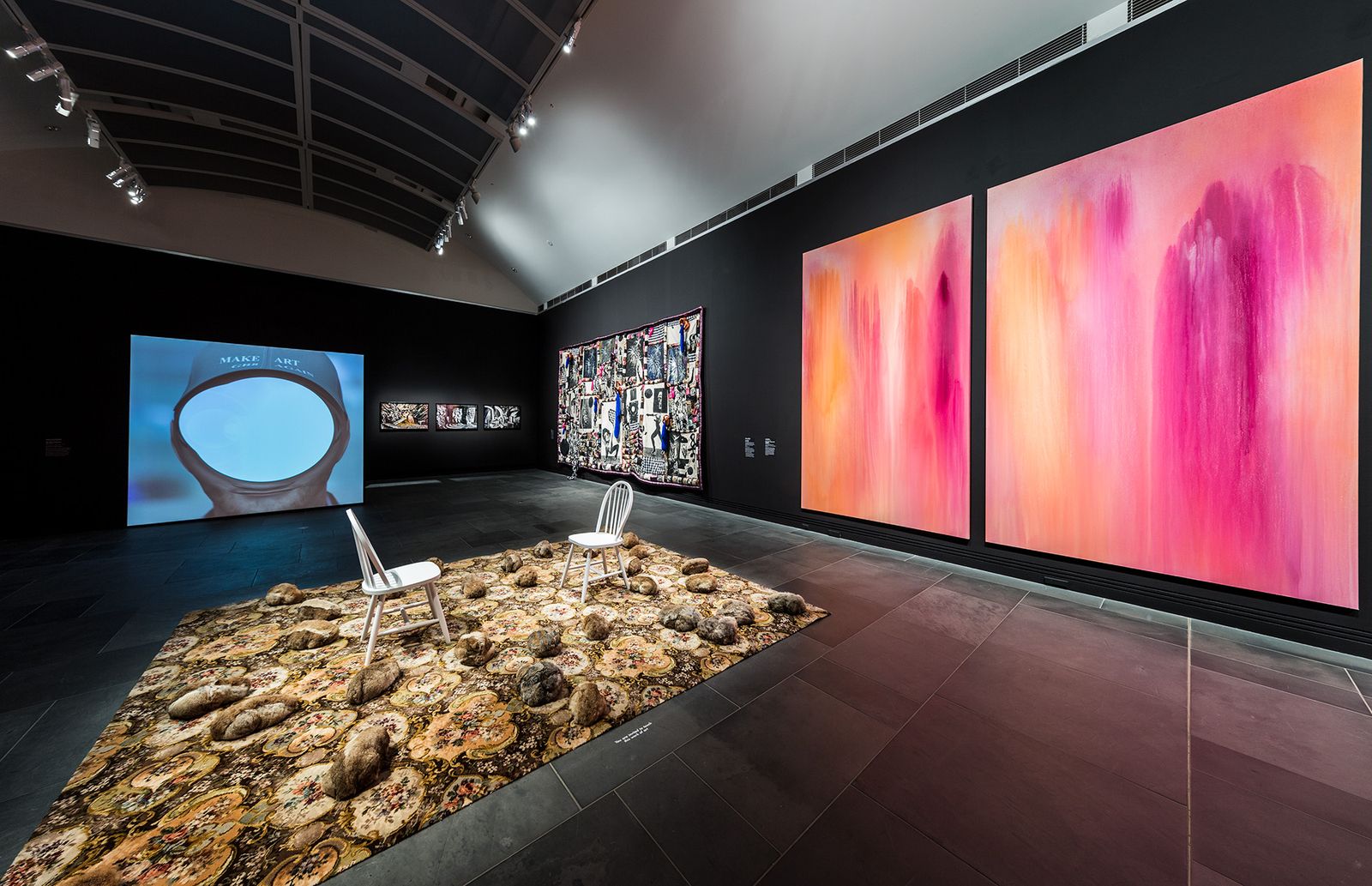 Ramsay Educator Briefing and workshop
Ticketed
Radford Auditorium
$50 TRT or pre-service, $60 member, $70 non-member
All educators
---
Contemporary art is fun and fearless. It can look like anything. Even objects and experiences never considered art are today part of the contemporary art canon. With the Ramsay Art Prize as the backdrop, explore new ways you can incorporate contemporary art into your classroom.
This session will include a tour of the Ramsay Art Prize with Erin Davidson, Project Officer and a hands-on workshop.
Presenters are subject to change.