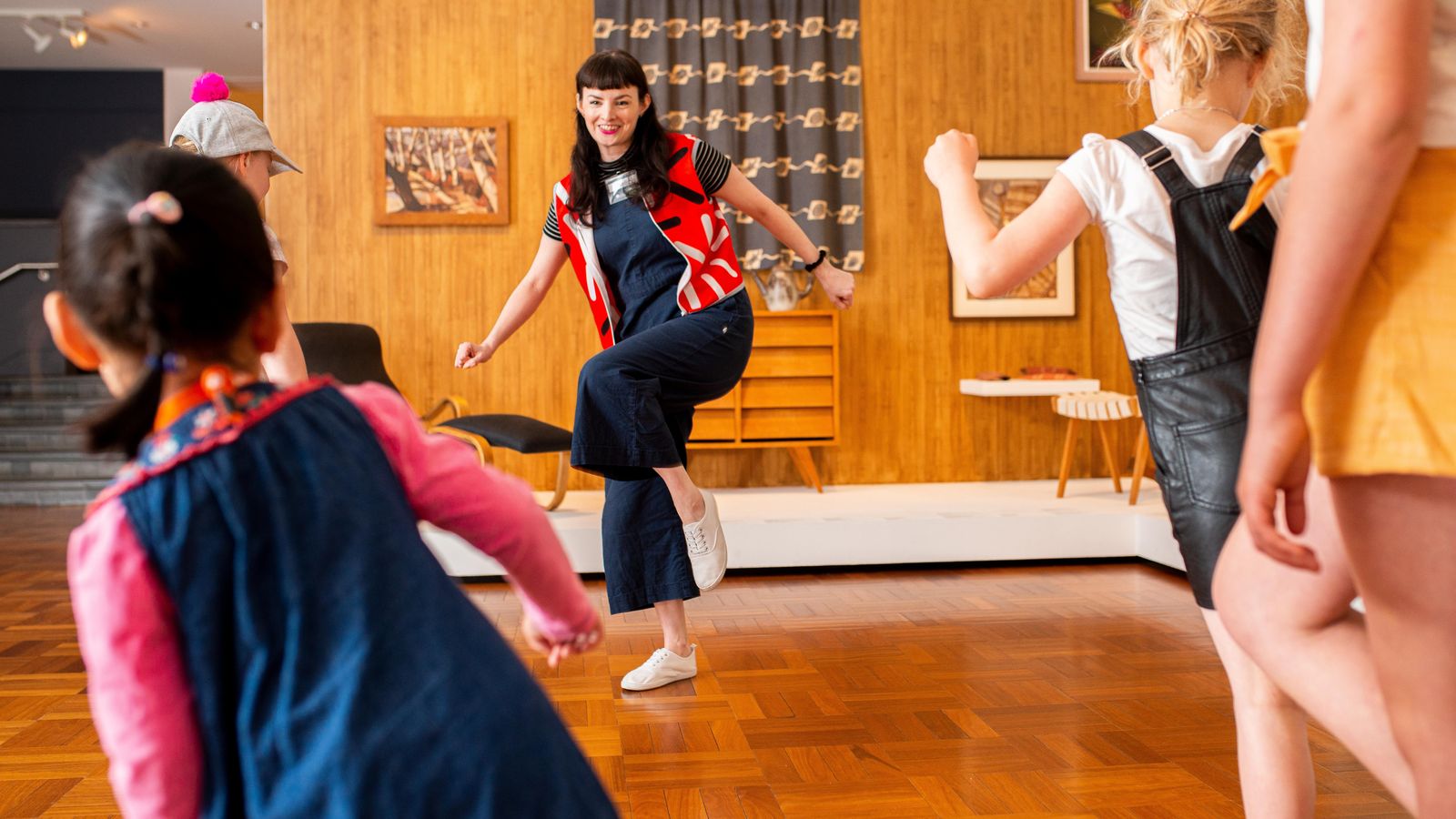 Integrating the Arts
Ticketed
Art Gallery of South Australia and Adelaide Festival Centre
$160 non member, $140 member, $120 Pre service with university email
Primary educators
---
Bringing together art, drama and dance
Discover strategies for integrating visual arts, drama and dance into your primary classrooms at the Art Gallery of South Australia and the Adelaide Festival Centre. Participants will visit both sites for a workshop led by artist facilitators and the Education teams: 
Art Gallery of South Australia
Linking to the Australian Dance curriculum and facilitated by dancer and choreographer Jessie McKinlay this workshop will look at how to use visual arts as a stimulus to create movement. Through observing, responding, improvising and structuring movement phrases, you will develop choreographic processes to help support students in their making.
Adelaide Festival Centre
Using the Elements of Drama as the impetus for this practical workshop, teachers will work with primary drama specialist Daniela Zagari to build on their capacity to deliver fun and engaging drama programs with rich connections to the Australian Curriculum.