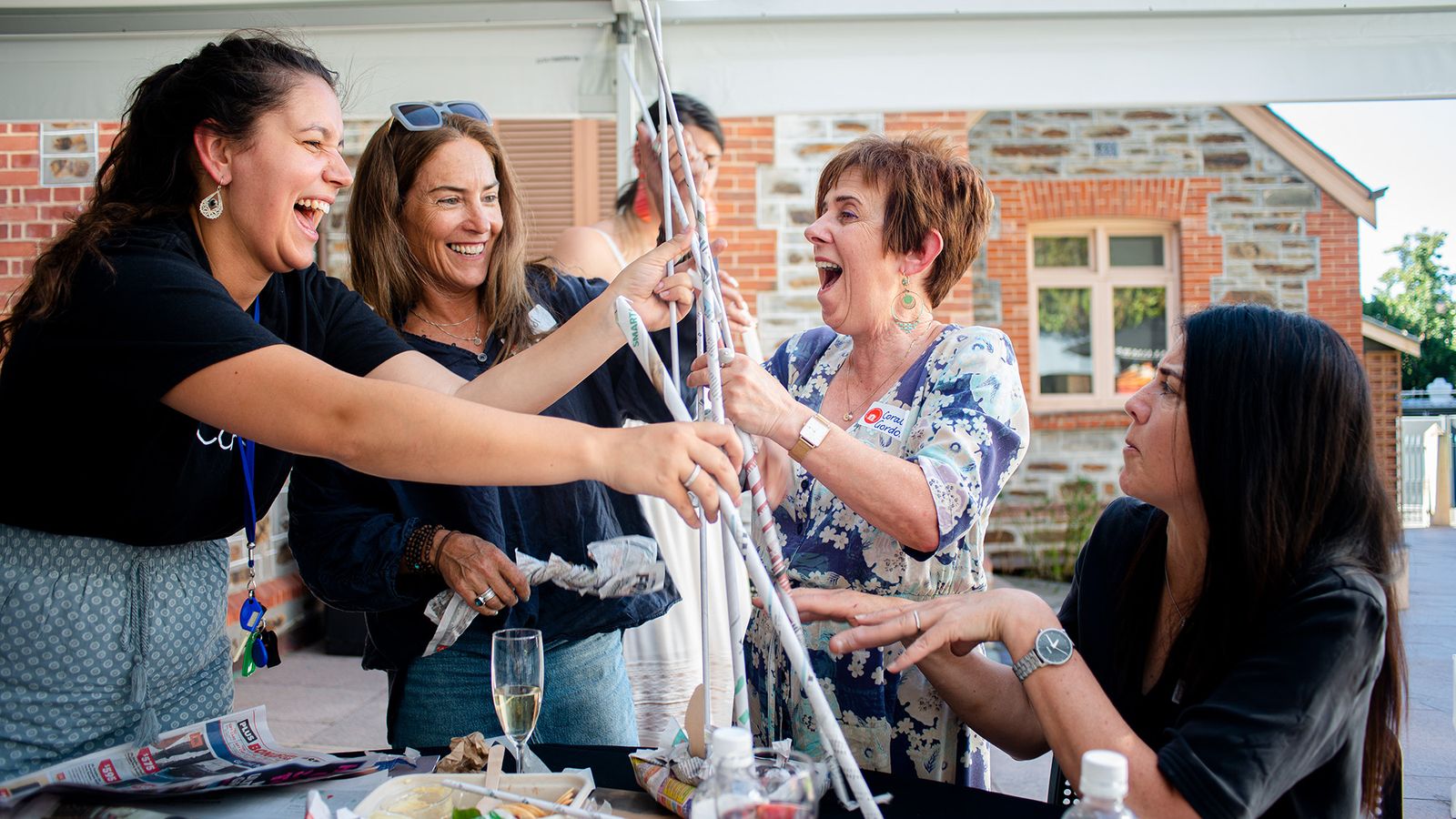 Full Disclosure: 2023 Educator Preview
Ticketed
Courtyard
$35 member, $40 non-member
All educators
---
DISCOVER WHAT NEW OPPORTUNITIES AWAIT YOU AND YOUR STUDENTS IN 2023
Celebrate with colleagues and teacher friends at the beginning of 2023 by joining us for a special educator evening featuring an interactive quiz with great prizes, program announcements as well as activities you can do with your students from term 1.
Drinks and nibbles provided.
The event will be held outside.
You will also have an opportunity to take advantage of a new 2023 education packages.
Special offer
Bring a teacher friend for free.
Highlights from 2022 Event