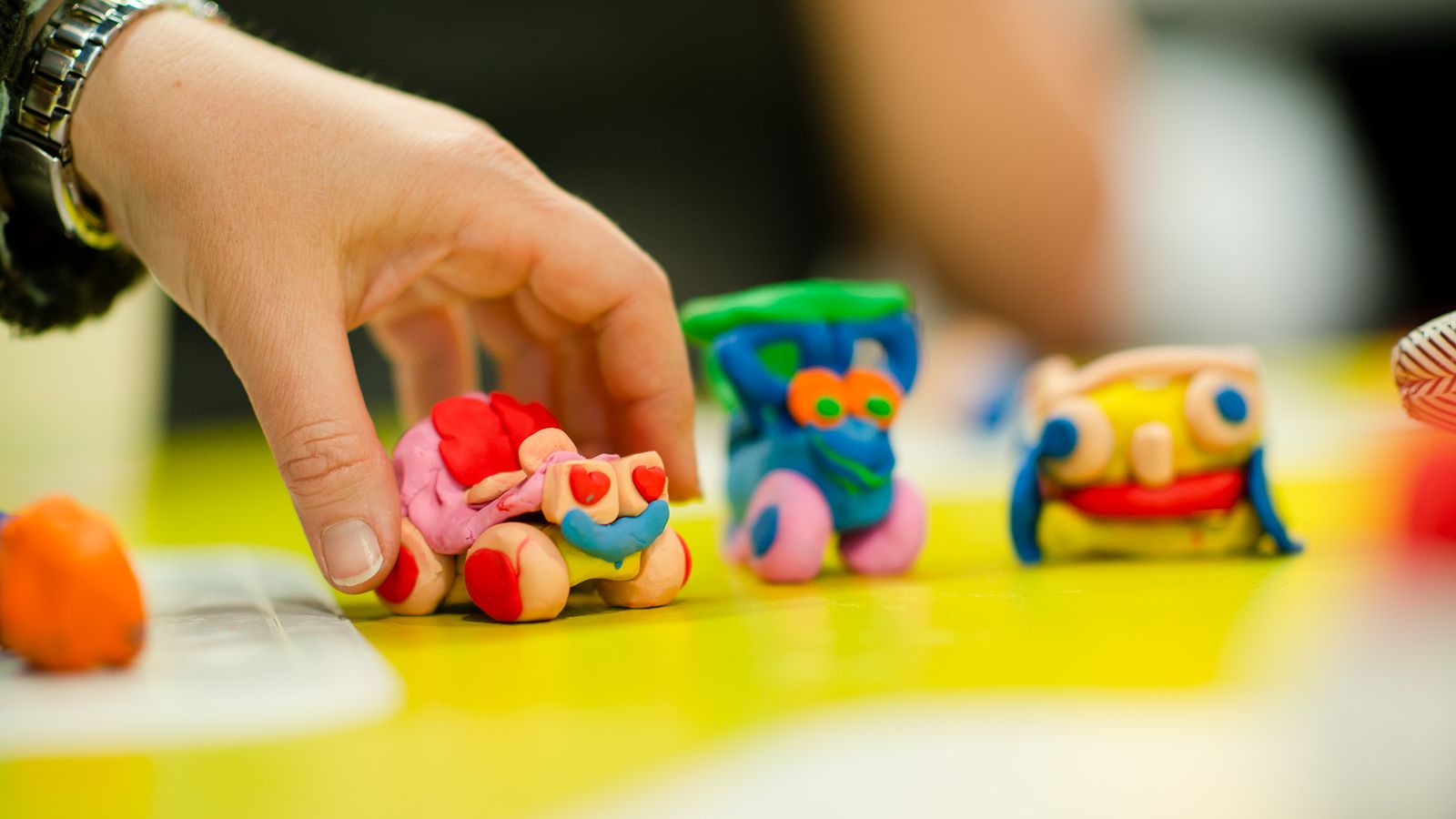 Art Activities and Inquiry: Planning with purpose
Ticketed
Radford Auditorium
$80 TRT and pre-service /$120 members /$130 non members
Early, primary and middle years teachers
---
Teaching students about art is easier than you think!
Learn strategies to equip your students with the tools to recognise visual conventions, develop arts language and respond to works of art in an appropriate way in this full day workshop.
Using the Gallery's new resource AGSA Art School in a Box as a framework, teachers will be shown different ways to structure a visit to Gallery or an art lesson in the classroom. The resource includes over 200 making and responding activities that can be used in response to any work of art. With a focus on art elements and principles, art history and art terms the resource is your one stop shop for embedding visual arts and design into any classroom.
This session is aligned with the Australian Curriculum and is recommended for pre service teachers, early career teachers, primary teachers who are not art trained or any educators who are in need of some alternative ideas for art lessons.
The schedule for the day will include:
Introduction to the AGSA Art School in a Box
Icebreaker hands-on making activities
Examples of how works of art can be catalysts for teaching critical thinking and visual conventions
The recipe for a rich and dynamic art lesson or unit
Strategies for analysisng works of art and developing use of arts language
Curiosity Card Tour demonstrating strategies for a self-guided visit (also can be adapted for classroom only activity)
Drawing in the Gallery highlighting ways to engage with works of art
Gallery tour with Dr. Lisa Slade and starting with the artist flowchart exercise
Lunch and morning tea provided.
Ticket price includes a set of the resource valued at $29.95