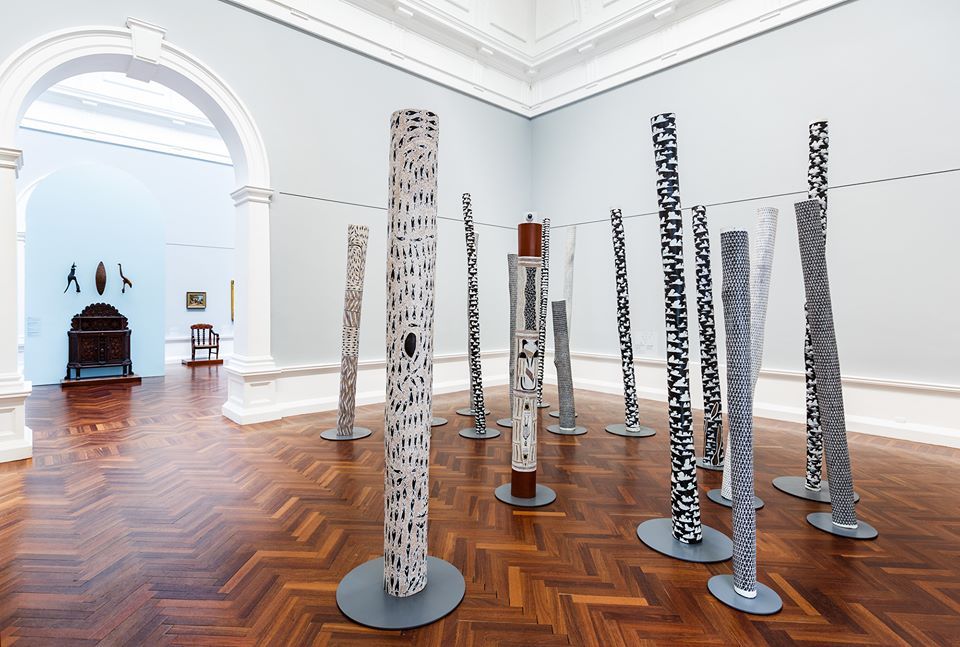 #3 Curators and the Collection: Aboriginal and Torres Strait Islander Art
4.30pm for a 5pm start - 7pm
Ticketed
Art Gallery of South Australia
$30 member, $35 non member
All Educators
---
Did you know the Art Gallery of South Australia has one of the largest art museum collections in Australia, comprising almost 45,000 works of art spanning 2000 years? Come and learn more about the permanent collection with our new series of curator talks, Curators and the Collection.
Join us one evening each term for an exclusive curator talk that will highlight different areas of the collection. You will also be provided with a range of ideas and suggestions on how to incorporate the themes and ideas discussed in these talks into your teaching programs.
If you miss a session or can't attend in person, these talks will be available online post event.
Presenters are subject to change.
#3 Curators and the Collection: Aboriginal and Torres Strait Islander Art
In 1939 the Gallery became the first Australian art museum to acquire a work by an Aboriginal artist and today, the traditional and the contemporary unite a diverse collection which includes desert paintings on canvas, bark paintings in ochre, photography, video, textiles, ceramics, glass and sculpture.
Our curators will highlight the diversity of Aboriginal and Torres Strait Islander artists in the collection and provide suggestions for how these works of art can be used in the classroom to learn about Aboriginal and Torres Strait Islander histories and culture.
​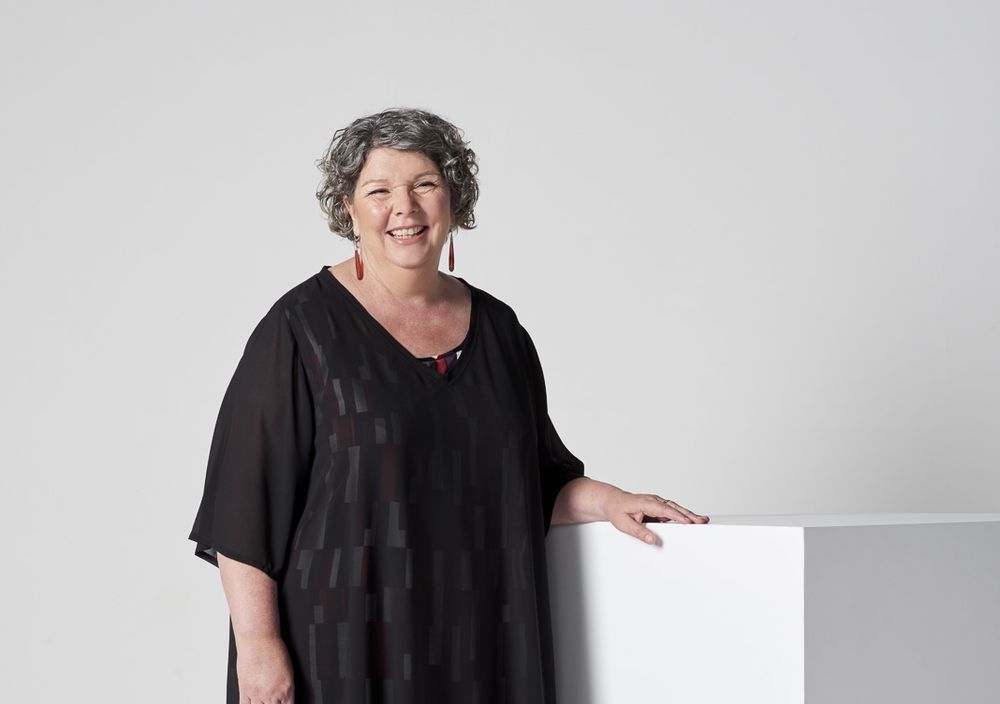 Nici Cumpston, the Gallery's Curator of Aboriginal and Torres Strait Islander Art, is a proud Barkindji woman who is also of Afghan, English and Irish descent. She graduated with a Bachelor of Visual Arts (Honours) from the University of South Australia and practises as a photographic artist. After joining the Gallery in 2008, she curated the groundbreaking 2010 exhibition Desert Country, which toured nationally until 2013, and wrote the accompanying publication. Nici is also the Artistic Director of Tarnanthi, the Festival of Contemporary Aboriginal and Torres Strait Islander Art.
---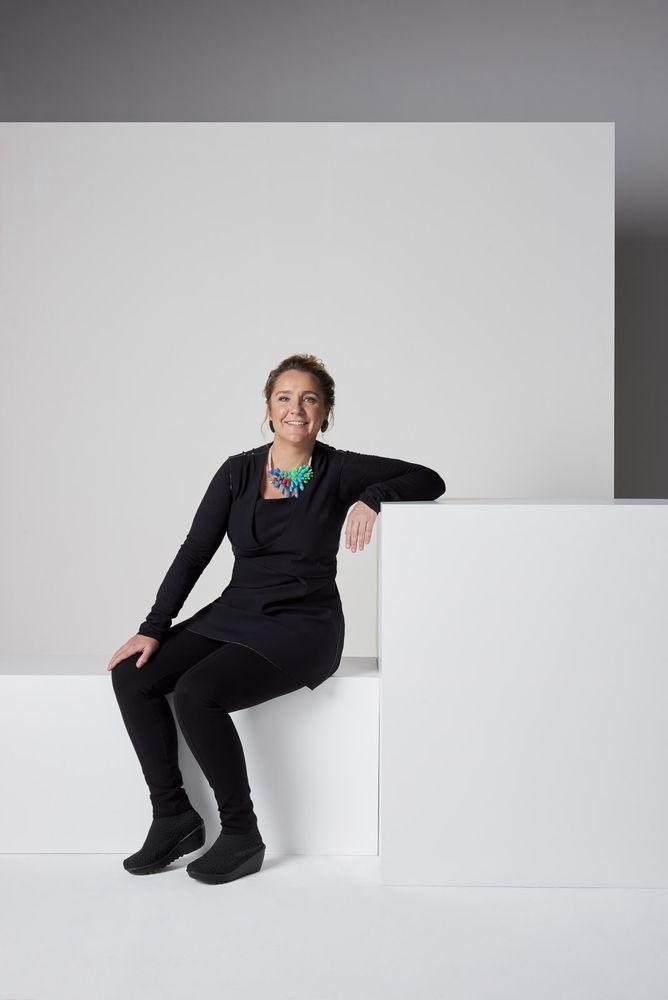 Dr Lisa Slade is Assistant Director, Artistic Programs at the Art Gallery of South Australia. She is accountable for the strategic leadership and development of the artistic programs and the overall management of the Curatorial Department, Exhibitions, Public Programs and Education teams. In her role as Assistant Director, she curated the 2016 Adelaide Biennial: Magic Object, Sappers & Shrapnel: contemporary art and the art of the trenches and oversaw the development and delivery of Tarnanthi: Festival of contemporary Aboriginal and Torres Strait Islander Art.
---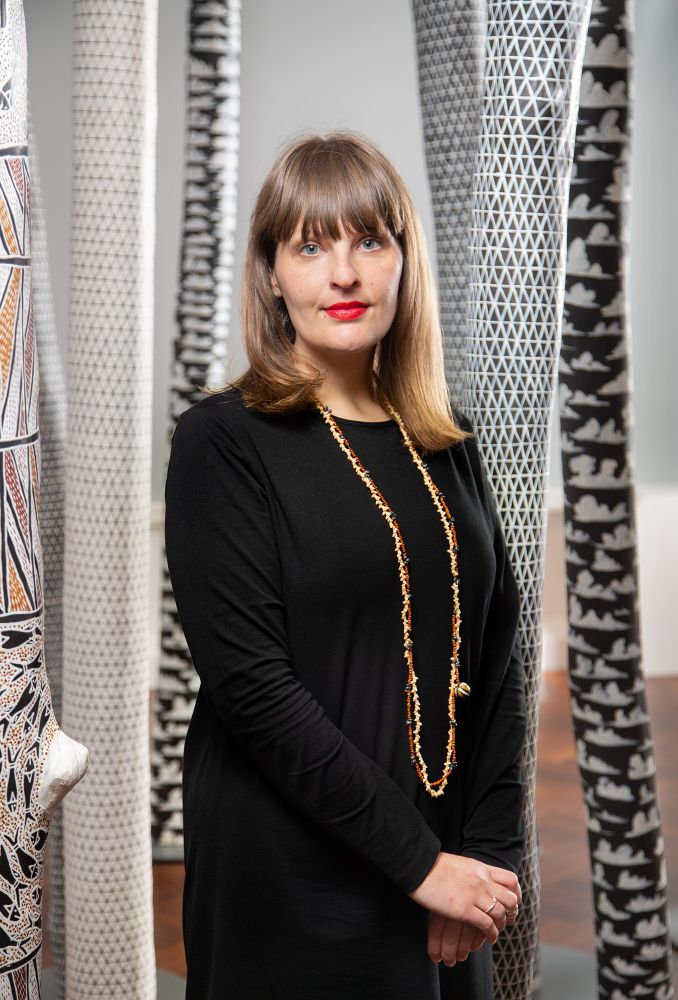 Gloria Strzelecki is the Assistant Curator of Aboriginal & Torres Strait Islander Art at the Art Gallery of South Australia, where she was previously in the role of Associate Curator, Australian Paintings and Sculpture and also Project Officer: Artistic Programs.  Gloria has held positions at Adelaide Central School of Art as Gallery Manager and at Carrick Hill as Freelance Curator where she curated Kathleen Sauerbier: A Modern Pursuit and Jacqueline Hick: Born Wise. She is also the author of two publications for Wakefield Press that coincided with the aforementioned exhibitions. She was also co-director and co-curator of A Room of Her Own, a contemporary art space established with fellow curator Elspeth Pitt.
---