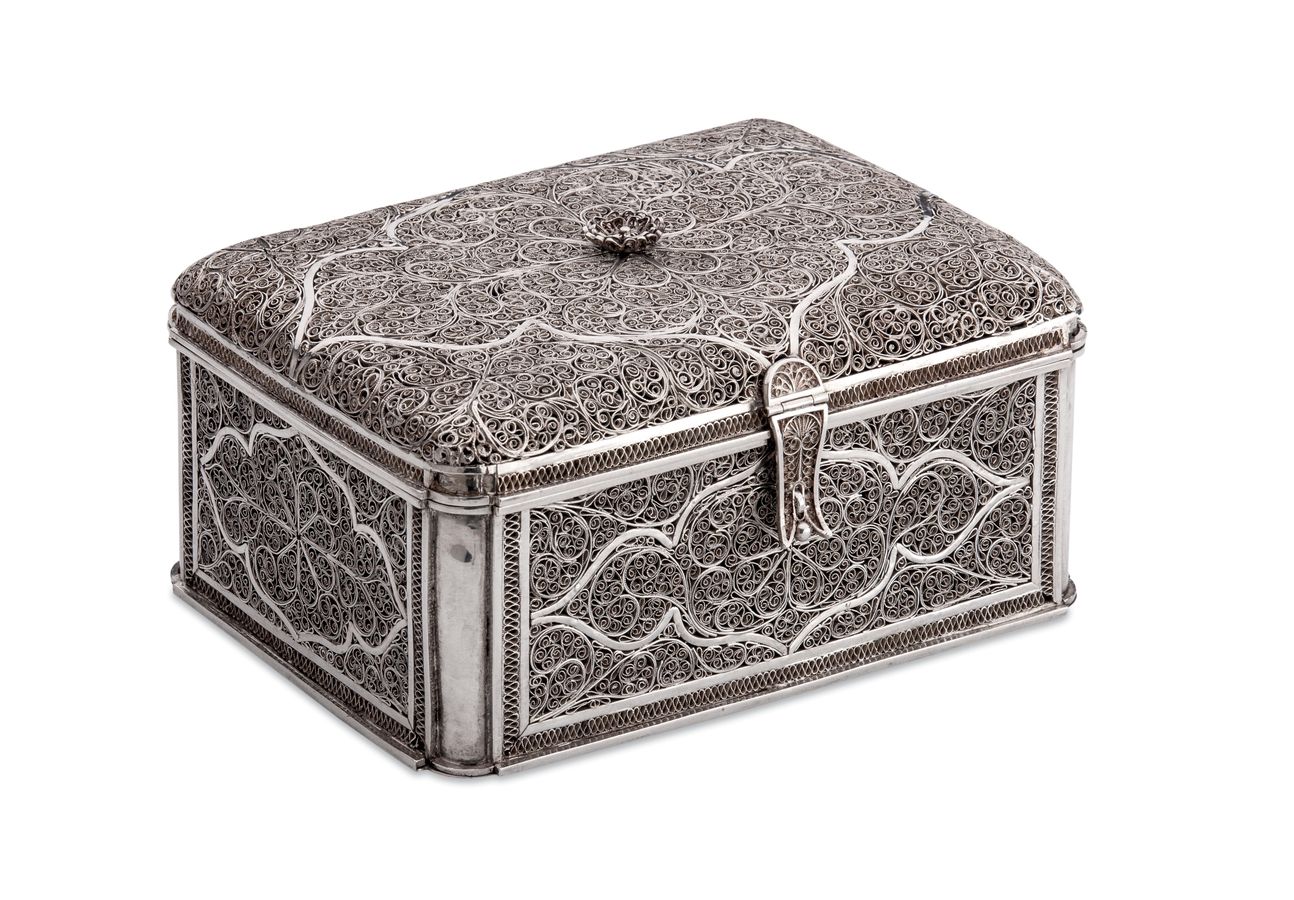 #4 Curators and the Collection: Asian Art
4.30pm for a 5pm start - 7pm
Ticketed
Art Gallery of South Australia
$30 member, $35 non member
All educators
---
Did you know the Art Gallery of South Australia has one of the largest art museum collections in Australia, comprising almost 45,000 works of art spanning 2000 years? Come and learn more about the permanent collection with our new series of curator talks,Curators and the Collection.
Join us one evening each term for an exclusive curator talk that will highlight different areas of the collection. You will also be provided with a range of ideas and suggestions on how to incorporate the themes and ideas discussed in these talks into your teaching programs.
If you miss a session or can't attend in person, these talks will be available online post event.
Presenters are subject to change.
#3 Curators and the Collection: Asian Art
Explore A Vast Emporium: Artistic exchange and innovation in a global age with curator Russell Kelty.
The discovery of sea routes that directly connected Europe to the vast maritime world of Asia enabled the creation of a global trading community. For the first time, Europeans had direct access to a wealth of luxurious commodities such as lustrous Chinese porcelain, vivid Indian textiles, and elegant Japanese lacquer.
At cosmopolitan ports in Asia, artists responded to this new age of artistic and cultural exchange and created hybrid works of art using regional techniques. These new wares were exported around the world creating the first globally recognized styles.
Inversely, the influx of exotic wares adapted to suit the aristocracy of Europe inspired imitation and innovation by European artists who adapted oriental motifs for local demand and export to Asia.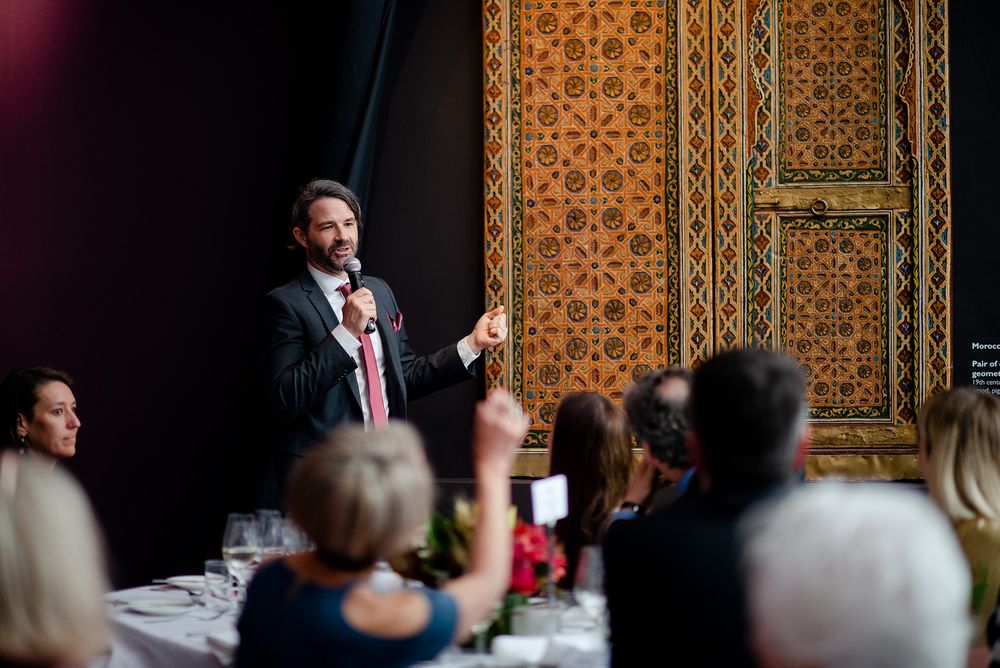 Russell Kelty is Associate Curator of Asian Art at the Art Gallery of South Australia, where he has curated and contributed to major exhibitions and catalogues, including Samurai (2020), Chiharu Shiota: Embodied (2018), Ever blossoming: the flower in Japanese art and culture (2016) and Treasure ships: art in the Age of Spices (2015–16). Both his MA at the University of Adelaide and current doctoral research at the University of Sydney examine cultural encounters and exchange in Asia from the fifteenth to nineteenth centuries.  Prior to joining the curatorial staff at the Art Gallery of South Australia he lived and worked in Japan and was assistant to the Curator of Contemporary Art at the Denver Art Museum and assistant curator at the Fort Collins Museum of Art.
---